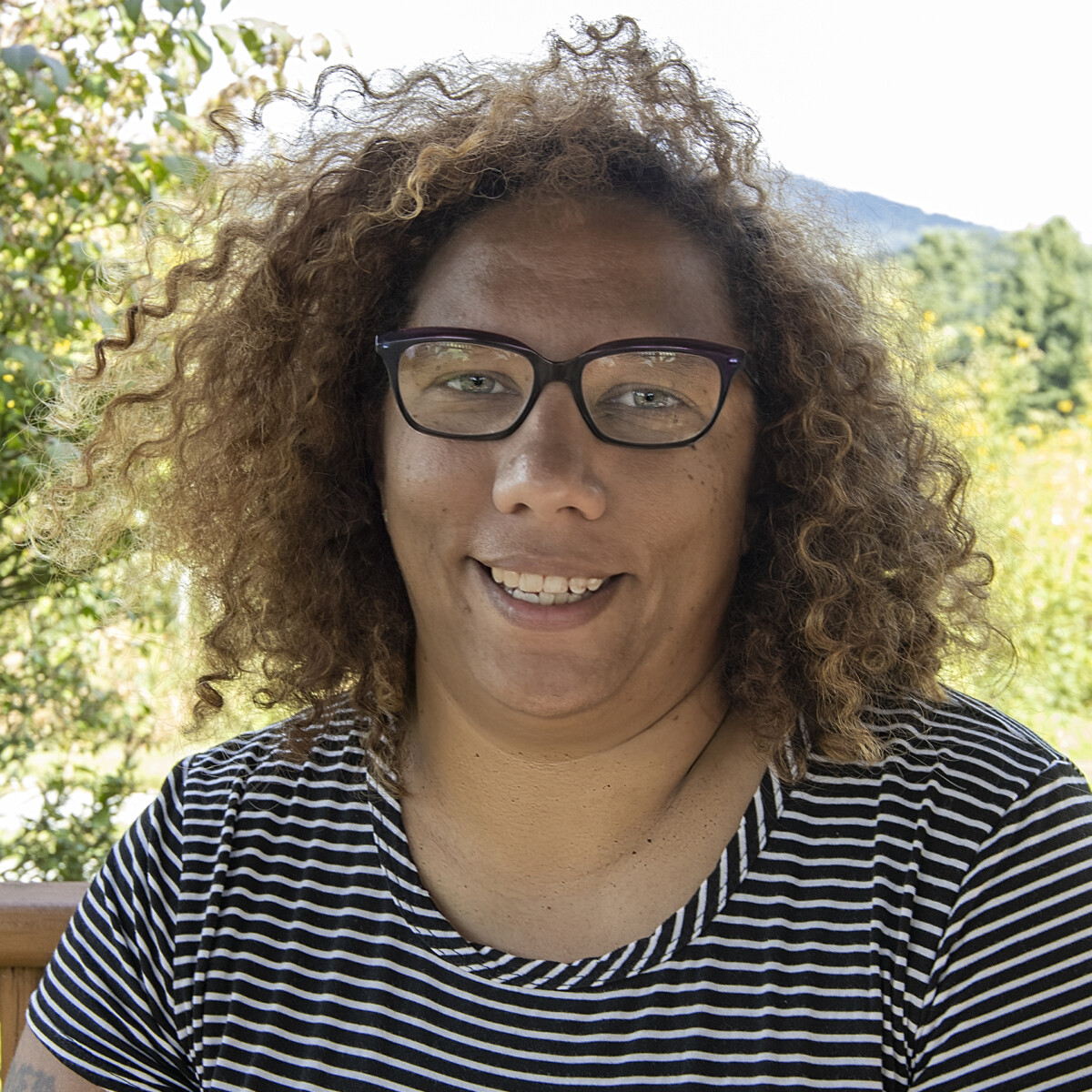 Last Updated on April 25, 2023 1:11 pm
W.A.M.Y. Community Action, a non-profit organization dedicated to empowering individuals and families struggling with poverty, is thrilled to announce the appointment of Brittany Luxton as their new Executive Director effective June 1st. With over a decade of experience in non-profit leadership roles, Luxton brings a wealth of knowledge and expertise to the organization.
In response to Luxton's appointment as the new Executive Director of W.A.M.Y., retiring Executive Director Melissa Soto stated:
"I am thrilled to pass the torch to Brittany, who has demonstrated exceptional leadership throughout her tenure at W.A.M.Y. Her promotion to Finance Director in 2012 was well-deserved, as she has not only managed the organization's finances with skill and precision but has also shown a deep commitment to our clients and their families." Soto went on to highlight Luxton's success in managing State and Federal partners, which has enabled WAMY to expand its programs and services to reach even more individuals in need.
"Under Brittany's leadership, I have no doubt that W.A.M.Y. will continue to thrive and make a positive impact in our community," Soto added.
Overall, Luxton's appointment is an exciting development for W.A.M.Y. and its mission to fight poverty in Watauga, Avery, Yancey, and Mitchell counties. With her experience in non-profit leadership and passion for helping others, Luxton is well-equipped to lead W.A.M.Y. into its next chapter of growth and success. She has been an invaluable asset to WAMY with a proven history of success and passion for serving the community.
Luxton's journey to become the Executive Director of W.A.M.Y. Community Action is an inspiring one. She initially joined the organization as a client in their Total Family Development program. Balancing coursework for an associate degree, raising a child with medical challenges, and working two jobs in the area, Luxton caught the attention of the W.A.M.Y. leadership team as a professional with drive and ambition. She was offered a work-study position to assist the finance office while she completed her studies and was quickly promoted to Finance Director in 2012. She has since brought new efficiencies to the organization and has positioned W.A.M.Y. as a leading nonprofit in the community, impacting thousands of individuals each year.
A graduate of Caldwell Community College & Technical Institute, with concentrations in Accounting and Computer Technology, Luxton completed her Non-Profit Management Certification from Duke University in 2019. In addition to her professional achievements, she has dedicated her time to serving as a volunteer basketball coach through Watauga County Parks & Recreation. Luxton serves on the board of directors for Quiet Givers and Kingdom Overflow Ministries and is a recipient of Boone Area Chamber of Commerce's 4 Under 40 award.
"Brittany understands her role from both sides of the desk, truly knowing the clientele she will serve," shared Tom Hughes, WAMY's Board President.
"I am incredibly honored to be taking on the role of Executive Director of W.A.M.Y. Community Action," said Luxton. "Joining W.A.M.Y. as a client was the beginning of my journey, and I am now in a position to pay it forward by leading an organization with a mission that is so close to my heart."
In addition to welcoming Brittany Luxton as their new Executive Director, W.A.M.Y. Community Action is also devoted to helping individuals and families in need. Donations made to W.A.M.Y. help to fund the programs that the organization offers, including Total Family Development, childcare assistance, and housing repairs.
It is important to note that W.A.M.Y. is a 501(c)(3) non-profit organization, meaning that all donations are tax-deductible. Donating to W.A.M.Y. is a meaningful way to support your community and make a difference in the lives of those who may be struggling.
W.A.M.Y. Community Action is excited about the future with Brittany Luxton leading the organization as Executive Director, and the incredible impact she will make. For more information or to get involved with W.A.M.Y. Community Action, please visit WAMY's website https://wamycommunityaction.org/.
About W.A.M.Y. Community Action
Established in 1964, W.A.M.Y. (Watauga, Avery, Mitchell, Yancey) is a Community Action Agency and was the first human-service non-profit to come to the High Country's four-county area. W.A.M.Y.'s mission is to partner with families and communities to provide the disadvantaged with the support they need to become self-sufficient. W.A.M.Y. conducts a community needs assessment every three years and programs are designed according to the needs of the community. Currently W.A.M.Y. has four programs- Youth Development, Food & Nutrition, Housing & Energy, and Total Family Development. To learn more or donate visit wamycommunityaction.org.
About Community Action Agencies
A Community Action Agency (CAA) is a local organization with the mission of reducing poverty through locally designed and delivered programs and services, targeted to the specific needs of the community. CAAs exist in virtually every county in the U.S., numbering more than 1,000 nationwide. Most are private nonprofits, but some are units of local government. They are state-designated but locally controlled, governed by a tripartite board that represents the low-income community, local elected officials, and private and public community stakeholders.