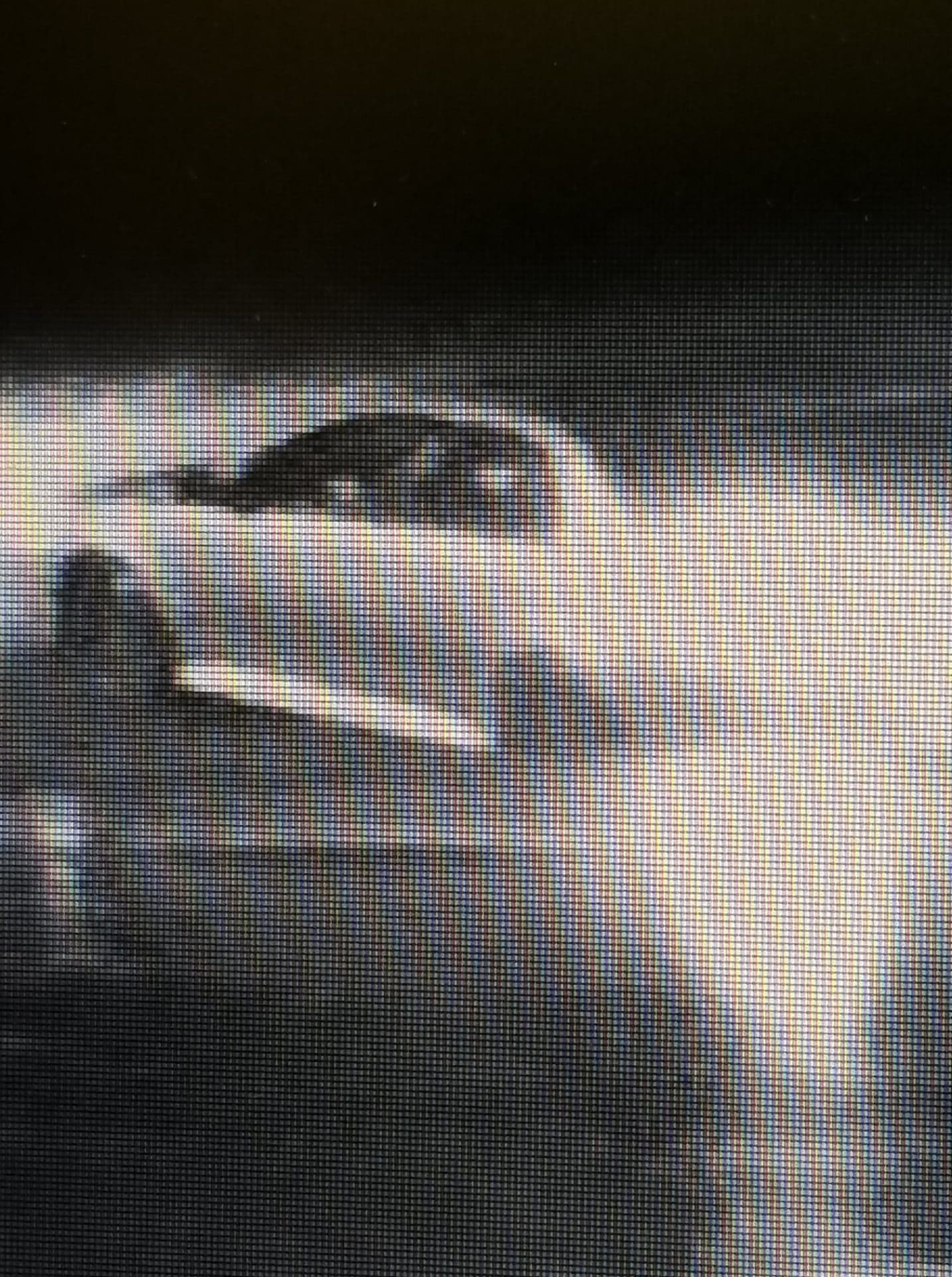 Last Updated on February 12, 2022 7:02 pm
The Watauga Sheriff's Office is seeking the public's help after the ball field was damaged at Cove Creek School on Vanderpool Road.
On November 23rd at 10pm the operator of this vehicle arrived at the New Cove Creek Elementary School drove onto the soccer/football field and then began to spin up the field, according to WCSO.
The total cost to repair the field is close to two thousand dollars, according to the department.
If anyone has any information in regards to this incident or any information that will lead to the apprehension of the suspect please contact SRO Deputy Paul Scott or the Watauga Sheriff's Office at 828-264-3761.