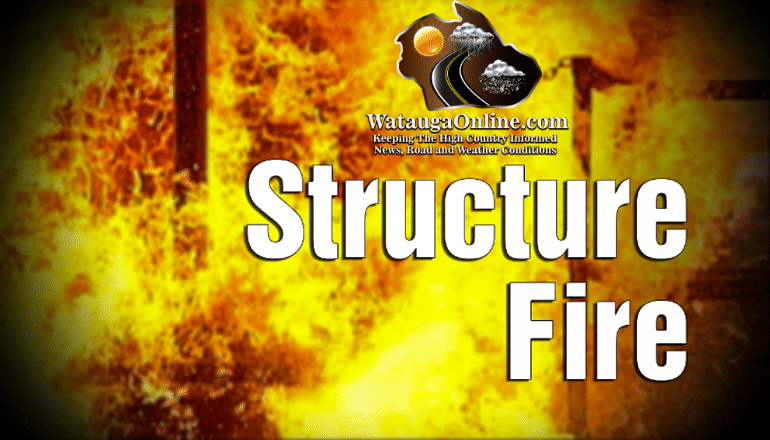 Last Updated on July 30, 2020 5:42 pm
A Wednesday night fire in Valle Crucis is still under investigation as of Thursday afternoon.
The fire, at 169 Boulder Shadow Lane, was dispatched out at 6:21 pm. First arriving units found a small smoldering fire in the kitchen area of the home, according to Taylor Marsh, Watauga County Fire Marshal.
Marsh tells WataugaOnline that the home is used as a rental cabin and was rented at the time, however, the renters were not home at the time of the fire.
Marsh stated the fire originated in the kitchen around the stove but the cause is still undetermined at this time.
The home had around 25% fire damage the rest was smoke and water damage. Two dogs were found deceased in the house, Marsh added.
Damages are estimated to be around $75,000.
Fire was controlled in about 10 mins. Responding departments were Foscoe, Shawneehaw, Cove Creek, Boone Fire, Watauga Medics, Watauga Sheriffs office, Watauga Fire Marshals Office.