Last Updated on February 12, 2022 6:58 pm
Update Thursday, Feb 7 3:45 pm – Due to the increase in the flu outbreak, Ashe County Schools will be closed Friday, February 8, 2019, for both students and staff.
---
Ashe County Schools are advising of the type A flu impacting their system, while across the state line one school system is closed today and well be again on Friday.
In a Facebook post on Wednesday, the Ashe County School system said that "There has been an outbreak of type A flu in our schools. Principals and their staff members are doing everything possible to slow the spread of flu. Staff members are using Clorox wipes every day to clean and disinfect surfaces and objects that are touched often such as computers and keyboards, desks, doorknobs, faucet handles, phones, toys, hands-on learning items, etc."
The post went on to say, "Teachers are encouraging students to wash their hands often with soap and running water. Hand sanitizer is not nearly as effective. Custodians are using extra precaution in cleaning and disinfecting all areas of the school, particularly bathrooms and cafeterias. The Transportation Director has equipped all the buses with Clorox wipes as well."

The post went on to say that the school system is working closely with the Health Department to monitor flu activity and to put prevention and control measures in place, including additional cleaning, education, opportunities for hand washing at school and early identification of illness whenever possible.
Meanwhille in nearby Elizabethton Tennessee, the city school system is closed today & Friday due to a high number of students and teachers who are absent, according to a report from WJHL-TV.
So far Watauga County Schools have not been highly impacted, according to Garrett Price, Director of Communications for Watauga County Schools. Price says that, "We are monitoring some cases of the flu, as well as a stomach bug and an upper respiratory infection that is going around. Right now, we aren't seeing anything like the numbers that Ashe County is experiencing, but we are taking steps to be proactive to prevent the spread of any illness." Price went on to add that the school nurses are sharing information with students and staff to help them identify symptoms of the flu and let them know when to stay home from school. Extra steps are also in place to clean and disinfect surfaces in classrooms, buses, etc.
AppHealthCare sent out a release on Wednesday addressing the outbreak in Ashe and Alleghany counties.
Jennifer Greene, Health Director and CEO of AppHealthCare advised that "we are entering what has been the peak part of the flu season in recent years and want to urge our community members to help us in controlling the spread of flu." "Our best defense against the flu is the flu vaccine and hand washing, and it is not too late to get your flu vaccine," added Greene.
AppHealthCare reminds everyone that influenza (flu) is a serious disease that can lead to hospitalization and sometimes even death. Every flu season is different, and influenza infection can affect people differently. Even healthy people can get very sick from the flu and spread it to others. The "seasonal flu season" in the United States can begin as early as October and last as late as May.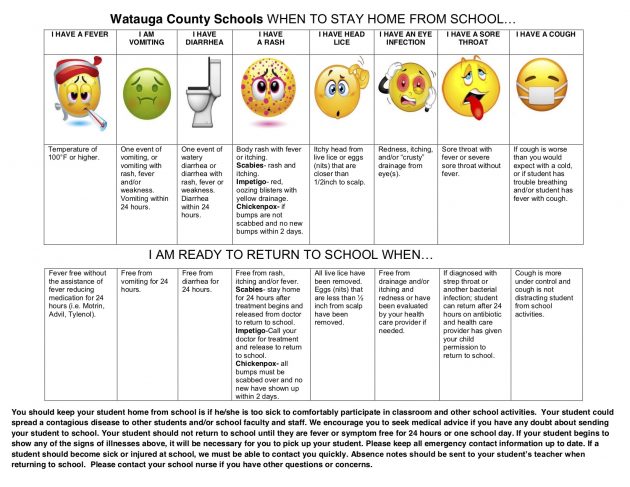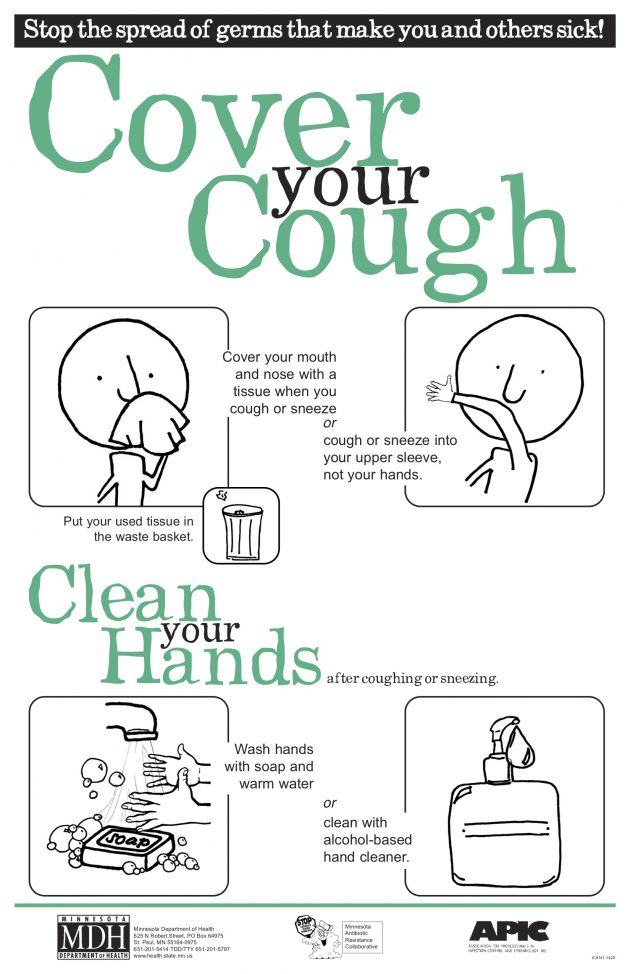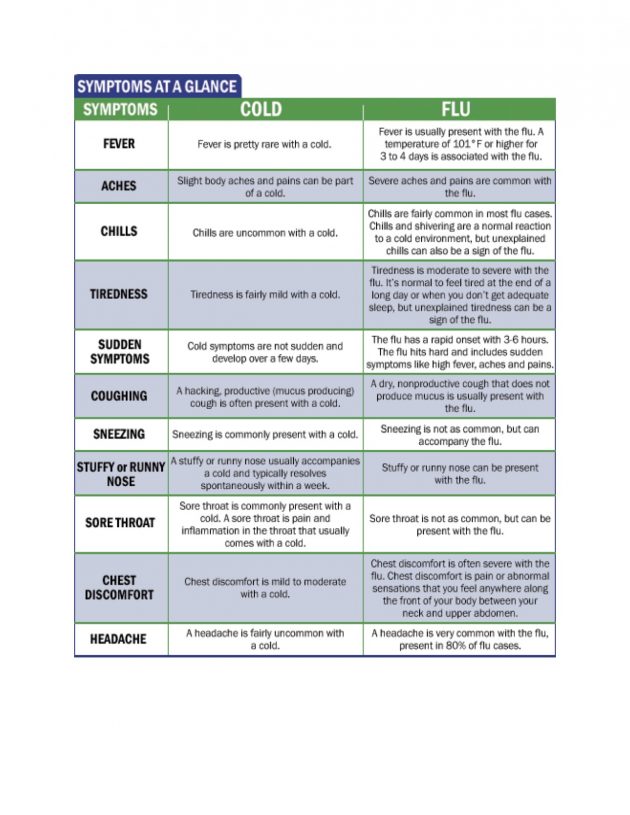 Information below from AppHealthCare
Get Vaccinated! Few people get vaccinated against flu after the end of November, but flu activity most commonly peaks between December and February and flu activity can last as late as May. If you have not received a flu vaccine yet this season, it's not too late! CDC recommends that everyone 6 months and older who has not been vaccinated yet this season, get vaccinated now. It takes about two weeks after vaccination for antibodies to develop in the body that provide protection against influenza virus infection, so get vaccinated right away. Flu activity is expected to increase in the coming weeks, including over the holidays when many people travel and visit family and friends. The sooner you get vaccinated, the more likely you are to be protected against flu when activity picks up in your community. The best step you can take to keep your family, and yourself, protected from flu is to get a flu vaccine!
The Flu Vaccine Provides Many Benefits!
There are many reasons to get a flu vaccine each year.
Flu vaccination can keep you from getting sick with flu.
During the 2016-2017 flu season, flu vaccine prevented an estimated:

5.3 million flu illnesses – about the population of the Atlanta metropolitan area
2.6 million flu illnesses – about the population of the city of Chicago, Illinois
85,000 flu hospitalizations – more than the number of hospital beds in California and Oregon

Flu vaccine can be life-saving in children.

A 2017 study is the first of its kind to show that flu vaccination can significantly reduce a child's risk of dying from flu.

Flu vaccination helps prevent serious medical events associated with some chronic conditions.

Flu vaccination is associated with lower rates of some cardiac events among people with heart disease, especially among those who had a cardiac event in the past year.
Separate studies show flu vaccination is associated with reduced hospitalizations among people with diabetes and chronic lung disease.

Vaccination helps protect women during and after pregnancy.

A 2018 study showed that getting a flu shot reduced a pregnant woman's risk of being hospitalized by 40 percent.
Vaccination reduces the risk of flu-associated acute respiratory infection in pregnant women by up to one-half.

Several studies show flu vaccination reduces the severity of illness in people who get vaccinated, but still get sick.
Getting yourself vaccinated may also protect the people around you, including those who are most vulnerable to serious flu illness, like babies and young children, older people, and people with certain chronic health conditions.
Flu Vaccine Options for the 2018-2019 Season:
There are many different flu vaccine options, including nasal spray flu vaccine.
Other options include high dose flu vaccine and flu vaccine with adjuvant for people 65 and older.
Flu vaccines protect against the 3 or 4 viruses that research suggests will be most common.
Local Cases of Flu:
The most recent report from the Centers for Disease Control and Prevention (CDC) shows increasing flu activity for the United States.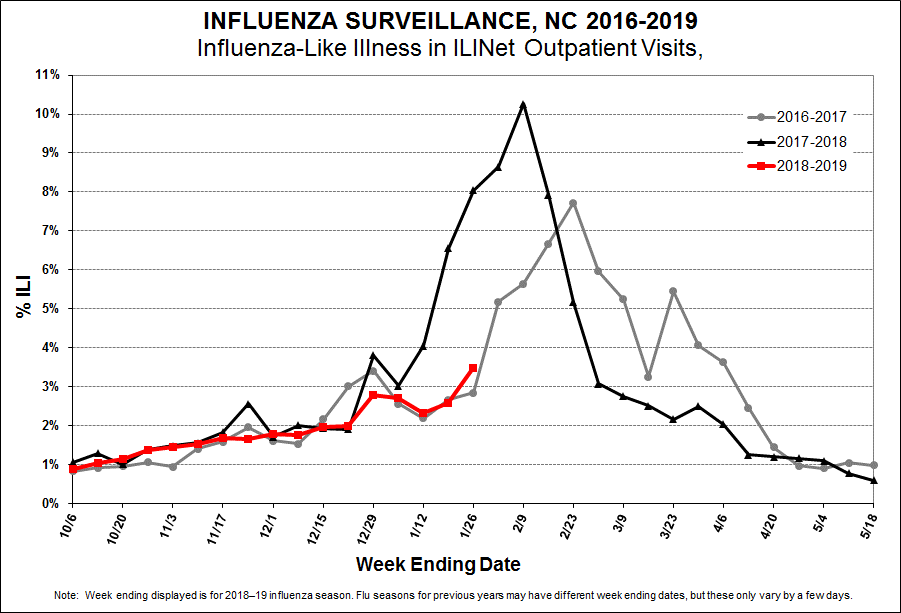 February as Peak Month for Flu Activity: The CDC monitors flu activity by month and from the years 1982-83 through 2013-14, flu activity most often peaked in February (14 seasons) in the United States. In North Carolina, hospital-based Public Health Epidemiologists reported 19 positive influenza results out of 664 samples tested during week 3 (ending 1/23/2016); 8 positive influenza A (unknown), 6 positive influenza B, and 5 positive influenza A (H1) (Source: NC DHHS).
Flu Vaccine: The best way to prevent the flu is by getting vaccinated each year. It is not too late to get a flu vaccine. According to the CDC, as long as the flu virus is circulating, vaccination is appropriate. Once someone is vaccinated, it will take about two weeks to develop antibodies in the body to protect against flu.
Signs & Symptoms and What to Do:
Signs & Symptoms
A 100oF or higher fever or feeling feverish (not everyone with the flu has a fever)
Cough
Sore throat
Runny or stuffy nose
Muscle or body aches
Headaches
Fatigue (tiredness)
Some people may have vomiting and diarrhea, though this is more common in children than adults.
If you do become sick, call your healthcare provider or the health department for recommendations.
To Protect You and Your Family From Flu:
Get your flu vaccine!
Cover your nose and mouth with a tissue when you cough or sneeze. Throw the tissue in the trash after you use it.
Wash your hands often with soap and water. If soap and water are not available, use an alcohol-based hand rub.
Avoid touching your eyes, nose and mouth. Germs spread this way.
Try to avoid close contact with sick people.
If you are sick with flu–like illness, CDC recommends that you stay home for at least 24 hours after your fever is gone except to get medical care or for other necessities. (Your fever should be gone without the use of a fever-reducing medicine.)
While sick, limit contact with others as much as possible to keep from infecting them.
Appointments to get your flu vaccine are available daily at the health department and the vaccine is available at local healthcare providers and pharmacy locations. For more information about the flu, go to www.flu.nc.gov or www.cdc.gov/flu or contact Appalachian District Health Department at (828) 264-4995.
Source: The Centers for Disease Control and Prevention
For additional information about this event and more from AppHealthCare please call 828-264-4995 or visit our website at www.apphealthcare.com and follow us on Twitter and Facebook.