Last Updated on December 5, 2012 4:19 pm
Two Elizabethton, Tennessee men were arrested by Boone Police yesterday on warrants for one count of Felony Breaking and Entering. Corey Lynn Holsclaw, age 18 and Devyn Aldrich Chambers, age 20 were arrested in Boone during a traffic stop. The two were alleged to have forced entry into a business building located at 1380 Highway 105 in Boone which houses First Tracks and Home Grown Glass on 11-23-2012.
Both men were taken before a Watauga County Magistrate who issued a $10,000.00 secured bond for each and a court date of 01-22-2012.
Devyn Aldrich Chambers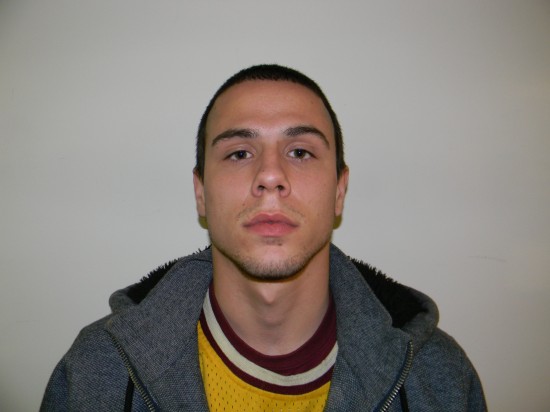 Corey Lynn Holsclaw