Last Updated on July 1, 2014 11:48 am
On June 26, 2014, Narcotics Detectives from the Watauga County Sheriff's Office conducted a traffic stop on a vehicle with an expired registration plate. A roadside investigation was conducted which culminated in a K9 search of the vehicle. Detectives located and seized Methamphetamine, as well as Meth paraphernalia.
Michael Timothy Martin, 39, of 222 Silver Meadows Drive, Zionville, NC 28698, was charged with Possession of Methamphetamine, Maintaining a Vehicle CS, and Possession Drug Paraphernalia.
Michael David Denney, 50, of 2722 Hwy 321N, Sugar Grove, NC 28679, was charged with Possession of Methamphetamine and Possession of Drug Paraphernalia.
Martin and Denney were transported to the Watauga County Detention Facility in lieu of a $3,500 secured bond. They are scheduled to appear in District Court on July 30, 2014.
Michael David Denney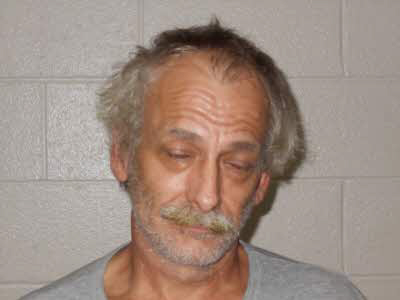 Michael Timothy Martin