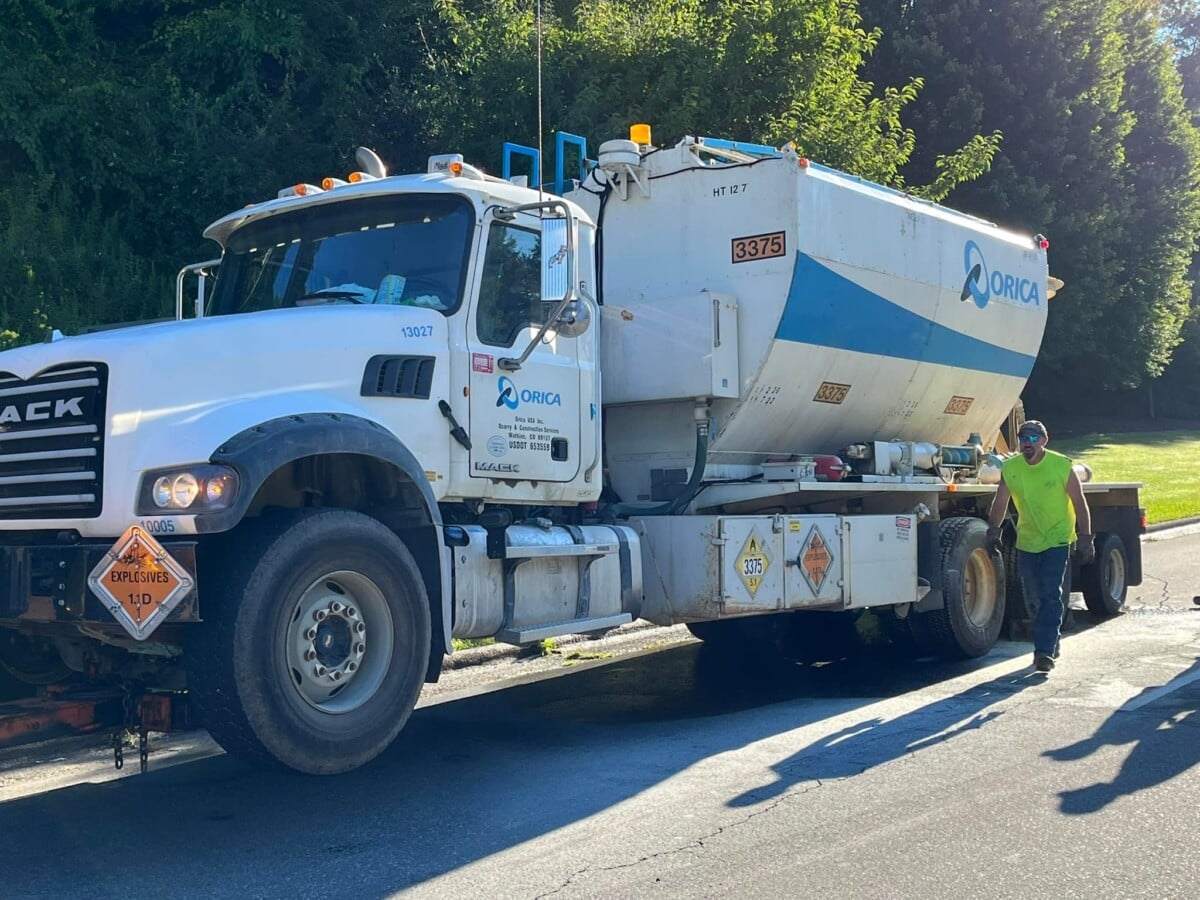 Last Updated on August 24, 2022 7:35 am
A tractor-trailer loaded with ammonium nitrate caught fire leading to the closing of several local roads on Tuesday morning.
WataugaOnline was the only media outlet providing real-time updates as the situation unfolded starting at 7:29 am. The first fire dispatch for the situation, on 421 near Industrial Park Drive, noted the vehicle was carrying explosive material. At 7:37am further scanner traffic noted the vehicle contained ammonium nitrate. Ammonium nitrate is used widely in fertilizers and explosives.
Law enforcement, across all local agencies, blocked off roads in the area of 421, Watauga High School, Bamboo Road and 194. Watauga County Schools provided updates to motorists trying to get to Watauga High School on the unfolding situation.
After the fire was totally extinguished, two lanes of outbound traffic on 421 were opened back up, while inbound were still closed as of 8:09am. Other roads that were closed were back open except inbound on 421 as of 8:15am. At 8:42am All lanes of 421 were back open as the truck was towed away.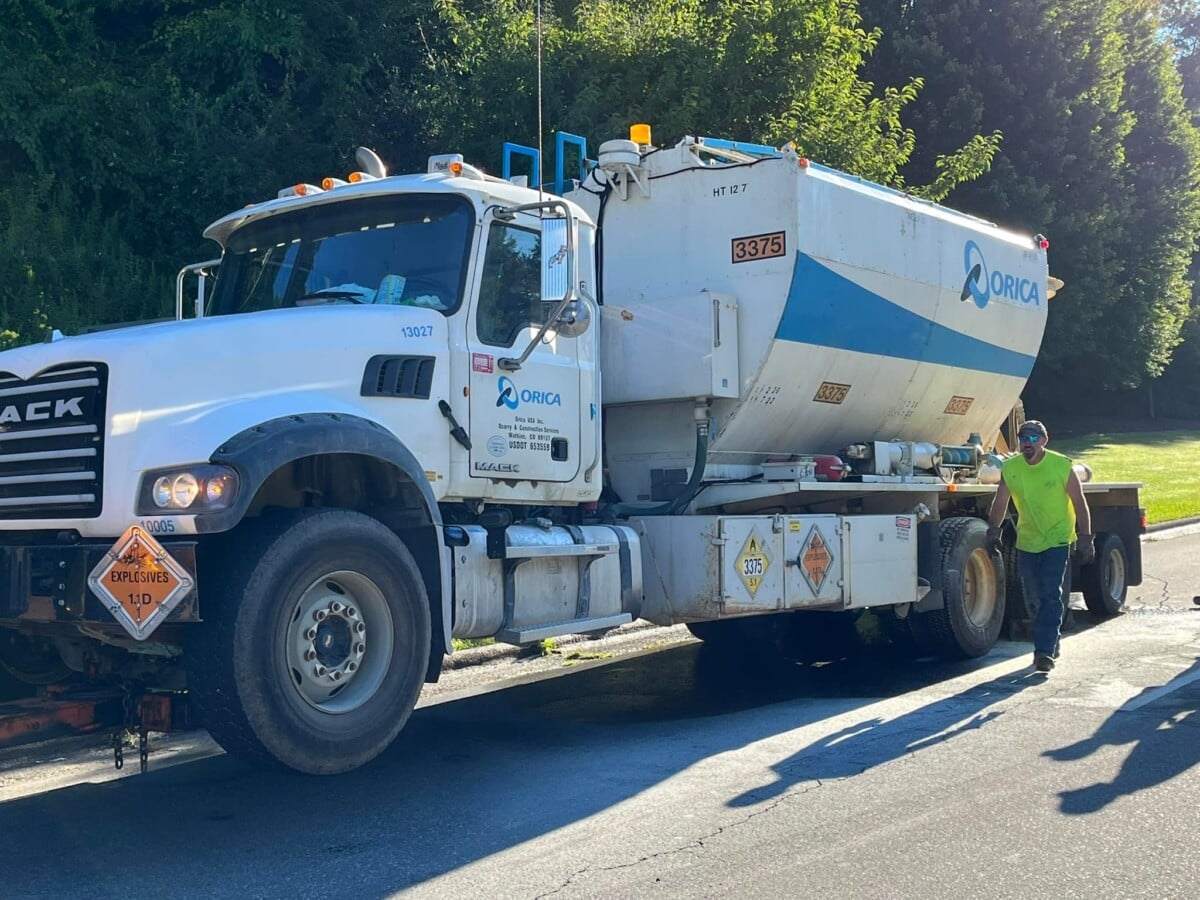 Videos courtesy of Matt Isaacs