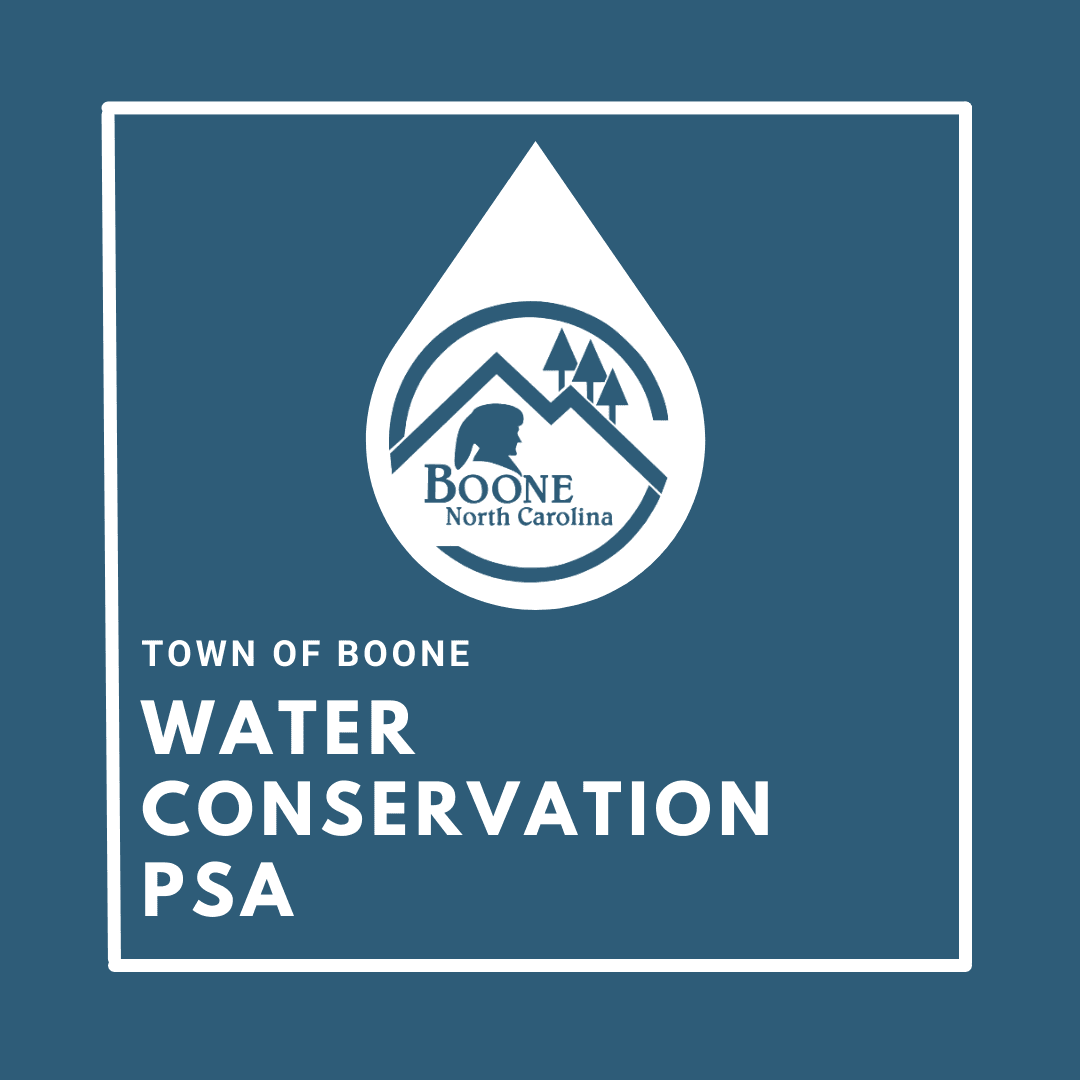 Last Updated on November 3, 2023 8:09 am
The Town of Boone Public Works Department – Utilities Division would like to remind everyone that as we enjoy this beautiful fall season in Boone, please remember that this is also one of the driest times of the year. The following measures are some of the things each of us can do to conserve water.
•Reusing water whenever possible unless the reuse is prohibited under the Town Code.
•Minimizing vehicle washing.
•Limiting lawn, garden, and plant watering to the minimum necessary for the vegetation to survive.
•Minimizing the use of potable water to wash down outside areas such as sidewalks, patios, parkinglots, service bays or aprons, and the like.
•Refraining from allowing faucets to run while shaving, rinsing dishes, or brushing teeth.
•Limiting the use of washing machines and dishwashers and when used, operating only fully loaded.
•Taking showers instead of baths and limiting showers to no more than four minutes.
•Avoid flushing toilets with each single-use.
•Using flow-restrictive and water-saving devices as much as possible.
For more information, please contact Boone Public Works – Utilities Division at 828-268-6250 or visit our website at www.townofboone.net