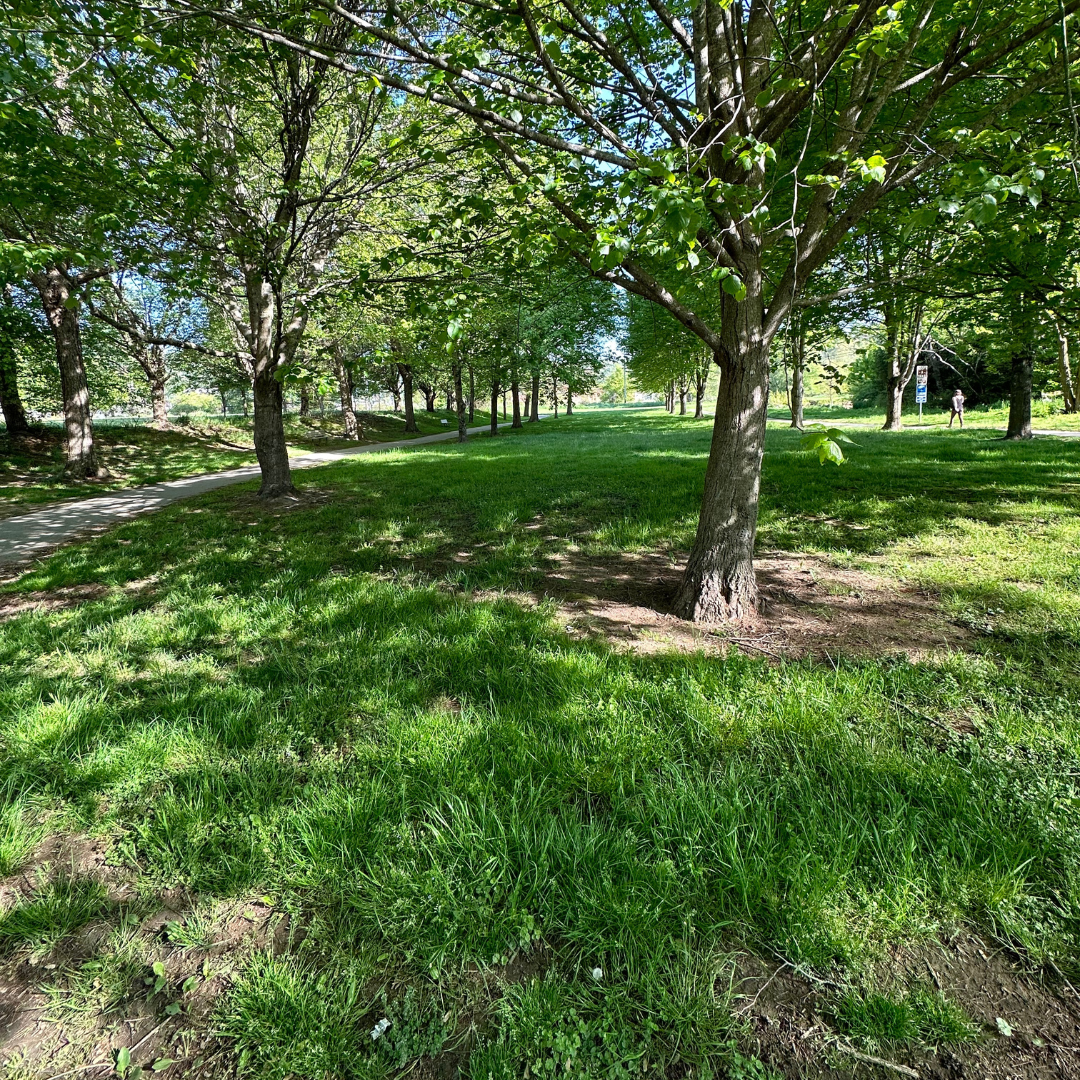 Last Updated on May 11, 2023 11:40 am
During the March 8th, 2023 Boone Town Council meeting, the Boone Town Council passed a "No Mow May" resolution. In the resolution, property owners are encouraged to not mow their properties in order to promote habitat growth for our pollinators,
Beginning in 2019, the Town of Boone became a certified Bee City USA. Bee City USA is a program that recognizes, supports, and encourages pollinator conservation in cities, towns, and counties. The start of the growing season is a critical time for hungry, newly emerged native bees and other pollinators. Floral resources may be hard to find, especially in urban and suburban landscapes.
In order to encourage pollinator health and well being, the Town of Boone is participating in "No Mow May". In doing so, the Town of Boone will not be mowing town properties for the month of May. The following will be included:
● Town of Boone maintained parks, including the Town of Boone Greenway Trail
● Right-of-ways
● All Town of Boone properties
Mowing will begin again in the month of June. For more information on the "No Mow May" movement, please visit the following website: No Mow May Bee City USA. For additional questions, please contact the Public Works Department at (828) 268-6230.
Greenway Trail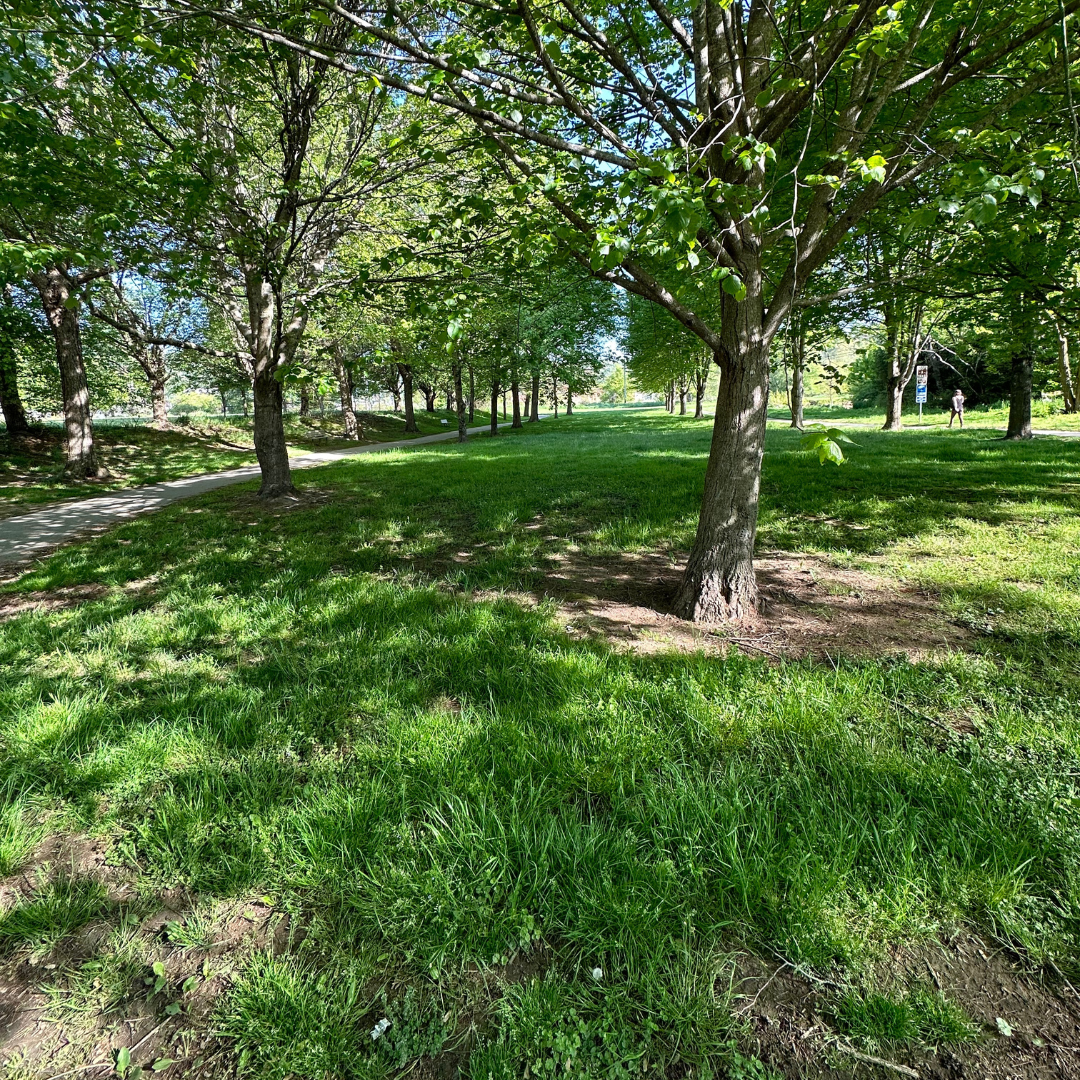 Strawberry Hill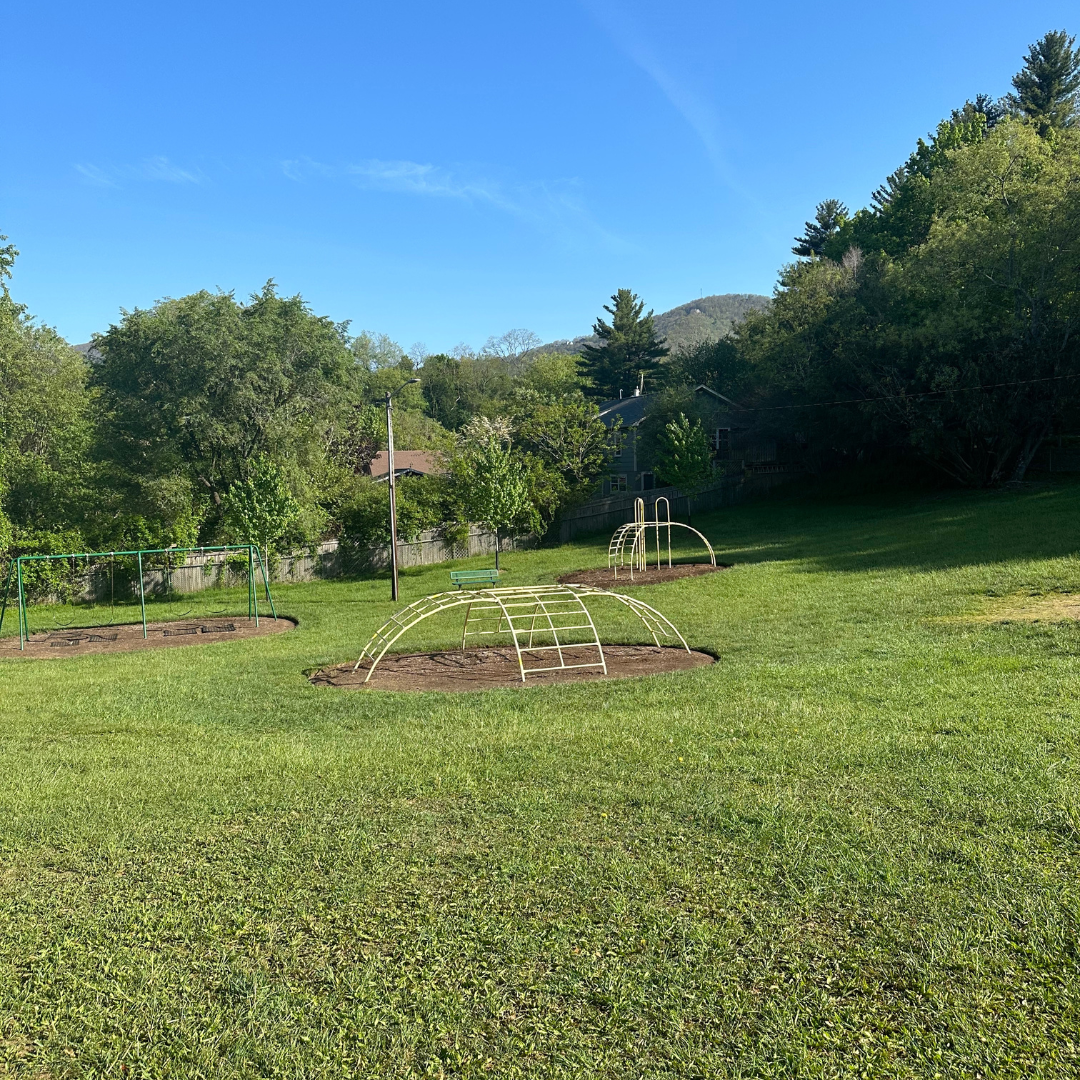 Boone Jaycee Park