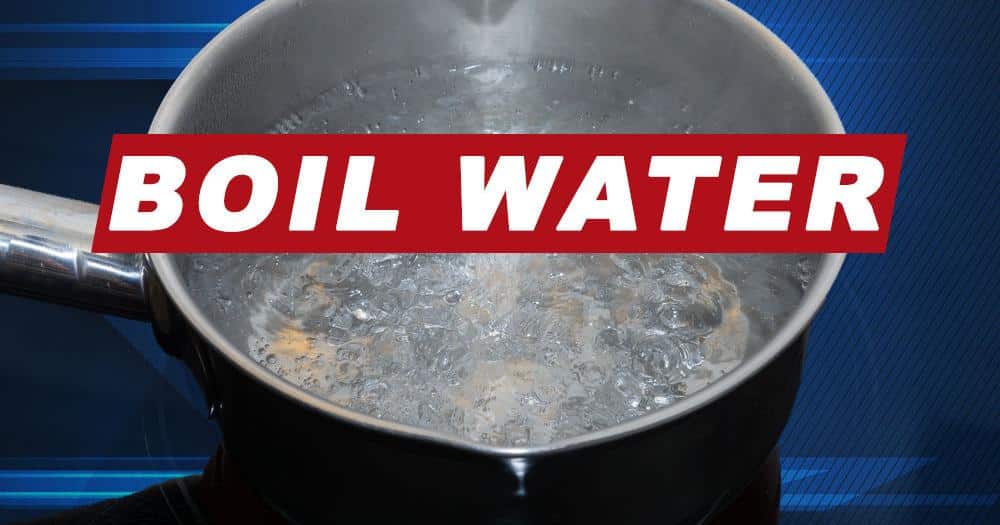 Last Updated on July 18, 2022 3:29 pm
UPDATE 3:28pm from Town of Blowing Rock:
Our crews have identified the major leak that caused water loss throughout Town and the process has begun to repair the 8 inch waterline.
The line break is expected to be repaired with water restored throughout Town by late tonight.
THE BOIL WATER NOTICE REMIANS IN EFFECT as people begin getting their water service restored, please continue to boil your water until the boil water notice is released by the Town of Blowing Rock.
Please remember as water is restored, there will be pressure in the lines and you should run cold water until the pressure is consistent.
Also, if your water does not seem to be flowing normally, please remove (unscrew) and rinse the water filter at the end of your sink spout to remove any sediment there may be.
---
UPDATE 9:45am – Due to a major water line break in the Town of Blowing Rock and the American Red Cross are setting up a distribution point for bottle water. The distribution point will be the Blowing Rock American Legion Building at 333 Wallingford Street, Blowing Rock, NC 28605.
As of now the Town does not have an ETA on the water repair.
---
Monday July 18 – The Town of Blowing Rock is asking all Town water customers to Boil their Water until further notice.
Currently, customers might be experiencing low water pressure or no water at all.
Public Works is currently trying to locate the issues.
Again, until further notice a Water Boil alert is in effect for anyone receiving water from the Town of Blowing Rock.