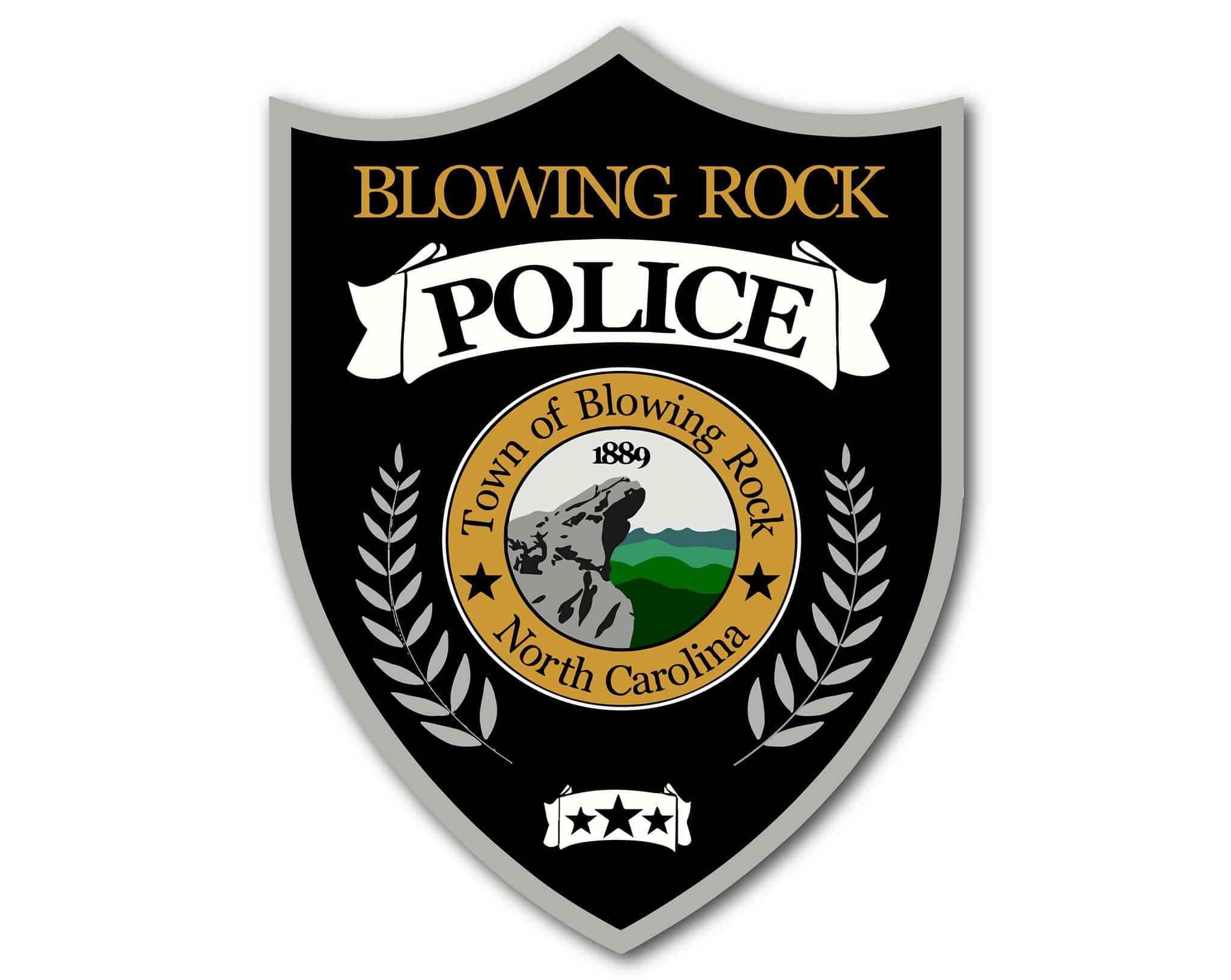 Last Updated on July 12, 2021 5:11 pm
Blowing Rock Police Department would like to invite you to join in the dedication of their Law Enforcement Memorial, in honor of their fallen law enforcement officers.
The ceremony will be held at the Blowing Rock Police Station on Tuesday, July 13th at 5:00pm. Light refreshments will be served.
IN HONOR OF THE FALLEN
LINE OF DUTY DEATHS
J. Willet Miller – July 9, 1909
William Dean Greene – January 18, 1963
IN SERVICE DEATHS
Raymond "Ray" Johnson – November 12, 1990
Timothy A. Hunt – April 1, 2015