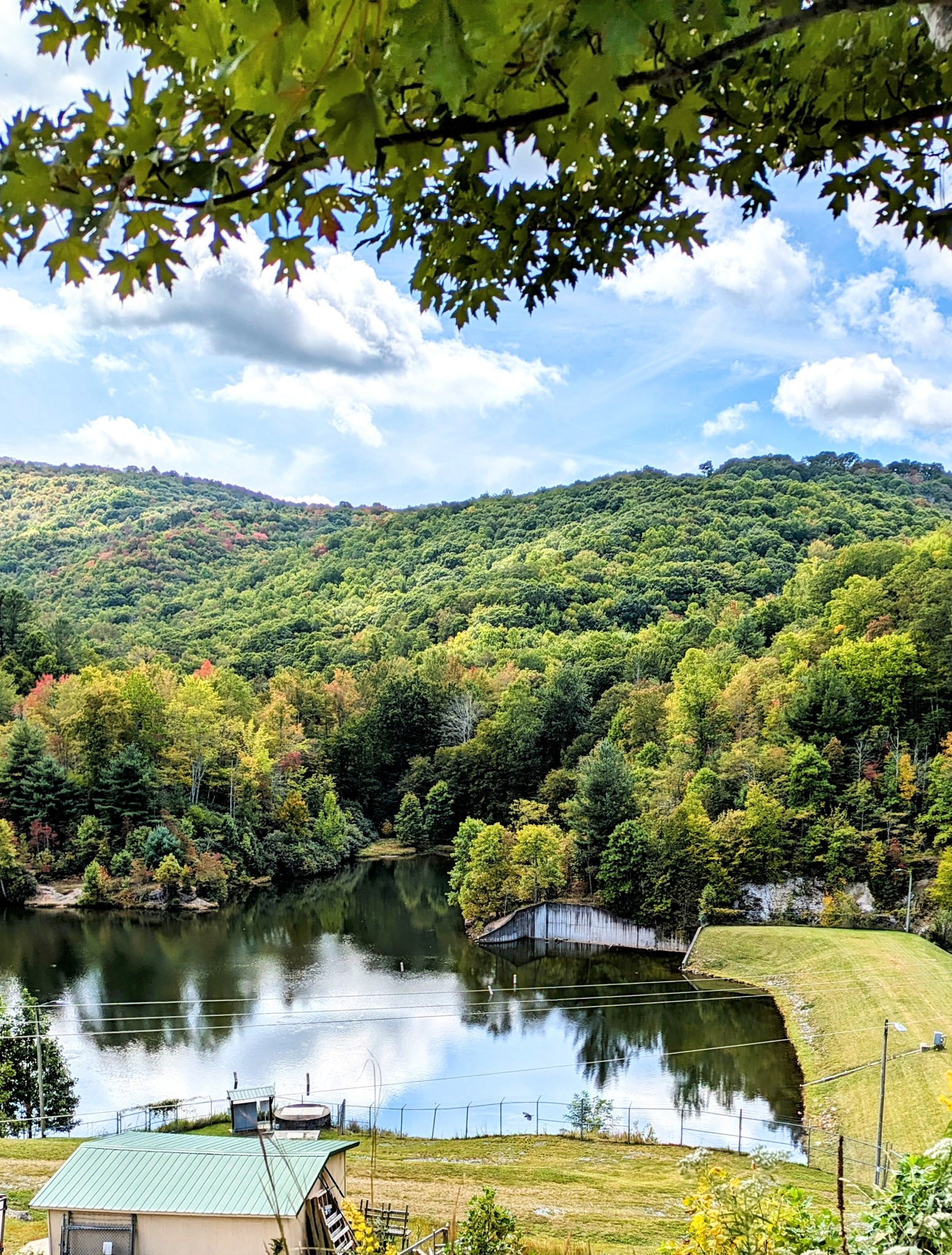 Last Updated on October 9, 2023 2:03 pm
The Town of Beech Mountain has declared Stage 1 Water Restrictions, due to decreased rainfall and waterflow into and out of the Buckeye Lake Reservoir, effective immediately.
In Stage 1, Voluntary Reductions, all water users will be asked to reduce their normal water use by 5%. Customer education and outreach programs will encourage water conservation and efficiency measures including irrigating landscapes a maximum of one inch per week; preventing water waste, runoff, and watering impervious surfaces; watering plants deeply to encourage root growth; washing only full loads in clothes and dishwashers; using spring-loaded nozzles on garden hoses; and identifying and repairing all water leaks.
For more information on water conservation or the requirements of subsequent stages of restriction, please call Beech Mountain Public Works at 828-387-9282.