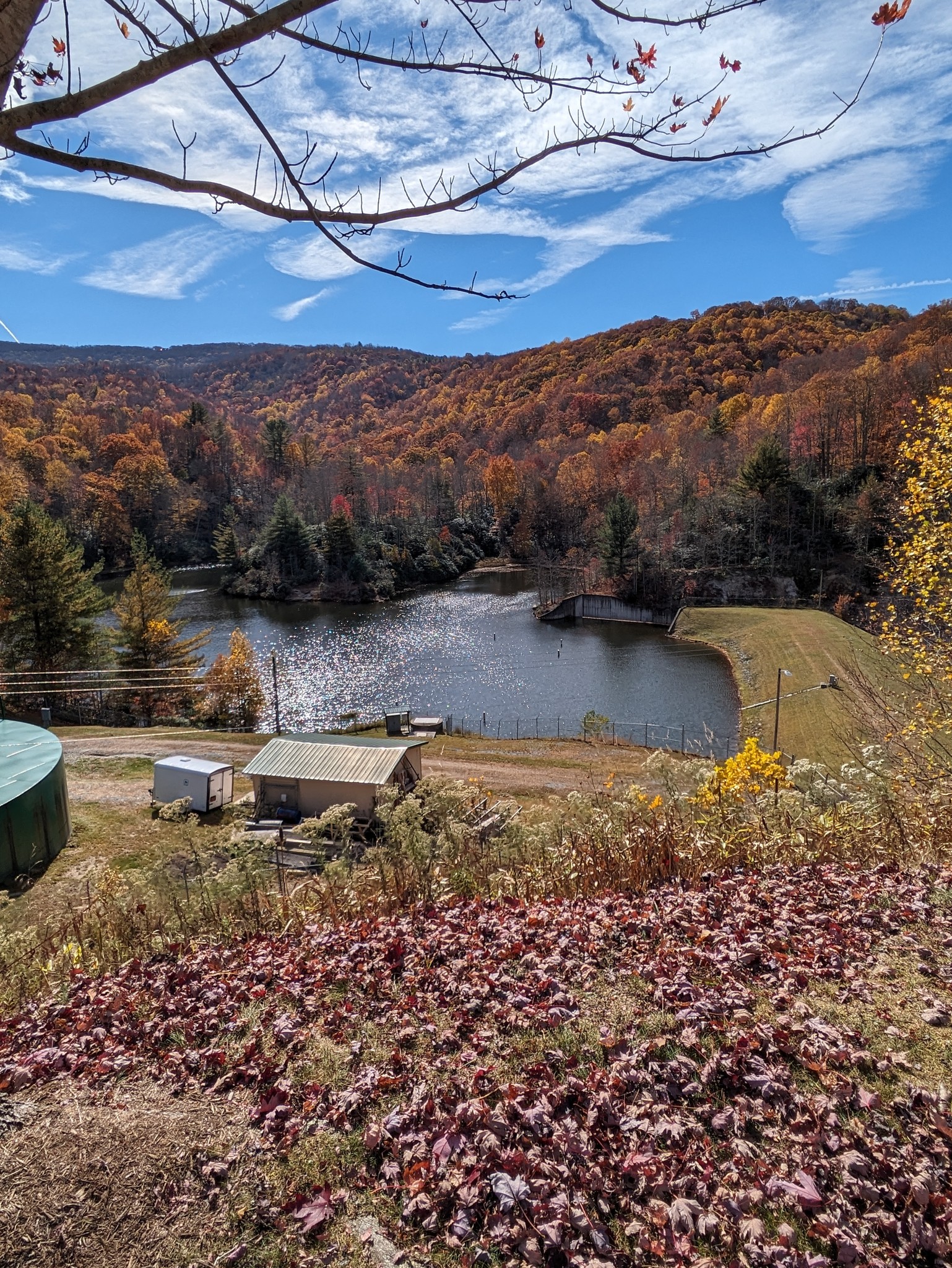 Last Updated on November 2, 2023 12:27 pm
The Town of Beech Mountain announces Stage 1 Water Restrictions for all residents, visitors, and businesses on the mountain. Stage 1 is triggered when water stops flowing over the dam and is a voluntary reduction of 5% of water usage. If significant, sustained precipitation doesn't occur, the town will enter Stage 2 when the water level drops four feet below the spillway. Stage 2 will require mandatory conservation.
Town Manager Bob Pudney says that "the Town has been under Stage 1 water restrictions for most of the summer and fall, and we are so fortunate to have such strong community spirit here. Not only the residents, but also the visitors and the businesses, including the Beech Mountain Resort and the Beech Mountain Club, have willingly partnered with us to manage our water supply."
Daniel Davis, with Beech Mountain Public Works, again thanked the North Carolina Legislature, and especially our local representatives Senator Ralph Hise, Representative Ray Pickett and Representative Dudley Greene, for an allocation of $14,000,000 in the state budget to develop an additional reservoir at Lake Coffey. "Their support was critical to getting the funding we need to fully address the drought mitigation needs on this mountain," says Davis. Town residents will be voting in November's election on a General Obligation Bond to aid with additional funding for the water infrastructure project. If passed, it will only be used to fund any shortfall in the project's funding.
Again, your town appreciates all the conservation efforts that are taking place. Your team effort is amazing!