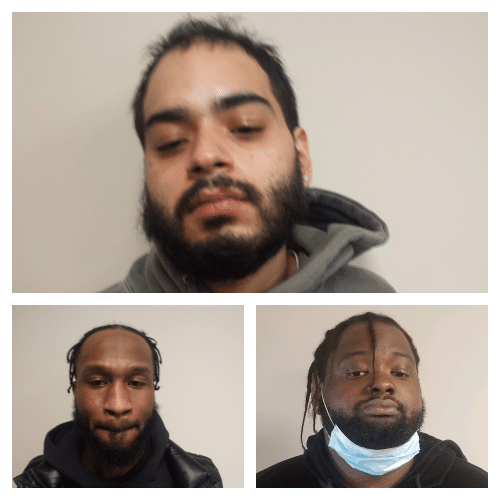 Last Updated on March 1, 2022 11:44 am
Boone, NC – On Sunday, February 27, 2022, Boone Police officers were called to the Verizon store located at 1586 US Highway 421 South for a report of two people using stolen credit card information in an attempt to purchase cell phones. Officers arrived on scene and detained Courtney Lawrence, age 29, of Rochester, New York and Xavier Alecia, age 26, of Far Rockaway, New York. A third suspect fled the scene as officers arrived. He was located sometime later and identified as Matthew Pitt, age 24, of Far Rockaway, New York.
Upon searching the vehicle the suspects were driving, the investigators found several new cell phones that are believed to have been purchased using stolen credit card information. Also located in the vehicle was a credit card embosser machine and various blank and imprinted credit cards. Investigators believe the suspects have committed fraud in other local jurisdictions and are following up with other law enforcement agencies.
Courtney Lawrence and Xavier Alecia were charged with two counts each of felony Obtaining Property by False Pretenses. Matthew Pitt was also charged with one count of an attempt to Obtain Property by False Pretenses. All three were booked into the Watauga County Jail under secured bonds. The Boone Police Department would like to thank Blowing Rock and Sugar Mountain Police Departments for their assistance with this ongoing investigation.
Xavier Alecia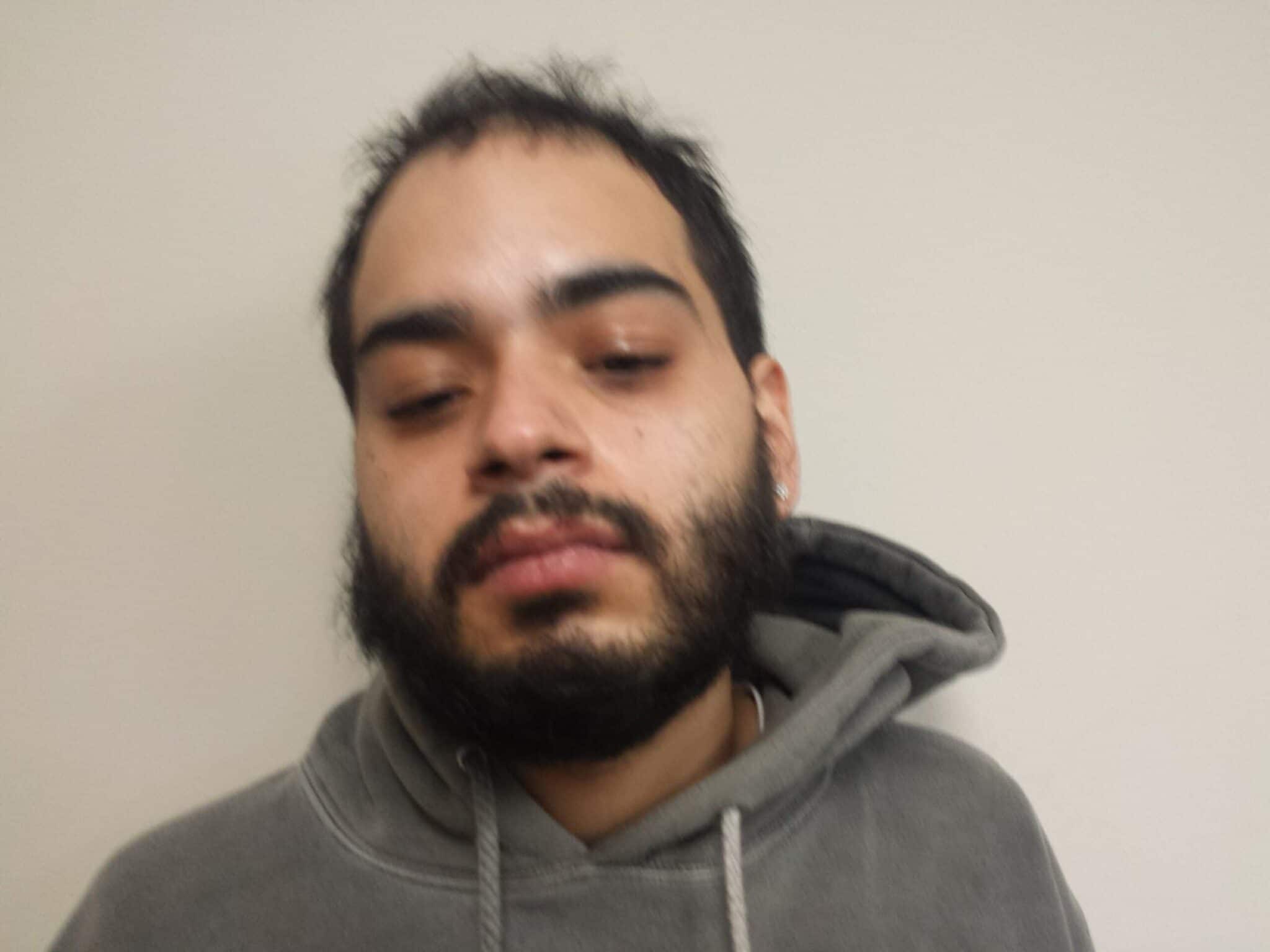 Courtney Lawrence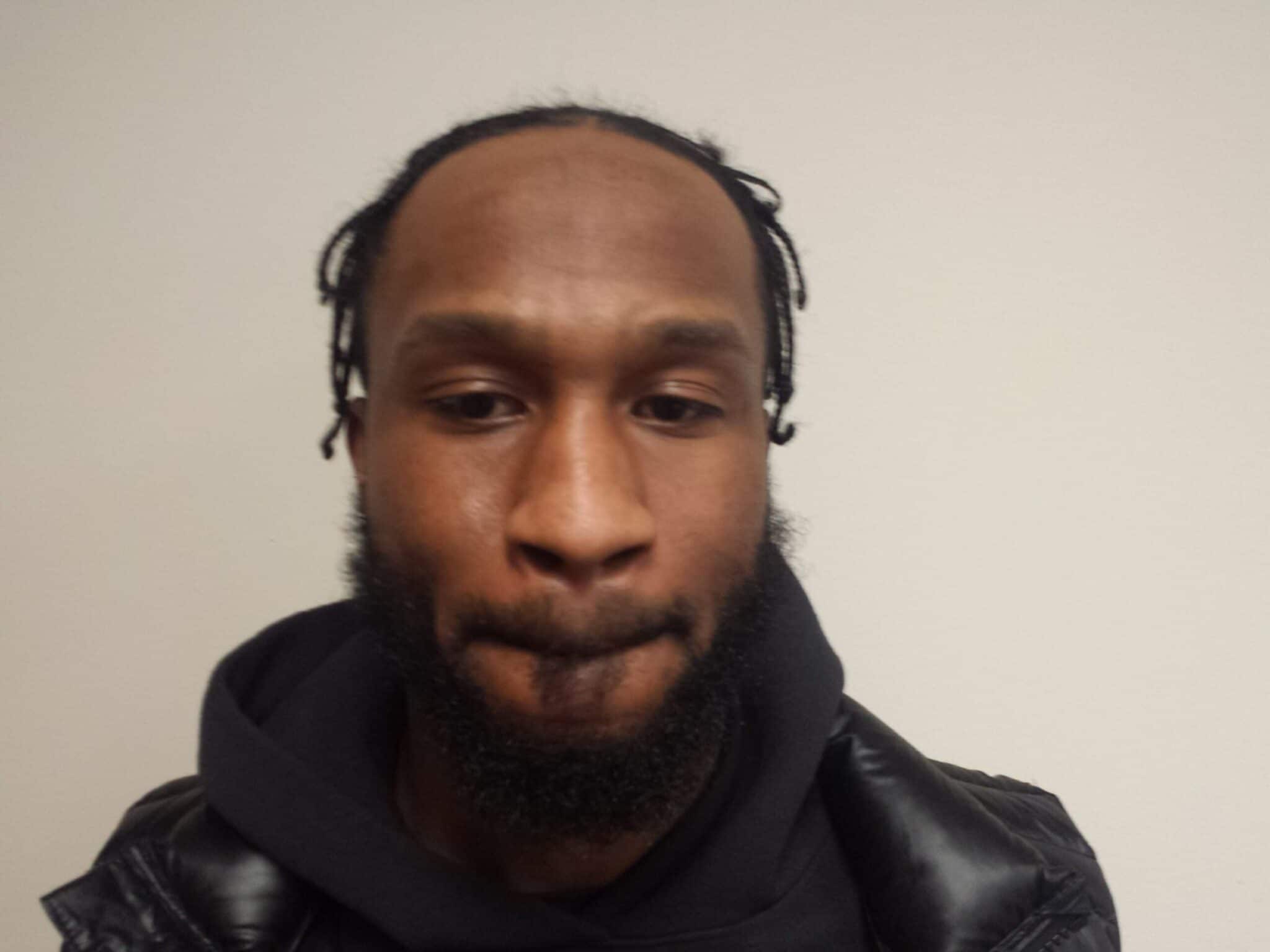 Matthew Pitt