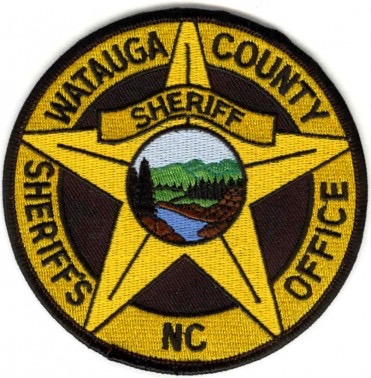 Last Updated on June 7, 2023 12:22 pm
The Watauga County Sheriff's Office is asking for the public's assistance with the following cases:
Between the dates of May 17th and May 22nd , three homes were broken into utilizing forced entry where several thousand dollars of Jewelry (necklaces, rings, watches, and bracelets) and cash were stolen. The locations of the break-ins occurred in the areas of Hardin Road, Old 421 South and Jordon V Cook Road in Watauga County.
The Watauga County Sheriff's Office is seeking to identify the individual(s) who were involved in the Breaking and Entering's and theft of jewelry and cash. We are also seeking any witnesses to these incidents.
The Watauga County Sheriff's Office is asking that anyone with information regarding this incident or of the identity of those involved, is asked to call Crime Stoppers at 828-268-6959 / 828-737-0125 or the Watauga County Sheriff's Office Detective Nathaniel Calvert at 828-265-7621 or contact Crime Stoppers at (828) 268-6959 to submit an anonymous tip. You can also submit a tip via: https://new.tipsubmit.com/en/forms/townofboone.net/anonymous.
All information will be kept confidential.
High Country Crime Stoppers pays rewards for information, which leads to arrests; recovery of stolen property; seizure of drugs and the location of wanted persons.