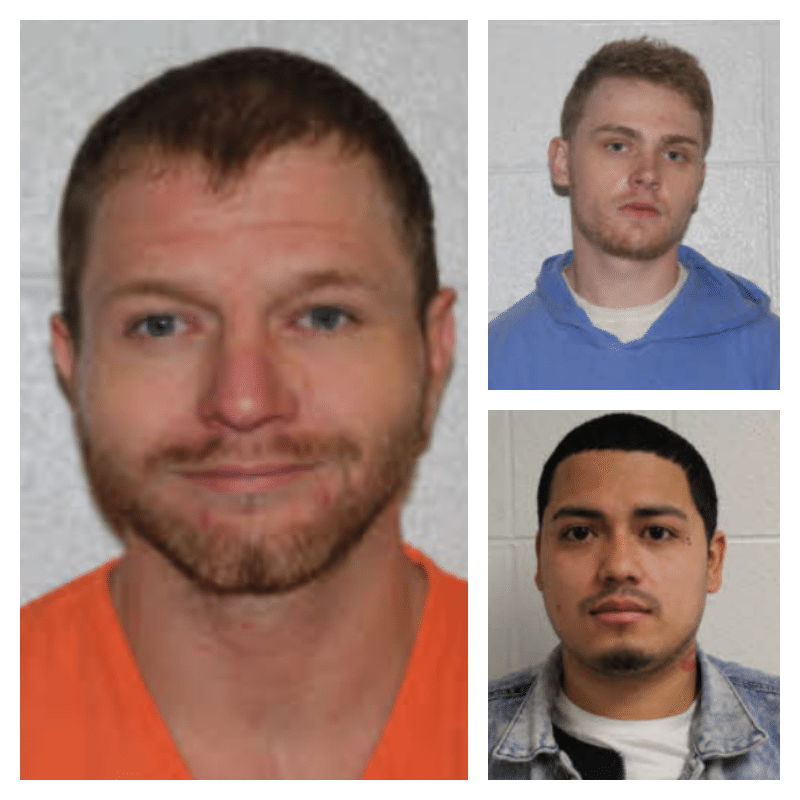 Last Updated on March 24, 2021 3:58 pm
On March 04, 2021, three inmates quickly came to the aid of an Avery County Detention officer when another inmate attacked the officer in the main cell block of the Avery County Jail.
Inmate Daniel Bledsoe attacked an Avery Detention officer, knocking him to the ground, and began trying to choke him, according to Avery County Sheriff Kevin Frye
The Sheriff also said that quickly and without hesitation, three inmates, Jonathan Potter Colby Flynn and Gustavo Rojas came to the aid of the detention officer and assisted with other detention officers in getting Bledsoe back under control. Bledsoe has been charged with this assault and has a previous assault charge pending against another detention officer.
"I want to personally thank each of these inmates for coming to the aid of the detention officer. We treat every inmate with respect if they will allow, and I believe because of our mostly positive interactions with inmates, they have respect for us also", Sheriff Frye stated.
"We are going to treat these three inmates to a special meal, they chose pizza, as a gesture of gratitude for helping the detention officer", stated Chief Jailer Tracey Buchanan.
Jonathan Potter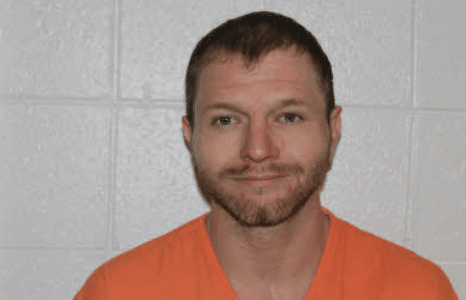 Colby Flynn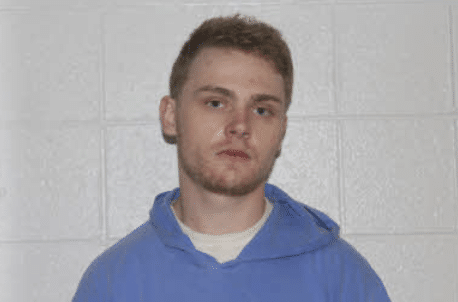 Gustavo Rojas