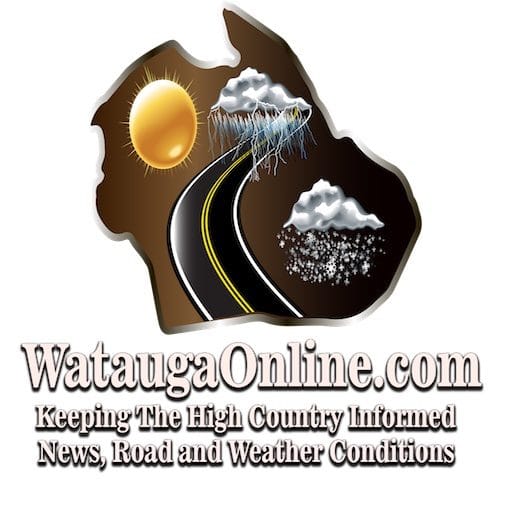 Last Updated on April 11, 2022 6:03 pm
Below are dated items taking place this week. These items could be news items, meetings, entertainment, or other events taking place.
---
Monday April 11 – Closures and detours started on sections of the Blue Ridge Parkway today to address significant settlement, cracking, and rock fall. For more details click here.
Monday & Tuesday April 11th and 12th – The U.S. Forest Service is planning to conduct prescribed burns on the Pisgah National Forest's Grandfather and Appalachian Ranger Districts on April 11th and 12th. More information at this link.
---
Tuesday April 12 – The next Boone Historic Preservation Commission meeting will be held on Tuesday, April 12, 2022 at 6 p.m., via WebEx. Click on the following link for the meeting packet information – Agenda – Tuesday, April 12, 2022 (iqm2.com)
---
Tuesday April 12 – The Town of Boone Public Utilities Department wants to notify the citizens of Boone of necessary maintenance work needed on the water pump located on Dogwood Road. Please
expect a loss of water pressure or loss of water on Tuesday, April 12th starting at approximately
8am and ending at approximately 4:30pm to the following roads:
Dogwood Road
Stadium Drive
Ferncliff Road
Spring Street
Fairview Drive
Franklin Drive
Poplar Summit
Collins Lane
All maintenance work is weather dependent. Thank you for your patience as we work to
maintain and improve the water and sanitary sewer systems. For additional questions, concerns,
or information, please contact our Public Utilities Department at (828) 268-6250.
---
Wednesday April 13 – Boone Town Council meeting for April 13th at 9:00 am. The Public Agenda packet is below.
---
Thursday April 14 – The Town of Boone Sustainability Committee will meet on Thursday, April 14th, 2022 at 5:30pm. This meeting will be held remotely using WebEx.
Individuals who wish to participate may do so through Webex, the video conferencing software, either online (by computer or smartphone) or by telephone. To do so, please email George Santucci, Sustainability and Special Projects Manager at george.santucci@townofboone.net and you will be provided with an email invitation to the meeting. All requests for participation must be completed by 5:00 p.m. on the day of the meeting.