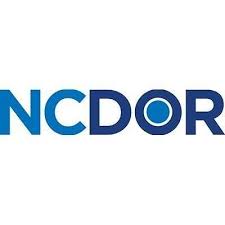 Last Updated on January 30, 2023 10:25 am
Raleigh, N.C.
Jan 27, 2023
The North Carolina Department of Revenue officially began accepting 2022 income tax returns for Estates and Trusts on Friday, Jan. 27. The NCDOR will announce the opening date for Partnership and Corporate Income and Franchise returns as soon as it is confirmed.
For taxpayers that file on a calendar year basis, returns are typically due on April 15. However, by law, North Carolina considers income tax returns with a due date on a Saturday, Sunday, or legal holiday as being timely filed if delivered in person or mailed or electronically submitted to the NCDOR on or before the next business day after the Saturday, Sunday, or legal holiday.
In 2023, April 15 falls on a Saturday, and Emancipation Day, a legal holiday for income tax purposes, will be observed on Monday, April 17. Therefore, if a taxpayer files their 2022 calendar year income tax return on or before April 18, 2023, the NCDOR will consider the return timely filed.
Taxpayers are encouraged to file their taxes electronically; it is safer, more convenient, and will move through our process faster than traditional paper filing.
Learn more about filing income tax returns electronically.
The NCDOR funds public services benefiting the people of North Carolina. The Department administers the tax laws and collects the taxes due in an impartial, consistent, secure, and efficient manner.