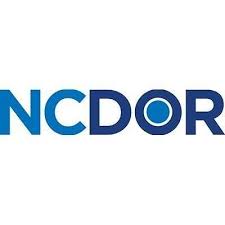 Last Updated on March 10, 2023 6:46 pm
The N.C. Department of Revenue (NCDOR) officially began issuing 2022 Individual Income Tax refunds today, Friday, March 10. Taxpayers may begin receiving refunds through the mail and direct deposit next week. They can learn more about the refund process on the Department's website. In addition, the "Where's My Refund" application on the agency website is available for taxpayers to check the status of their individual refunds.
The NCDOR began accepting Individual Income Tax returns on Feb. 2. Taxpayers are encouraged to file their taxes electronically; it is safer, more convenient, and will move through our process faster than traditional paper filing. Learn more about filing income tax returns electronically.
The NCDOR funds public services benefiting the people of North Carolina. The Department administers the tax laws and collects the taxes due in an impartial, consistent, secure, and efficient manner.