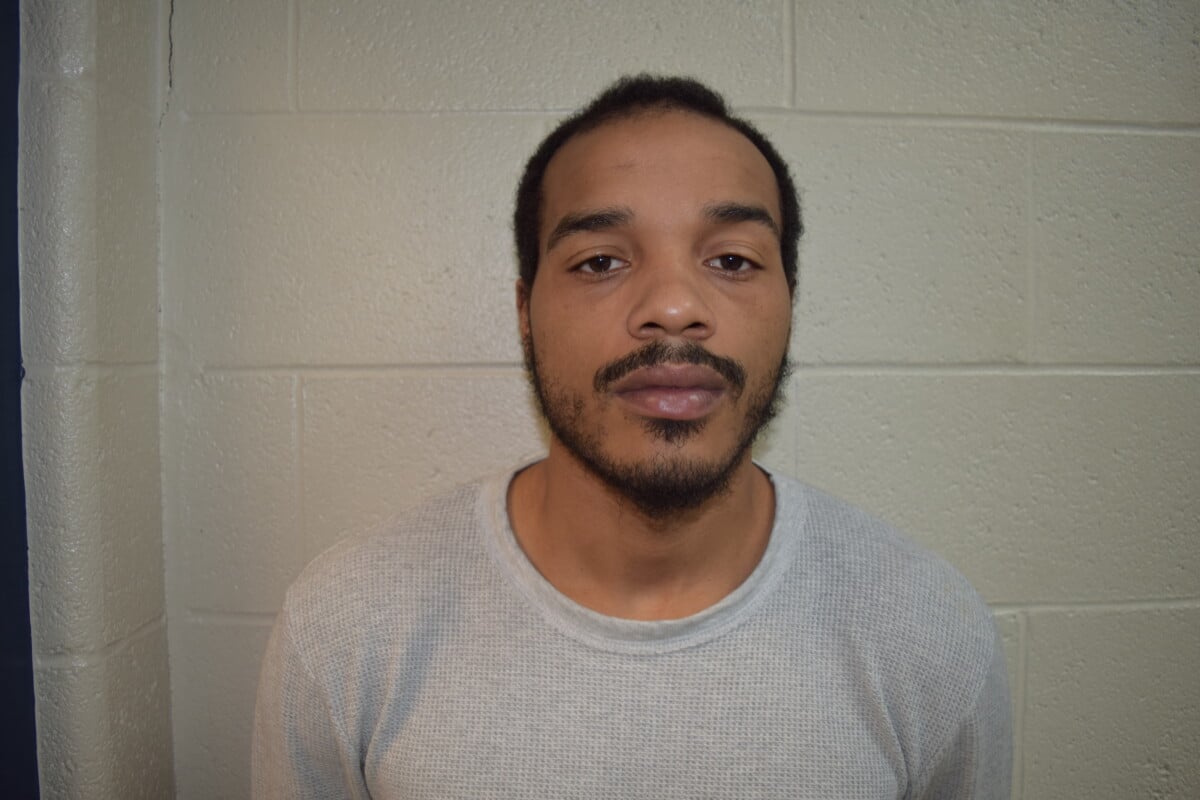 Last Updated on January 31, 2023 10:35 am
A man wanted in a shooting that occurred in downtown Boone in August 2022 has turned himself in.
Malik Keyshawn Gibbs of Damascus Church Road in Wilkesboro, NC, surrendered himself for arrest on Monday morning, January 30, 2023, according to the Boone Police Department.
On August 21, 2022, around 1:20 am, a shooting was reported on West King Street. At the time Boone Police Department had said that it appeared a quarrel began between the occupants of a truck and at least one pedestrian on the sidewalk. As the truck was driving westbound on W. King Street in the 600 block, the suspect fired multiple shots from a handgun striking the occupied truck three times. Two unoccupied businesses were struck as well. None of the three occupants in the truck were injured. The suspect ran on foot and eventually returned to Wilkes County where he lives, the department said at the time.
On Monday, Gibbs met lead Detective Dennis O'Neal at the Watauga County Magistrate's Office with his attorney. Mr. Gibbs was served with a True Bill of Indictment charging:
3 counts of Assault With a Deadly Weapon With Intent to Kill
1 count of Discharging a Weapon into a Moving Vehicle
2 counts of Injury to Real Property and
1 count of Going Armed to the Terror of the People.
Mr. Gibbs received a $75,000.00 secured bond and was placed in the custody of the Watauga County Sheriff's Office Detention Center. Mr. Gibbs was issued a court date of March 6, 2023, in Watauga County.
"I would like to thank those members of Mr. Gibbs' family who worked to make this peaceful surrender happen and his attorney Mr. Clark Fisher for his role in the process. Operations were ramping up to intensify the search for Mr. Gibbs but certainly this was the preferred outcome. I am grateful to our dedicated staff of detectives who have worked on this case every week since the incident occurred." Boone Police Chief Andy Le Beau stated.