Last Updated on April 19, 2015 7:45 pm
Many of the usual low lying flood prone bridges/roads are under water as of 7:42pm.
Boone Police have closed the 321 side of the Boone Mall parking lot, along with the bridge at Deerfield. High water also being reported in the Bamboo area.
Hubert Thomas Road bridge, Dewitt Barnett Road bridge, Guy Ford Road bridge, part of Watauga River Road and part of Roby Greene Road are closed according to NCDOT.
Flash Flood Warning remains in effect until 12:30am.
Watauga River flood stage at 9.1 feet at 7:30pm. Graphic: USGS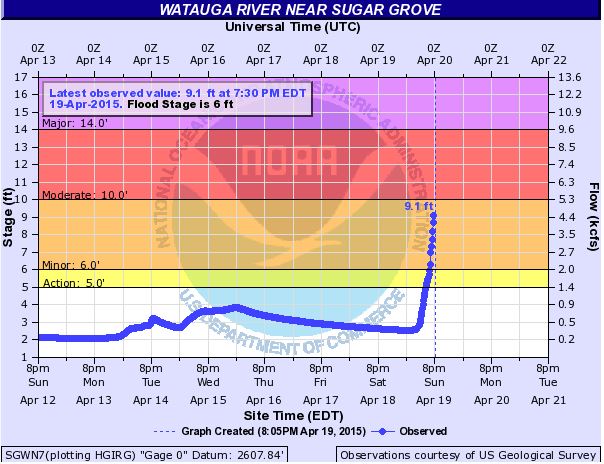 Bridge at Valle Crucis School. Photo: Lynn Willis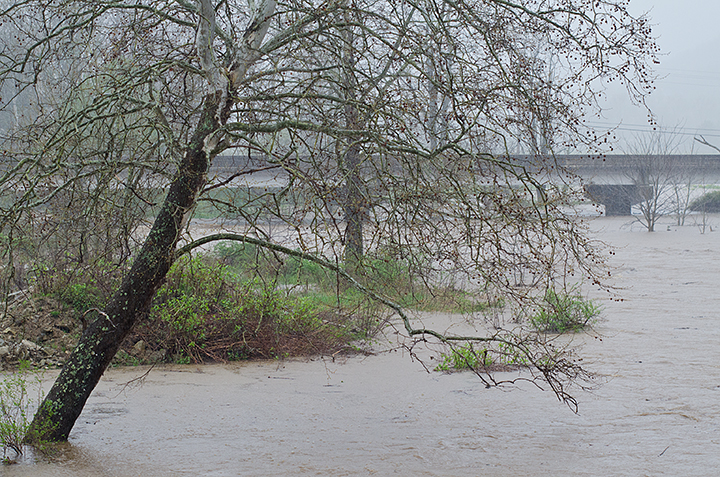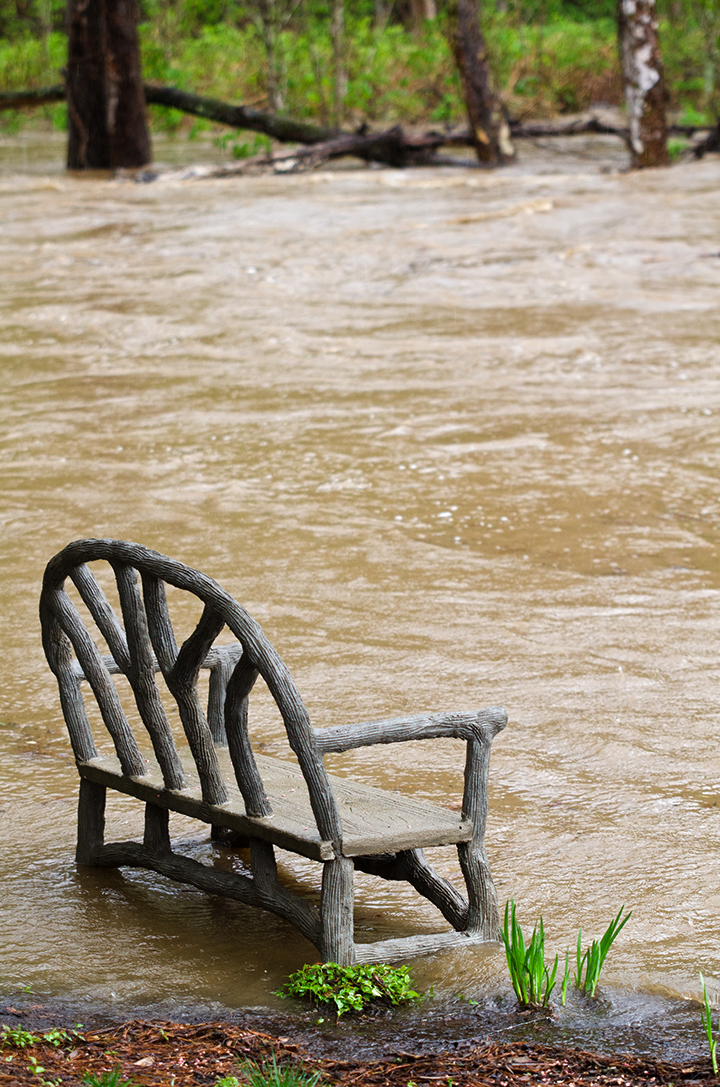 Valle Crucis Park. Photos: Lynn Willis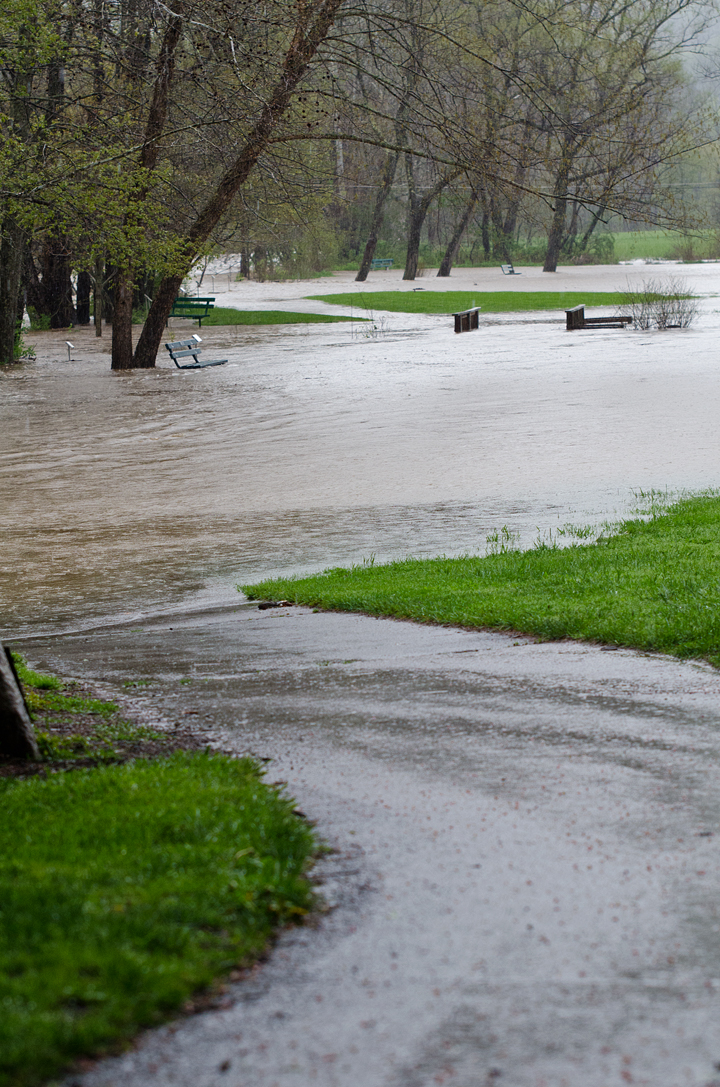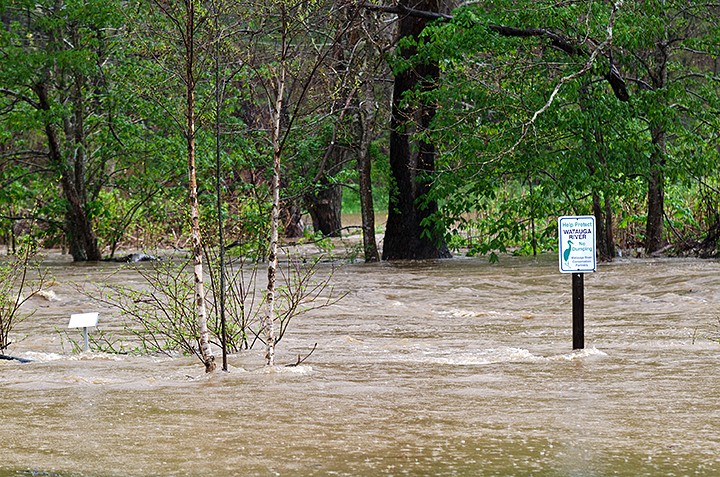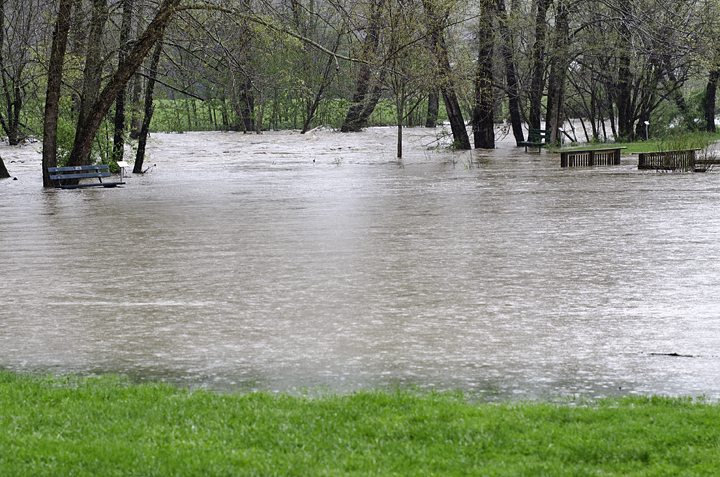 Dewitt-Barnett bridge. Photo:Lynn Willis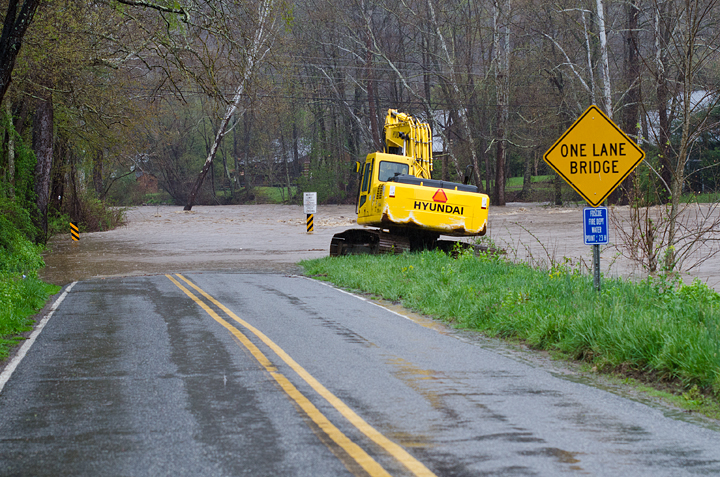 Underwater bridge on Old Ford Trail in Valle Crucis. Photo: Lynn-Willis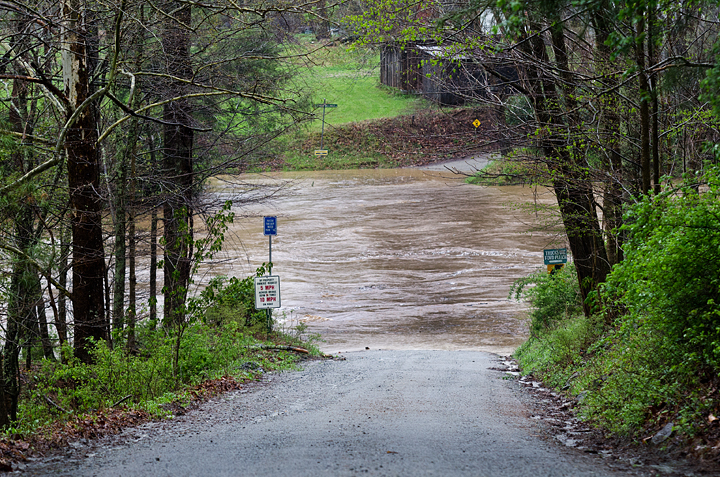 Valle Crucis Park around 8pm Sunday evening. Photos: Cheyenne Earp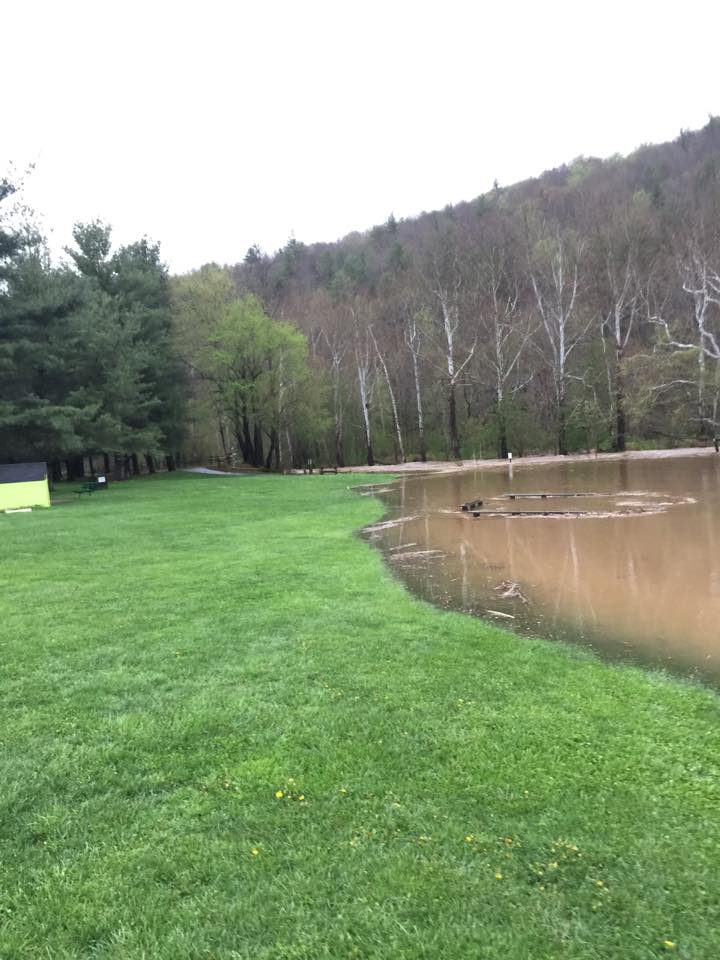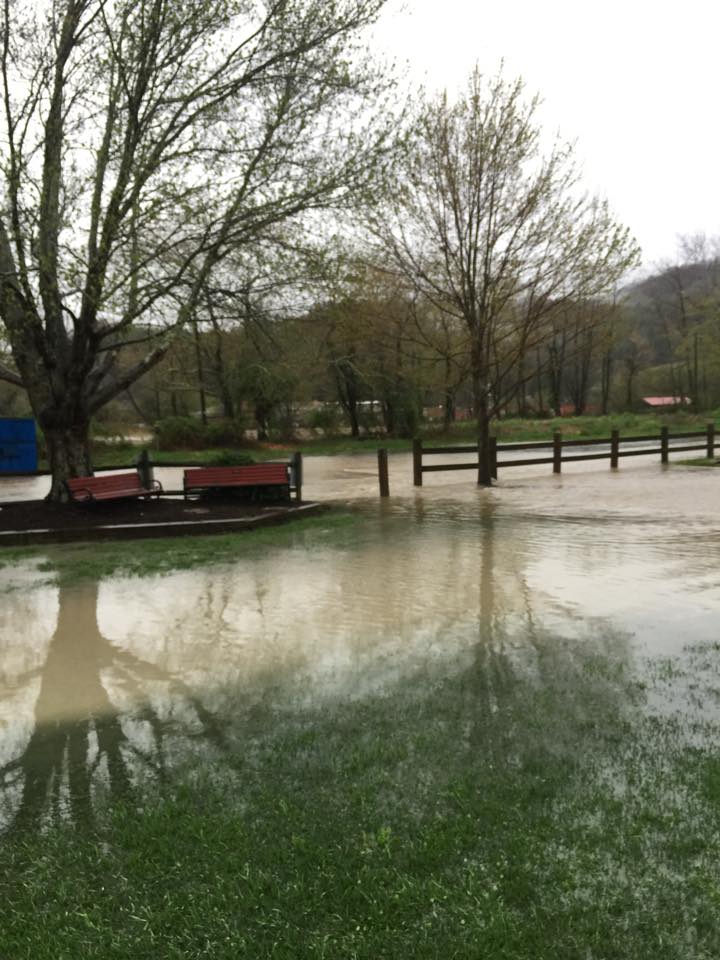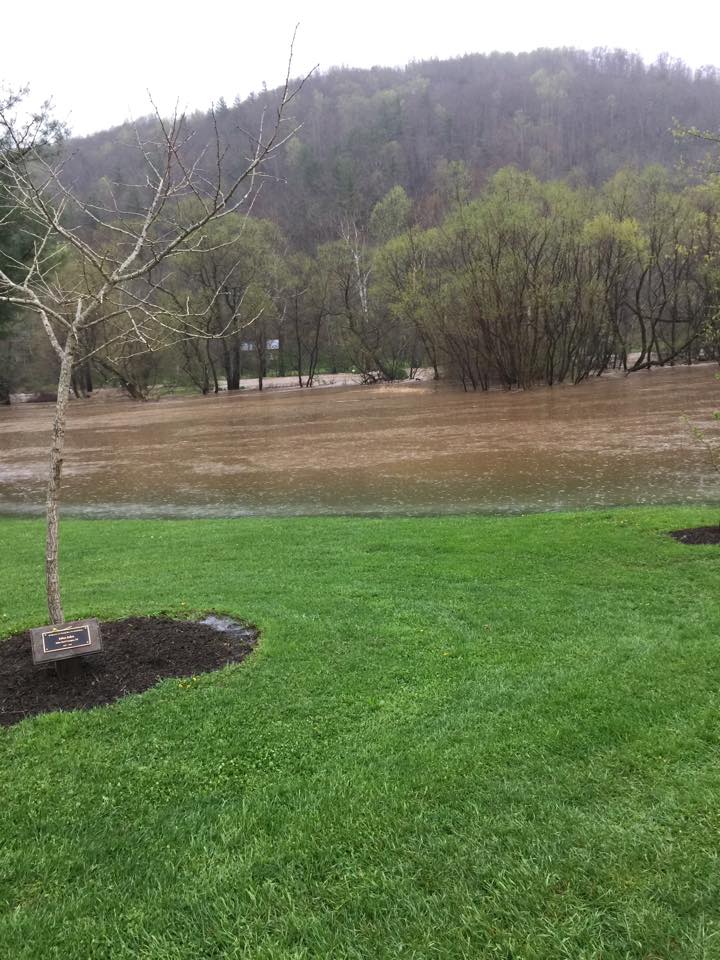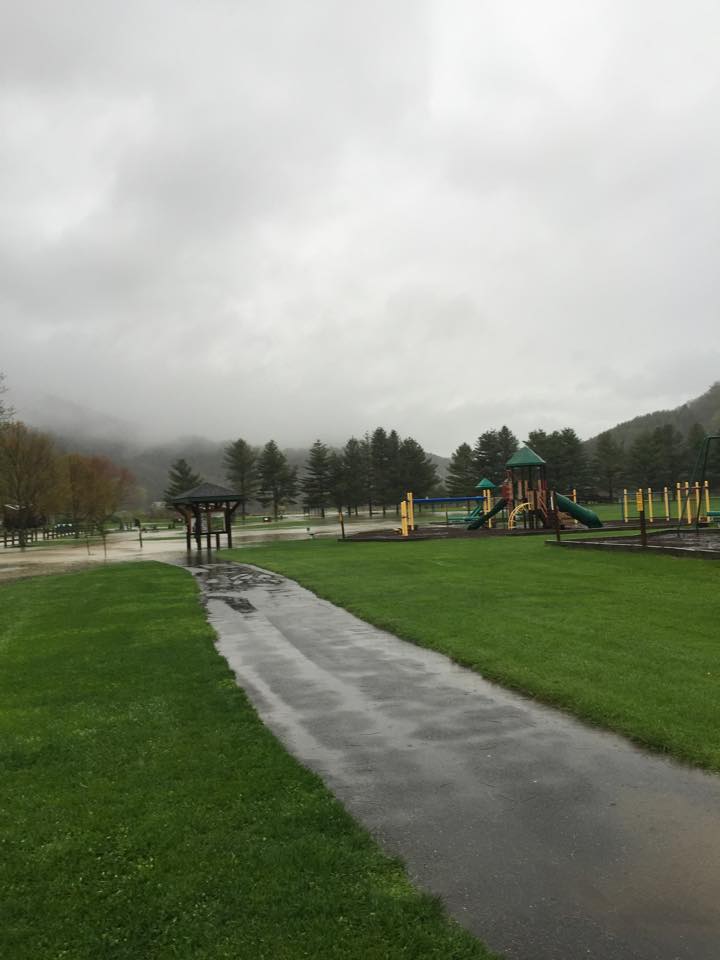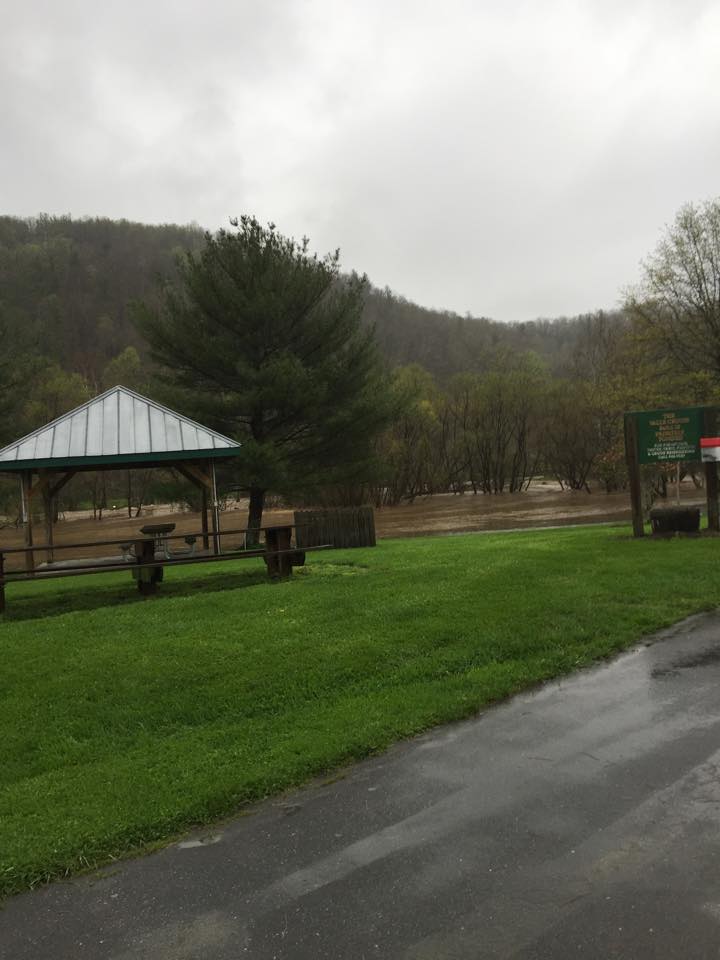 Hubert Thomas Road bridge. Photo: Candace Peck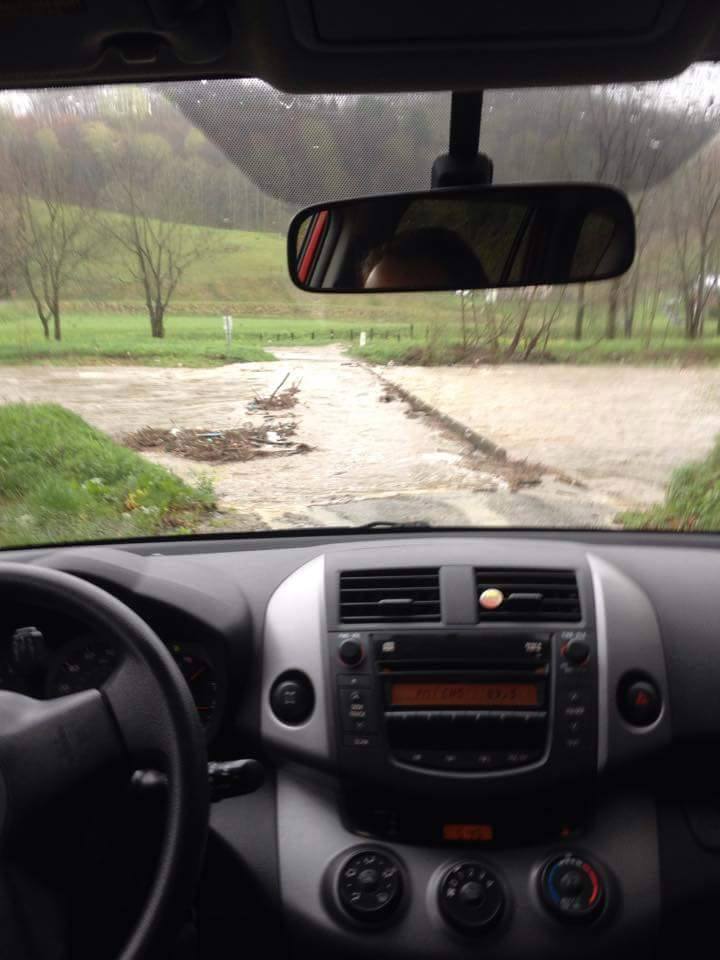 Watauga River Road. Photo : Kathy Zalewski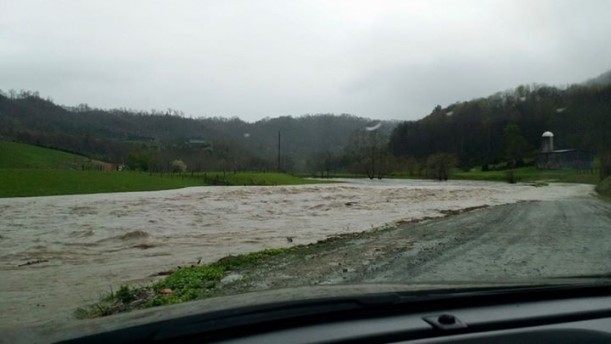 The dam on 105. Photo: Brandon McKeever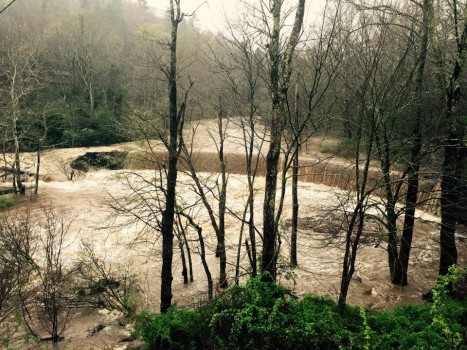 Dewitt Barnett Road bridge in Valle Crucis. Photo: Lori Brennan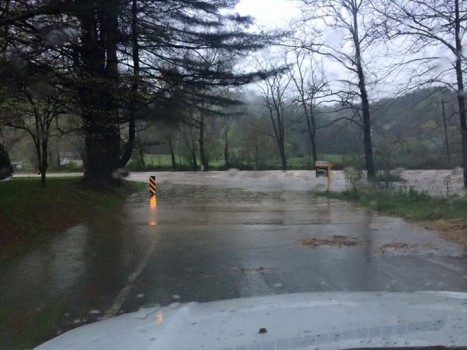 Bridge covered in Valle Crucis. Photo: Amanda Smith