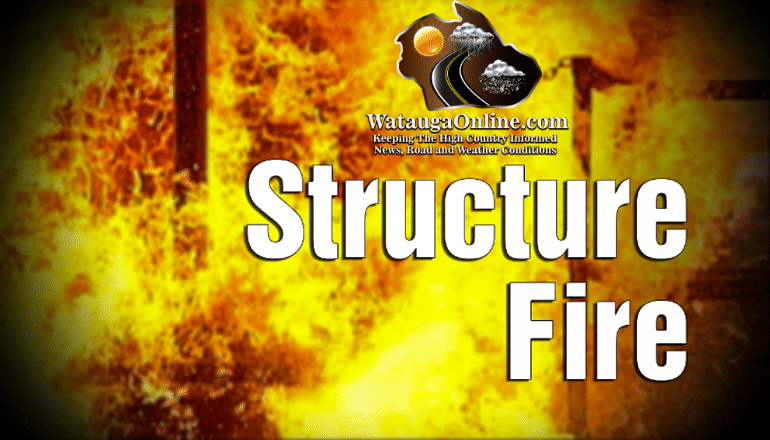 Last Updated on January 25, 2023 11:07 am
Multiple fire crews responded to a Tuesday night fire.
The fire, at 585 Lake Ridge Road, was in a structure that was being used for storage, according to Watauga County Fire Marshal Shane Garland.
No injuries were reported and the cause is under investigation.
Boone Fire, Deep Gap Fire, Stewart Simmons Fire, Meat Camp Fire, Watauga Sheriff's office, Watauga Fire Marshal office, Watauga Medics and Watauga Rescue all responded to the scene.