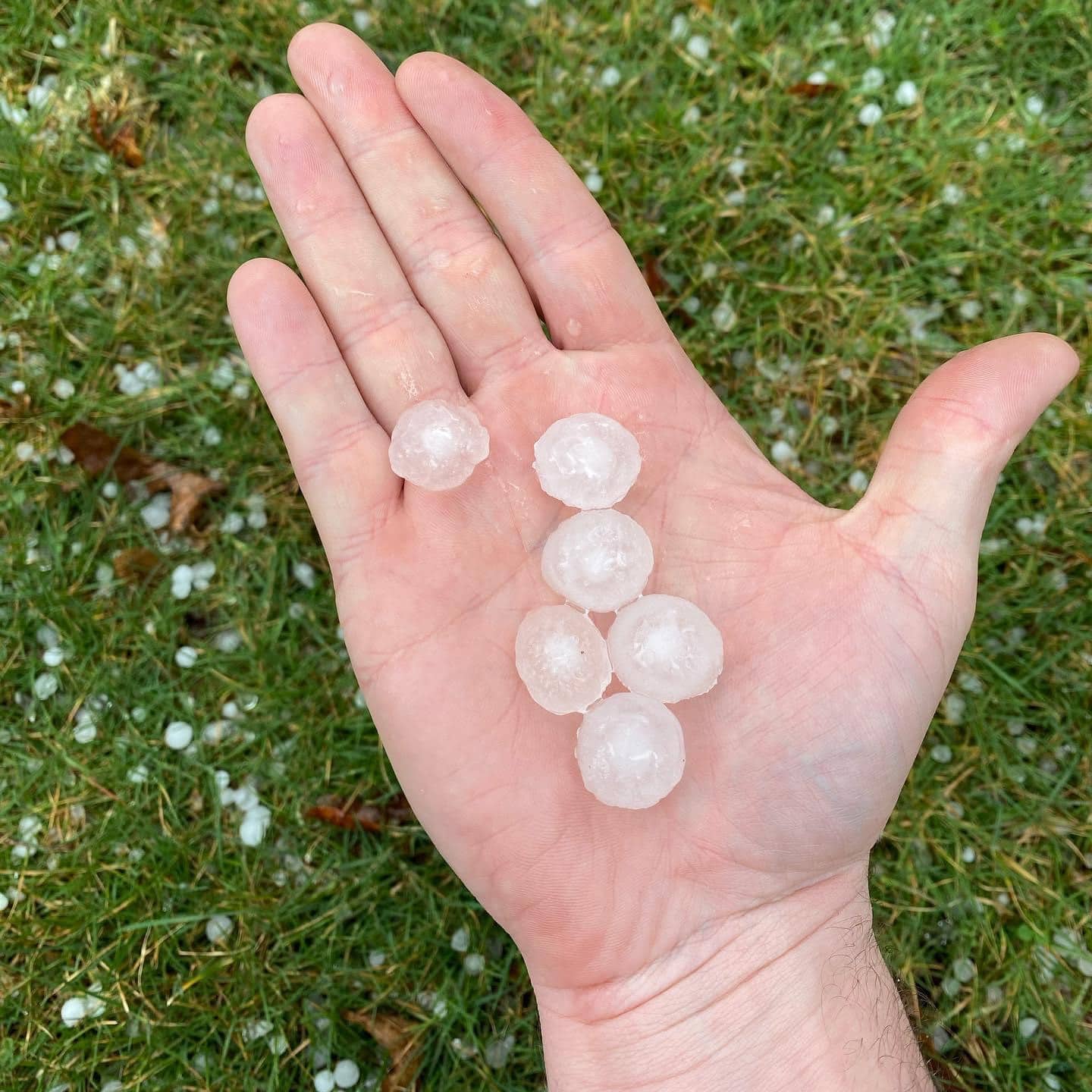 Last Updated on March 18, 2021 7:17 pm
After a mostly calm weather day in Watauga, a line of storms brought hail and heavy rain to sections of the county and the High Country late Thursday afternoon.
The National Weather Service issued two different Severe Thunderstorm Warnings for Watauga County during the 5pm hour. The first was issued at 5:19 pm, the second issued at 5:42 pm.
Below are storm reports via the WataugaOnline social media outlets.