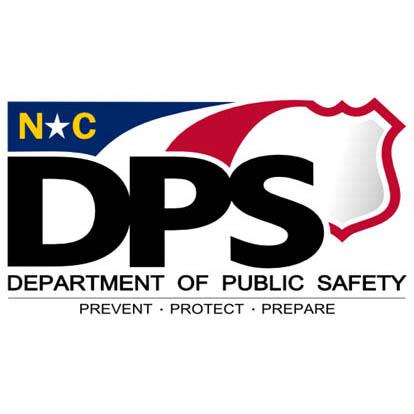 Last Updated on July 12, 2022 12:03 pm
Following a crash involving several teens earlier this month, two Wilkesboro convenience store clerks and a teen have been criminally charged.
On the evening of Thursday, June 16, North Carolina State Highway Patrol (SHP) responded to a single-vehicle crash involving three teenagers in Alexander County. The 18-year-old driver struck a tree along Sulphur Springs Road near Taylorsville. SHP contacted ALE after open containers of alcohol were located inside the vehicle the night of the crash.
Through the course of the ALE investigation, special agents determined one of the underage occupants purchased alcoholic beverages from two separate ABC-licensed businesses, Run In 102, 1832 West US Hwy 421, and Westwood Village Food Mart, 1301 Westwood Lane, in Wilkesboro.
The clerks, Lucia Rodriguez, 26, of Sparta, and Fabiola Sanchez, 24, of Wilkesboro, were both criminally charged with selling alcoholic beverages to an underage person.
The juvenile occupant was criminally charged with purchasing alcoholic beverages by a person under 21 years old.
Special agents will submit reports to the ABC Commission documenting the investigative findings. The ABC Commission may choose to sanction Run In 2012 and Westwood Village Food Mart through fines, suspension, or revocation of the businesses' ABC permits.
The crash investigation is ongoing with SHP.