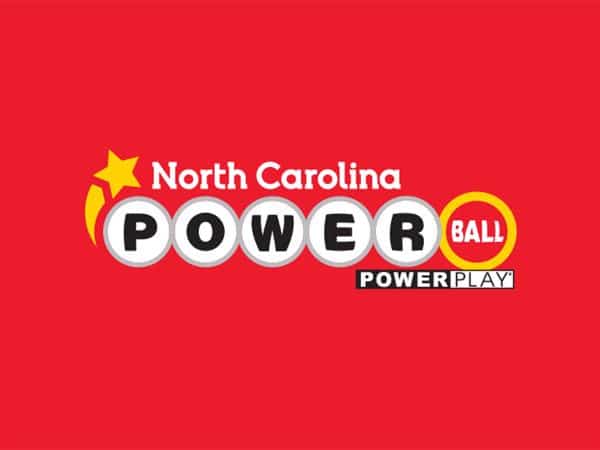 Last Updated on July 26, 2021 7:05 am
While running a quick errand after dinner, Johnny Miller of Sparta decided to try his luck on a Powerball ticket and won a $100,000 prize.
"I am the happiest man in the world," he said Thursday as he claimed his prize at lottery headquarters in Raleigh.
Miller purchased his winning ticket from the Circle K on Sunset Road in Charlotte.
"I had supper at the Waffle House," he recalled. "Then I walked over there and got a couple of sodas for the next day and I said, 'Sell me one of those Powerball winning tickets,' and the cashier said, 'I'll try my best!'"
Miller's $3 Power Play ticket matched numbers on four of the white balls and the Powerball in Wednesday's drawing to win him $50,000.
His prize doubled to $100,000 when the 2X multiplier was drawn. The odds of matching four white balls and the Powerball in a drawing are 1 in 913,129.
Miller took home $70,751 after required federal and state tax withholdings. He said he plans to put his prize money into savings.
No one won Wednesday's Powerball jackpot. The jackpot stands at $174 million as an annuity or $125.5 million cash for Saturday's drawing. The odds of winning a Powerball jackpot are 1 in 292 million.
Players can buy Powerball tickets through Online Play on the lottery's website, www.nclottery.com, with the NC Lottery Official Mobile App, or at any lottery retail location.
Draw games like Powerball make it possible for the lottery to raise more than $725 million a year for education. For details on how lottery funds have made a difference in all of North Carolina's 100 counties, click on the "Impact" section of the lottery's website.