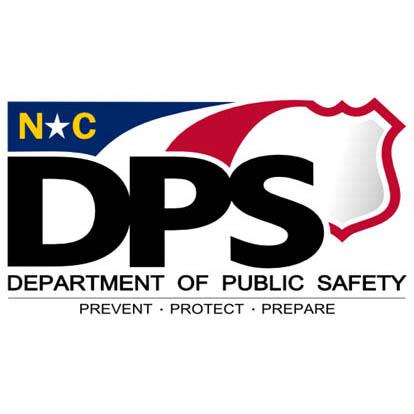 Last Updated on July 5, 2023 9:14 am
BUNCOMBE COUNTY- A preliminary investigation has revealed that on Monday, July 3, at approximately 7:35 p.m., a member of the State Highway Patrol was shot while assisting a stranded motorist on I-26 westbound near the 33-mile marker. The motorist produced a firearm and fired, striking Trooper Jeffrey L. Dunlap in the chest. A round was stopped by the member's ballistic vest and he was able to return fire, striking the suspect. The suspect was pronounced deceased at the scene, and no other suspects are being sought.
Trooper Dunlap is a thirteen-year veteran assigned to Buncombe County. He was transported to a local hospital for observation and has since been released. The suspect is identified as Wesley Scott Taylor, 57-year-old of Leicester, NC.
In accordance with agency protocol in any trooper-involved shooting, the involved member will be placed on administrative duty. The North Carolina State Bureau of Investigation (SBI) is conducting an independent investigation of the incident. Any further inquiries into this incident should be directed to the SBI due to their separate ongoing investigation.