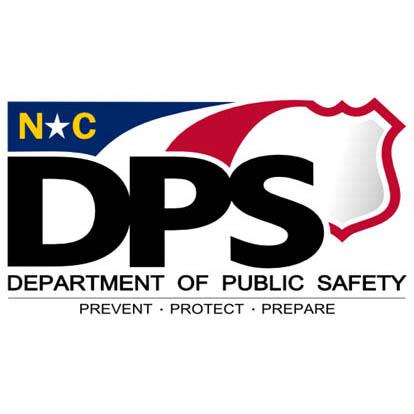 Last Updated on May 26, 2023 12:56 pm
With approximately 37 million motorists projected to take to the roadways this Memorial Day weekend, the State Highway Patrol is preparing to ensure safe travel on our states approximately 80,000 miles of roadway.

As the Memorial Day weekend marks the unofficial start to summer, AAA predicts that the number of people who will travel by automobile will increase by 6% in comparison to last year. With this in mind, the North Carolina State Highway Patrol will take steps to monitor driver behavior in an attempt to reduce collisions that occur from speeding, impaired and distracted driving, as well as reducing the severity of collisions through seat belt use enforcement.
The State Highway Patrol has once again combined forces with the NC Wildlife Resources Commission to participate in the annual On the Road, On the Water campaign. The campaign will be conducted throughout the weekend with an intense focus on removing impaired operators of boats and motor vehicles.
Additionally, the SHP is partnering with the NC Governor's Highway Safety Program's Click It or Ticket campaign. This campaign involves two seven-day enforcement periods, with the first being May 22-28 and second week being May 29-June 4. The campaign emphasis is being placed on seat belt and child restraint violations.
Motorists can report dangerous driving behaviors to the State Highway Patrol by dialing *HP (47).