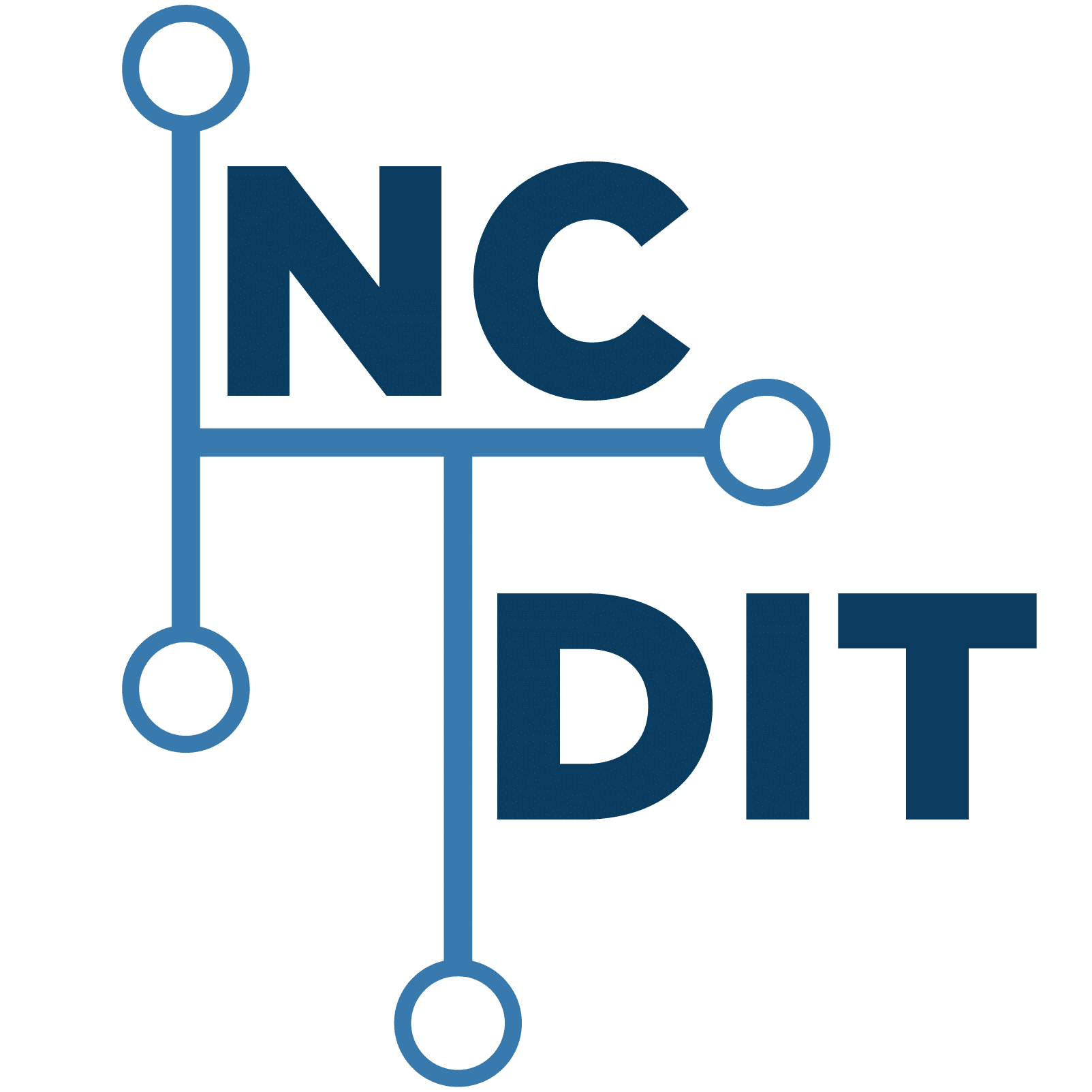 Last Updated on January 6, 2020 5:28 pm
While it may seem that internet is universal, there are still areas of North Carolina that lack the infrastructure, called broadband, to support high-speed internet in addition to residents who lack the technology to use it. This access—to infrastructure and to devices– is critical for children to complete homework assignments, for farmers and other businesses to run their operations and for providers to deliver improved healthcare for our residents.
The N.C. Department of Information Technology's (NCDIT) Broadband Infrastructure Office (BIO) is working to close this digital divide and made great strides in 2019 to achieve its goal that every resident has access to affordable, high-speed internet at all times.
"Access to broadband is a life-line and a critical piece in North Carolina residents' making meaningful connections in order to live a healthier and more fulfilling life," said Eric Boyette, DIT secretary and state chief information officer. "We're going to use the momentum we've created this past year to help even more residents in 2020."
Governor Roy Cooper demonstrated his commitment to this goal by issuing Executive Order 91(EO 91) and establishing the Governor's Task Force on Connecting North Carolina. EO 91 directs state government leaders to work collaboratively to identify and remove barriers to affordable, high-speed internet access, eliminate the homework gap that results from students not having internet access, and facilitate private-sector deployment of last-mile infrastructure.
BIO made significant progress toward this goal by awarding the first round of grants through the Growing Rural Economies with Access to Technology (GREAT) program, which allows internet service providers and electric membership cooperatives to compete for funding to lower financial barriers that prevent broadband expansion in rural communities. Nearly $10 million was awarded to 20 broadband service providers to facilitate the deployment of broadband service in 19 Tier One counties. Of the 13 companies receiving funding, 11 are NC-based small businesses, telephone cooperatives and an electric membership cooperative. With more than $6 million in matching funds from the providers, around $16 million in total investment will bring service to more than 10,000 households, businesses, agricultural operations and community institutions such as libraries, schools and hospitals. The N.C. General Assembly approved and Gov. Cooper signed legislation providing an additional $30 million for grants through June 2021 to continue the program.
In addition to physically expanding broadband access, digital inclusion is critical to closing the digital divide. This includes ensuring residents have equal access to digital resources, technology and the skills needed to use them. BIO is an active partner in the NC Digital Equity and Inclusion Collaborative and works diligently to level the playing field for N.C. residents. Notable achievements in digital inclusion efforts this year include:
In early 2019, BIO partnered with the NC Department of Health & Human Services' Office of Rural Health (ORH) to secure a $98,273 grant from the Appalachian Regional Commission (ARC) POWER fund to investigate and identify gaps, challenges and opportunities in the existing telehealth infrastructure resources in 20 western N.C. counties and explore how to better use technology to improve health and healthcare in the region.

In March, BIO published "The Homework Gap in North Carolina," a report that provides communities and state and local policymakers with strategies to bridge the homework gap that occurs when students are assigned homework that requires internet access but lack an internet connection at home. The report was developed in conjunction with The William & Ida Friday Institute for Educational Innovation at North Carolina State University.

BIO and The State Library of North Carolina won a $250,000 two-year grant from the Institute of Museum and Library Services and to launch a pilot program to address the homework gap. The program, which began in Robeson County in January, provided digital literacy workshops to 34 families. In July, the program expanded to include four counties, and 62 families have attended workshops.

As a result of Gov. Cooper's Hometown Strong program to support rural communities, NCDIT and the N.C. Department of Natural and Cultural Resources, home to the State Library, partnered with nine library systems and four municipalities for a pilot program to improve internet access in rural communities. Each of the libraries received $35,000 to purchase equipment such as Wi-Fi hotspots or computers to make available to students or other library patrons for home use. Communities were able to use the funds at their discretion to shape a program that best fit their needs.
BIO further affirmed its commitment to increasing rural broadband by developing a survey and speed test for farmers in partnership with the North Carolina Farm Bureau (NCFB). The survey and speed test will gather data that will provide a clear picture of current connections and speeds available at farms and pinpoint those that lack sufficient connectivity to run their business with 21st-century technology. BIO and NCFB will use this information to develop connectivity solutions for farmers, both in their offices and in the fields.
This project followed the launch of BIO's Broadband Speed Test, a self-reporting tool that allows residents and businesses to report the actual speeds they receive at home or at work. This tool allows for better mapping of areas of the state that unserved or underserved by broadband providers.
As part of its services, BIO provides a technical assistance team as an on-the-ground resource to work with counties and communities across the state to provide needed broadband expertise. Over the past year, this team aided 70 counties with planning and resource identification, including all 36 counties included in Gov. Roy Cooper's Hometown Strong program, a partnership between state agencies and local leaders to champion rural communities.
In addition, BIO launched the FirstTech initiative to support state and local public safety and emergency response organizations with identifying emerging communications technologies. It is also monitoring the build out of FirstNet, the nation-wide wireless broadband public safety communications network.
BIO is gearing up for an exciting 2020 that builds upon the success of the past year.
The North Carolina Department of Information Technology's Broadband Infrastructure Office leads the statewide initiative to expand high-speed internet access for all North Carolinians.