Last Updated on June 22, 2021 10:02 am
UPDATE Tuesday June 22 9:52am – Below is updated information from Sheriff Len Hagaman:
On Monday June 21, 2021 at approximately 1:30pm deputies were dispatched to 365 Calebway Dr. Boone, NC, in response to an individual being stabbed. Upon arrival deputies located an adult white male deceased outside the residence.  The male has been identified as Randy Jefferson Teague age 56 of 365 Calebway Drive Boone, NC.
Deputies also encountered another individual who was on scene. He has been identified as Adam Michael Key age 36 of 365 Calebway Drive Boone, NC.
This individual was detained for questioning and has now been charged with 2nd degree murder. He is currently in custody at the Watauga County Jail under $1,000,000 bond.
As the investigation continues, the Watauga County Sheriff's Office team is saddened by this tragedy and our hearts go out to the family, friends and loved ones.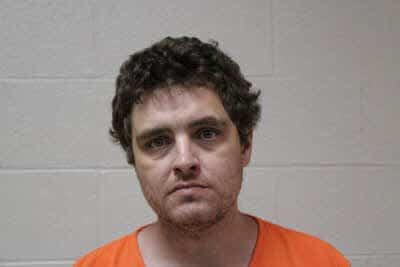 ---
A stabbing that lead to a death is still under investigation, as of 7:44 pm tonight (Monday 21, 2021).
The stabbing occurred at 365 Calebway Drive. Sheriff Len Hagaman tells WataugaOnline.com that the investigation is still active and further information will be released tomorrow (Tuesday June 22).