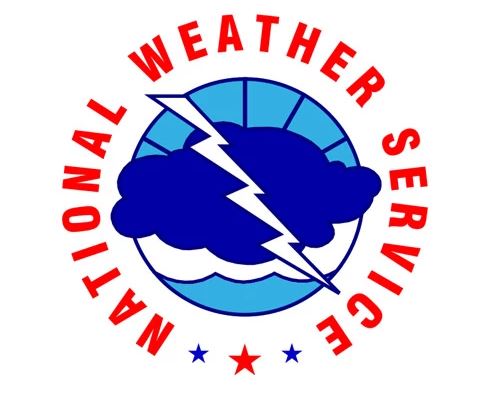 Last Updated on July 4, 2022 6:48 am
NCZ001>003-018>020-041200-
Ashe-Alleghany NC-Surry-Watauga-Wilkes-Yadkin-
Including the cities of West Jefferson, Sparta, Dobson, Boone,
Wilkesboro, and Yadkinville
200 AM EDT Mon Jul 4 2022
…Patchy Dense Fog to Hamper Morning Travel…
Moist ground from recent rainfall and very light or calm winds
this morning have allowed for the formation of areas of dense fog
across the northwest North Carolina mountains and foothills.
Visibilities in some locations have already dropped to 1/4 mile or
less. These conditions are expected to expand throughout this
region overnight and early this Fourth of July morning.
If you are planning travel through this region early this morning,
especially Wilkes, Watauga, Ashe, Alleghany, Surry, and Yadkin
counties be alert for areas of dense fog and severely reduced
visibility. This includes the Interstate 77 corridor and U.S. 421.
Fog will tend to be the worse in river valleys, near sources of
water, and at the higher elevations above 3000 ft.
Reduce speed, use low beam headlights, leave extra distance
between you and the vehicle in front of you, and allow extra time
to reach your destination. Please heed any Department of
Transportation or Law Enforcement hazard signs or notifications.
The fog is expected to dissipate by or shortly after 8 AM EDT this
morning.