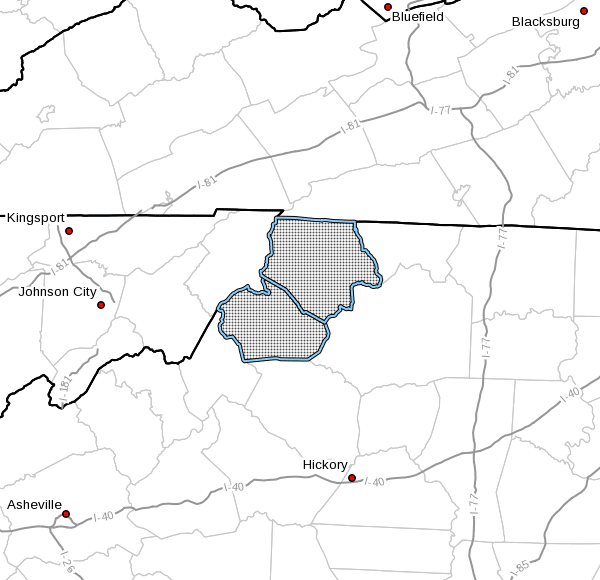 Last Updated on January 25, 2023 7:51 am
NCZ001-018-251345-
Ashe-Watauga-
Including the cities of West Jefferson and Boone
643 AM EST Wed Jan 25 2023
…Light Icing On Elevated Objects This Morning…
Temperatures are near 32 degrees between Boone and Blowing Rock,
and along the Blue Ridge Parkway from Blowing Rock to Laurel
Springs. This will favor some light icing on elevated objects
such as trees and powerlines. Little or no impact is expected
on the roads. Temperatures are warmer in the higher elevations.
As the rain intensity increases during the morning, expect
temperatures to increase as warmer air aloft gets carried to
the surface. Expect all areas to climb above freezing by 1000 AM.