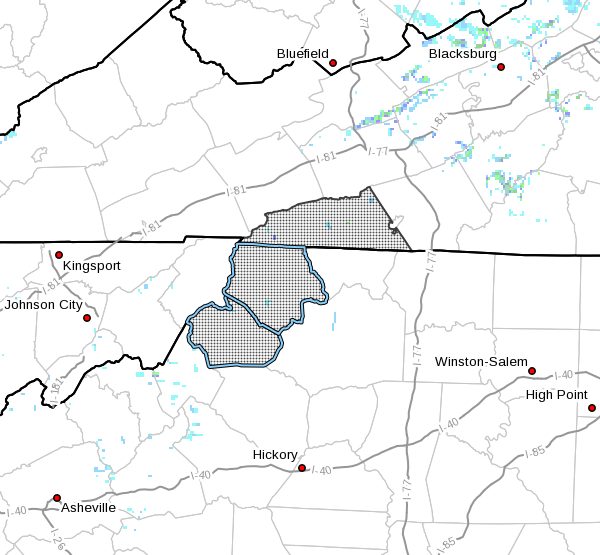 Last Updated on January 18, 2021 1:34 pm
NCZ001-018-VAZ015-190000-
Ashe-Watauga-Grayson-
Including the cities of West Jefferson, Boone, Independence,
Whitetop, Troutdale, and Volney
117 PM EST Mon Jan 18 2021
…PERIODIC LIGHT SNOW SHOWERS THROUGH THE AFTERNOON…
Periods of light snow will continue this afternoon into this
evening. New snowfall accumulations will remain generally less
than an inch for most, besides elevations above 3500 feet where
amounts could reach 1 inch. This new snowfall with temperatures
below freezing could make for hazardous travel conditions,
especially on uncovered and untreated roadways.