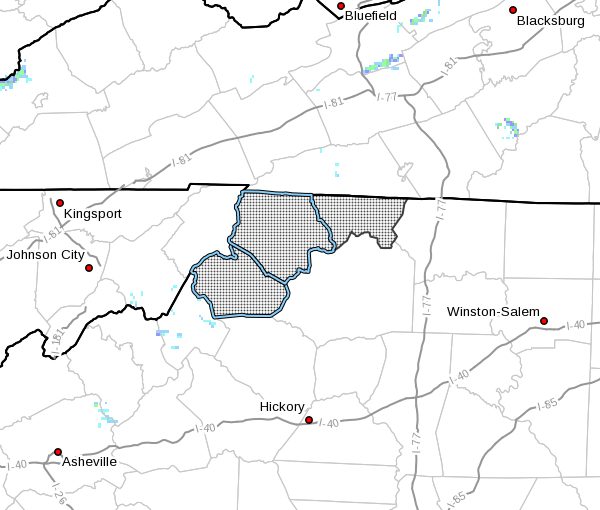 Last Updated on March 6, 2021 3:18 pm
NCZ001-002-018-070900-
Ashe-Alleghany NC-Watauga-
Including the cities of West Jefferson, Sparta, and Boone
307 PM EST Sat Mar 6 2021
…INCREASED FIRE DANGER SUNDAY AFTERNOON AND EVENING…
A dry airmass will remain in place across western North Carolina
through Sunday with breezy northwest winds of 15-25 mph during the
afternoon and into the early evening. Fuel moistures continue to
dry out as well, thus leading to increasing fire danger given the
combined atmospheric conditions.
Please refer to your local burn permitting authorities on whether
you can burn on Sunday. If you do burn, use extreme caution since
fires can quickly get out of hand under these conditions.