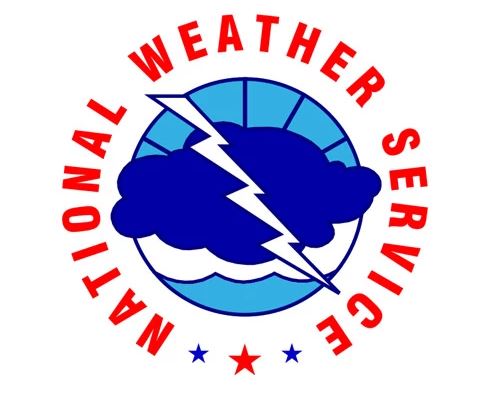 Last Updated on November 4, 2023 10:43 am
Special Weather Statement
National Weather Service Blacksburg VA
1039 AM EDT Sat Nov 4 2023
NCZ001-018-042200-
Ashe-Watauga-
Including the cities of West Jefferson and Boone
1039 AM EDT Sat Nov 4 2023
…Enhanced Danger of Wildfires This Afternoon…
Weather conditions will favor more active fire behavior this
afternoon. Dry fuels, leaf litter, low humidity and warm
temperatures will create control problems for outdoor burning.
High temperatures today will be in the upper 50s to lower 60s.
Minimum relative humidity will be 15 to 20 percent.
Any fires that develop may spread rapidly. Outdoor burning is not
recommended.