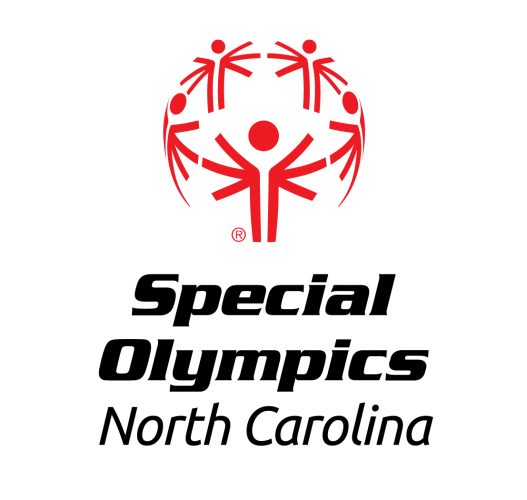 Last Updated on November 13, 2023 11:03 am
Craig Lands of Boone, North Carolina, has been named the local program coordinator for Special Olympics Watauga County effective immediately, according to Special Olympics North Carolina (SONC) President/CEO Keith L. Fishburne.
Retired Special Olympics Watauga County Local Program Coordinator Keron Poteat served in the role for 25 years and will assume a new position as director of Watauga County Parks and Recreation. Lands currently works alongside Poteat as assistant director of Watauga County Parks and Recreation. Prior to working with Watauga County Parks and Recreation, Lands held positions as assistant director and director for Morehead City Parks and Recreation in Morehead City, North Carolina.
As local program coordinator, Lands will assist in the implementation of Special Olympics activities within Watauga County by leading a volunteer committee that will provide sports training and competition opportunities along with health and wellness initiatives for children and adults with intellectual disabilities. This involves recruiting, training and managing volunteers, increasing athlete participation and raising funds in support of the program.
To get involved in the local program committee or to donate to Special Olympics Watauga County, please contact watauga@sonc.net.
About Special Olympics North Carolina
Since 1968, the organization has used the transformative power of sports to improve the lives of children and adults with intellectual disabilities. Nearly 40,000 athletes in North Carolina inspire thousands of coaches, sports officials, local program committee members and event organizers involved in Special Olympics statewide. SONC offers year-round training and competition in 20 Olympic-type sports on local and state levels as well as health and wellness initiatives to improve the health status and increase access to community health resources for individuals with intellectual disabilities. Youth become agents of change through Unified Champion Schools, an education and sports-based program created by Special Olympics to build an inclusive environment among youth with and without intellectual disabilities as well as empower them to become youth leaders and create change in their community. Visit Special Olympics North Carolina at www.specialolympicsnc.com. Engage with us on Twitter, Instagram, Facebook and YouTube.