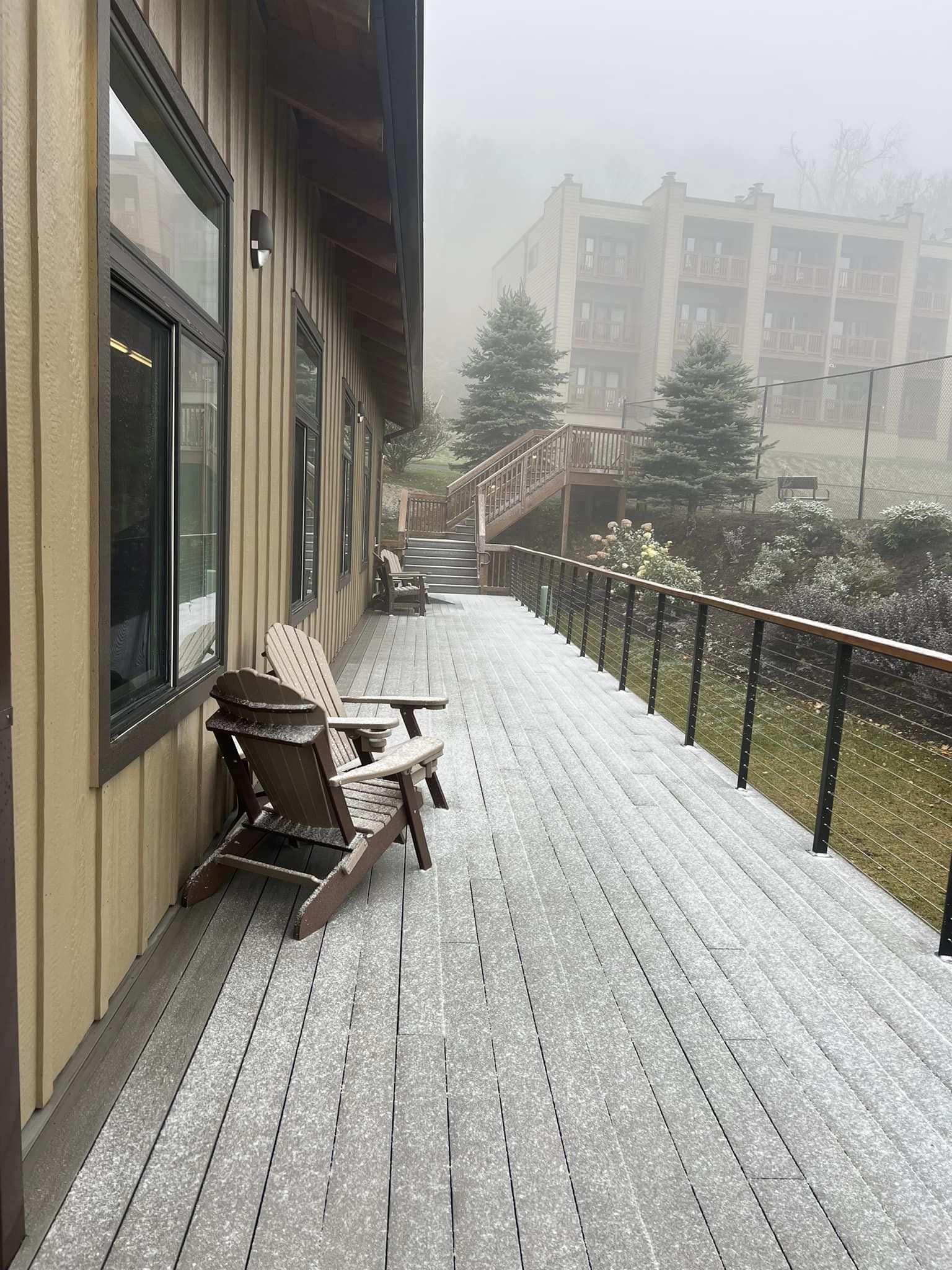 Last Updated on October 16, 2023 7:20 pm
Some of the higher elevations in the High Country received their first snow of the season late Sunday night/overnight Monday. Though it was mainly light across those areas, it was still enough to be noticeable. You can see some of the sights from Grandfather Mountain and Sugar Mountain below.
The most widely shared social media images of the snow come from the LeConte Lodge, located in Great Smoky Mountains National Park (see the embedd below).