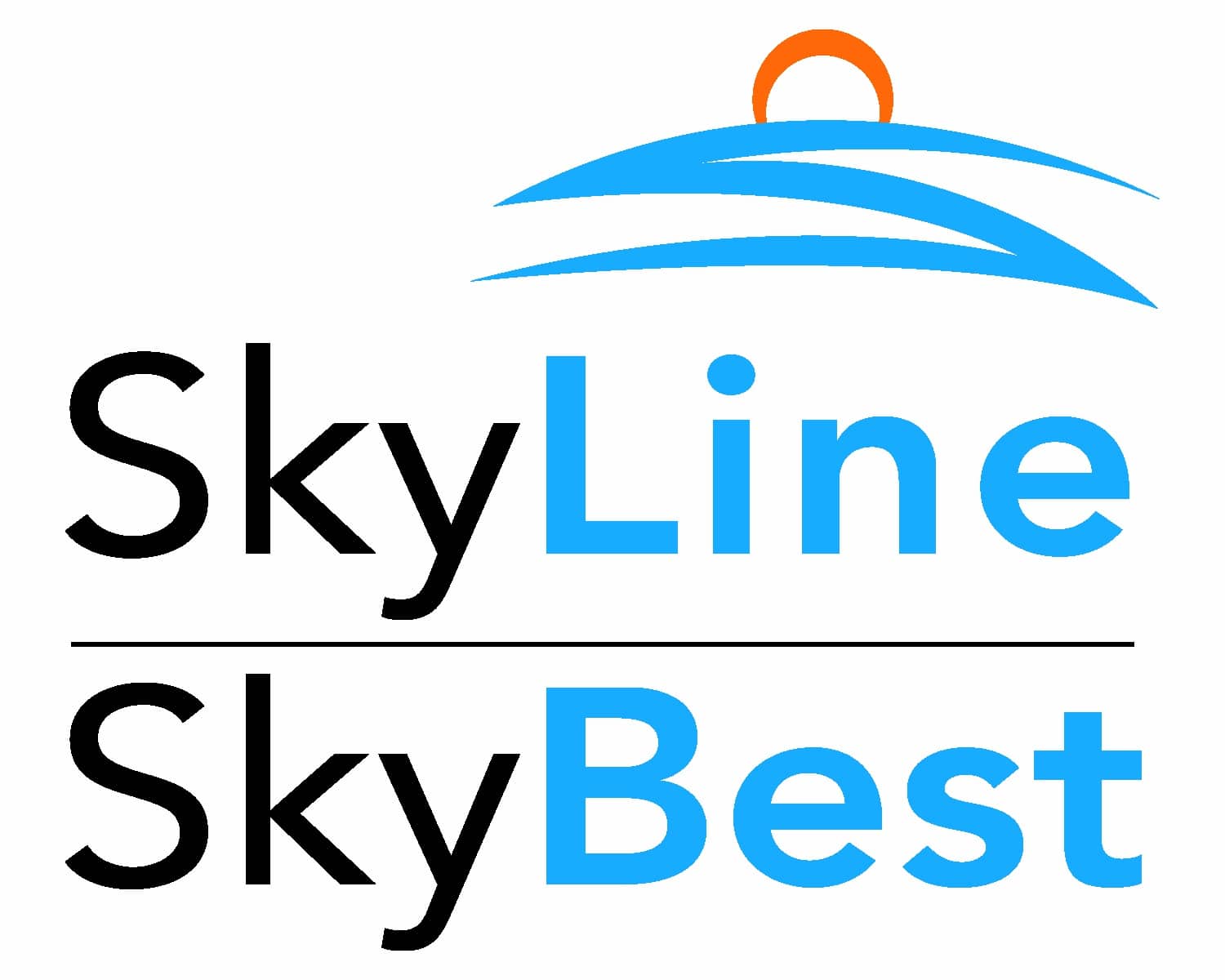 Last Updated on June 10, 2020 4:12 pm
WEST JEFFERSON, N.C. — In recent days, customers of SkyLine Membership Corporation/SkyBest Communications, Inc. of receiving emails saying their credit card was declined for their SkyLine/SkyBest payment.  "These emails are not legitimate, and we strongly encourage our customers to avoid selecting links or responding in any way," said SkyLine PR Administrator Karen Powell. A quick way to determine legitimacy of links is to hover over the link without clicking. If you don't recognize the destination, it's best not to click.
"Unfortunately, those who carry out these activities are making these communications appear more convincing, but we implore our customers and the general public not to take their bait." The primary purpose of these unsolicited messages is to extract personal information from unknowing consumers, and those links are their gateway to obtaining sensitive information. As a local Internet service provider, SkyLine/SkyBest has an existing business relationship with its customers, thereby having the account information it needs. There is no reason to re-acquire that information. When in doubt, delete the email or call your local SkyLine/SkyBest Customer Center with any questions at 1-800-759-2226.
The Federal Trade Commission (FTC) regularly updates its website with the latest warnings on scams that range from unsolicited calls, emails and texts and social media, and activity has only increased during the COVID-19 pandemic with a host of scams relating to economic impact payments, pandemic recovery help, alleged coronavirus treatments and even contact tracing. According to the FTC, it's important to remember that scammers will go to any length to make their message seem real, and reminds consumers that clicking on suspicious links could expose them to scams, download malware or get their phone numbers added to lists that are then sold to bad actors. Consumers are encouraged to report any suspicious activity to the FTC at ftc.gov/complaint.