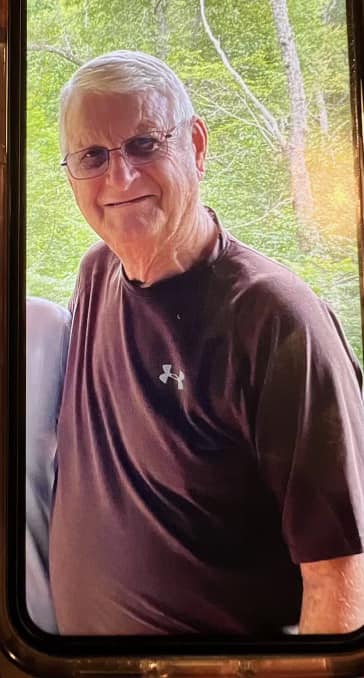 Last Updated on January 6, 2023 9:54 am
UPDATE Friday, January 6 – Douglas Eugene Styles was located safe by Virginia State Officials. He has been returned to his home.
---
Thursdays January 5 – Douglas Eugene Styles last seen 2pm at his residence. No direction of travel. Citadel tag on front of vehicle. Recently moved here from Buncombe County. Has dementia and gets easily confused according to his wife.
Vehicle pictured is the color and style of Mr. Styles vehicle. The vehicle is a 2022 Honda CRV. His home is in the Black Bear Trail area of Linville. If you see him or the vehicle please call 911 and report it.