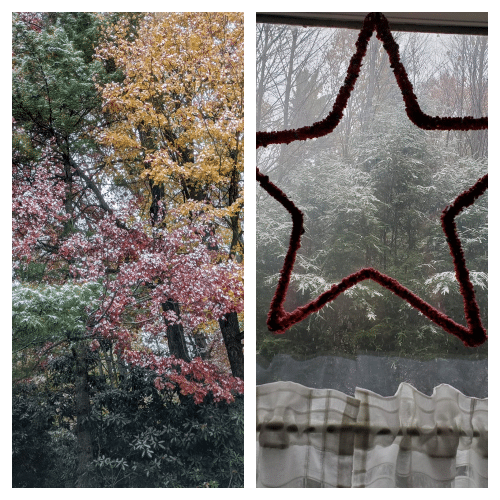 Last Updated on November 4, 2021 3:33 pm
The majority of the High Country received the first snowfall of the 2021-2022 season on Thursday. Some minor accumulation occurred, as most mid to lower locations were still to warm for that to happen.
Below are some of the sights and sounds from across the WataugaOnline social media outlets.
---
Good morning from a snowy Grandfather Mountain! The mountain experienced a gentle snowfall and had a heavy dusting of snow this morning, according to Landis Taylor with the Grandfather Mountain Stewardship Foundation.
The top half of the mountain was closed but provided a great opportunity for guests to see the lower portions of the mountain (like Half Moon Overlook and the Animal Habitats) with snow.
Officials at Grandfather are encouraging folks to check the website (www.grandfather.com) for up-to-date information on the park's condition and status.
Photos by Luke Barber | Grandfather Mountain Stewardship Foundation | www.grandfather.com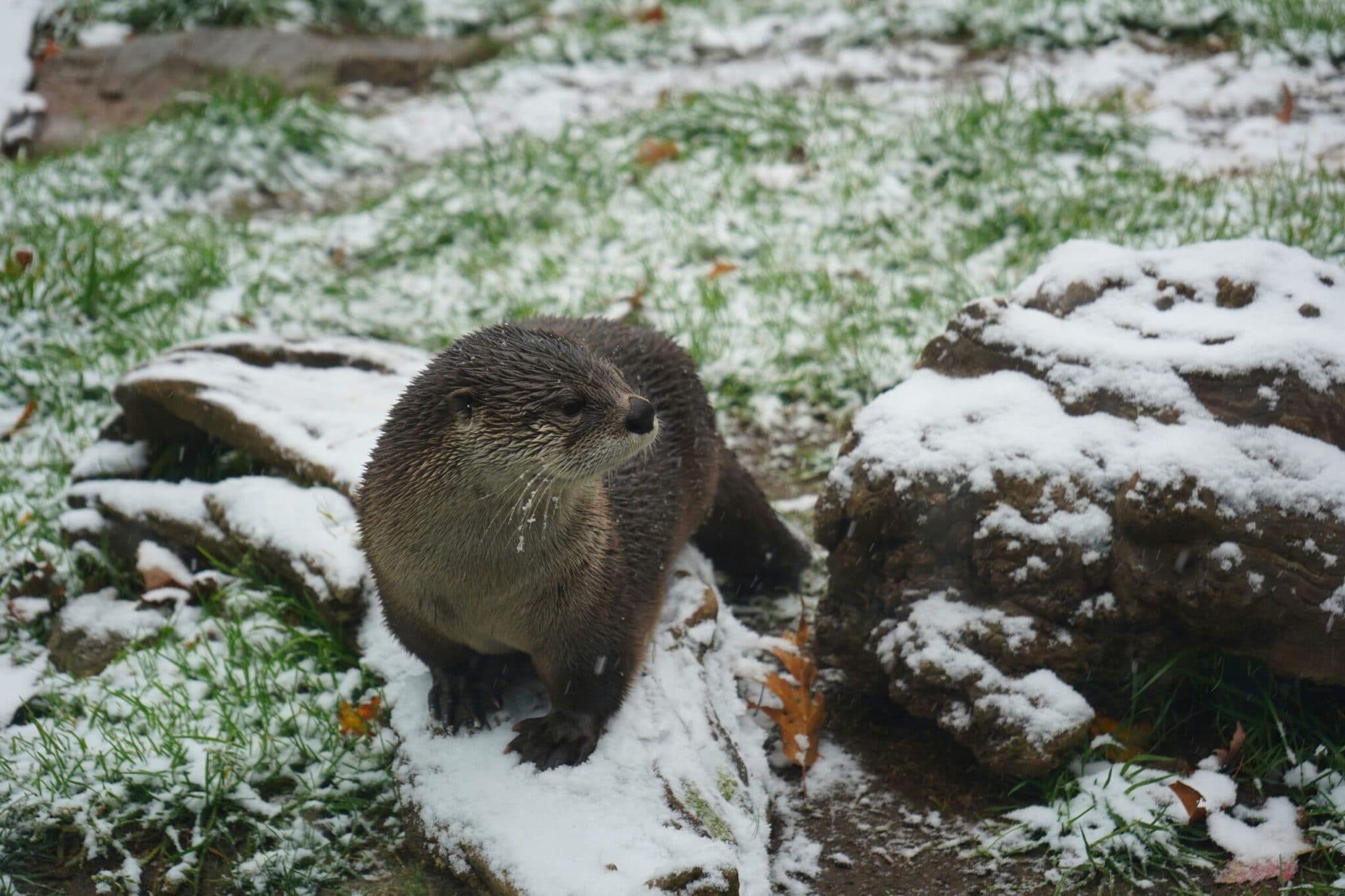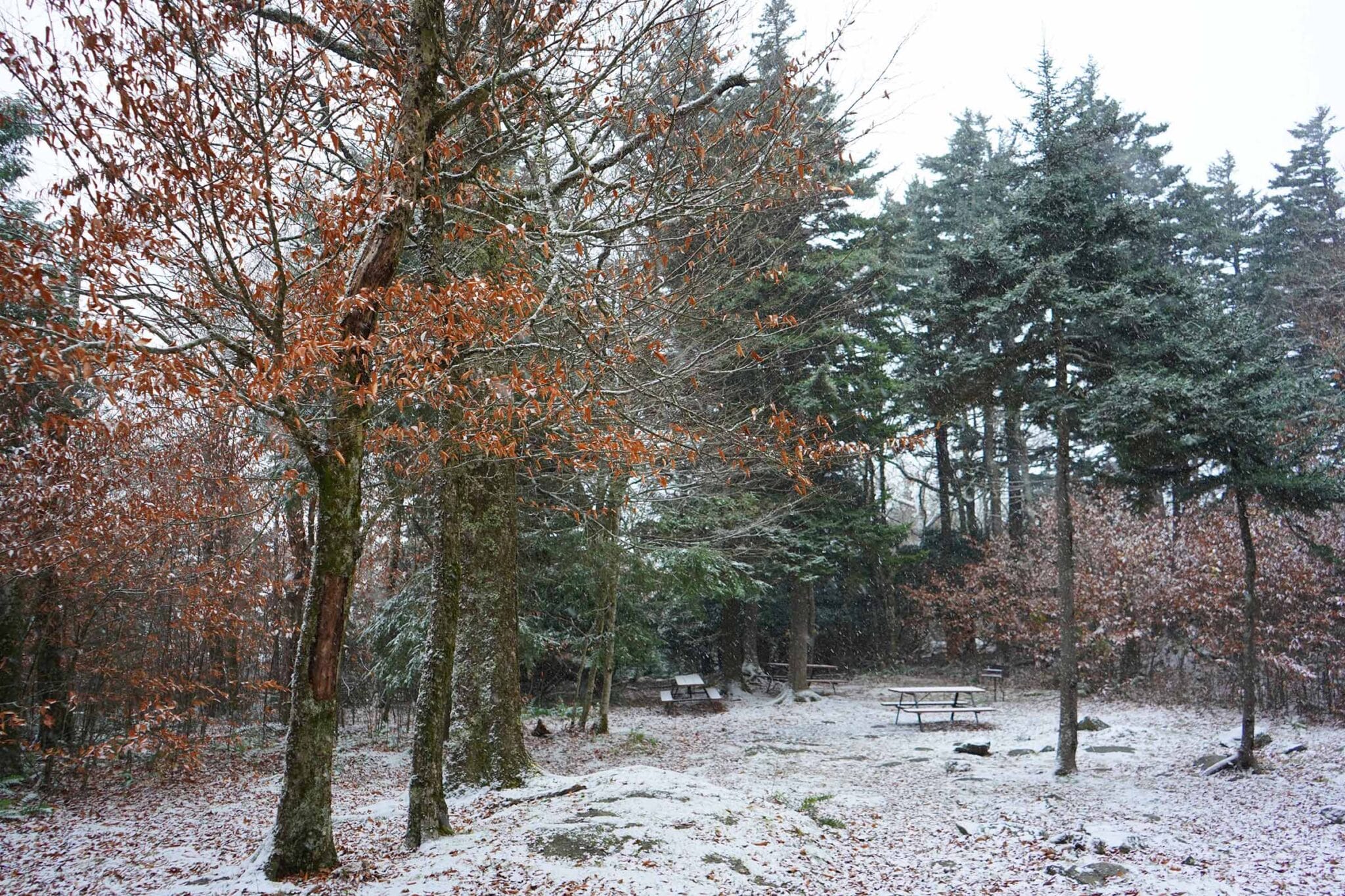 ---
---
Icing on the colorful leaves in Boone. Photo: Pat Hanner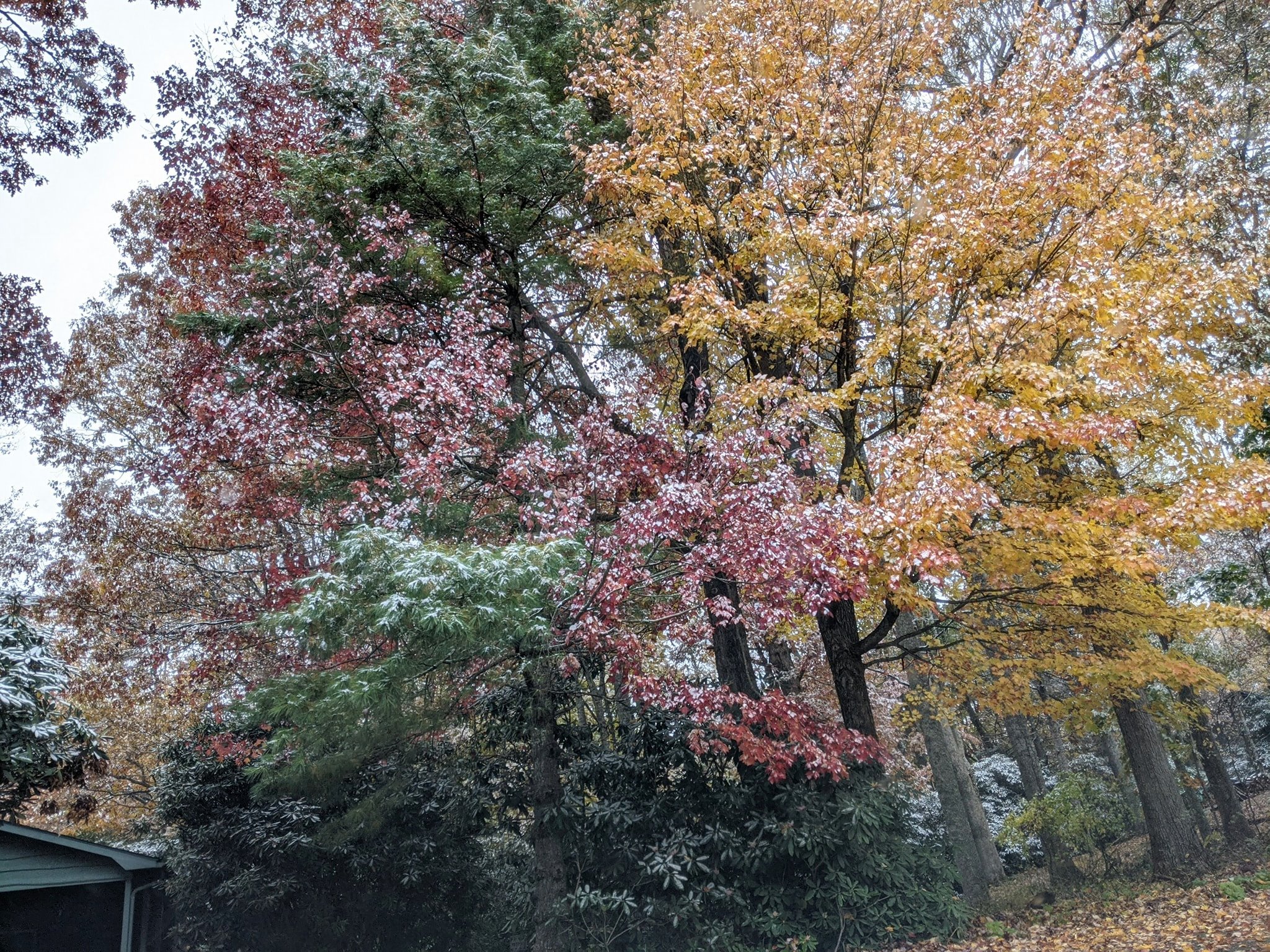 Snow on Thursday morning in Boone. Photo: Emily McClain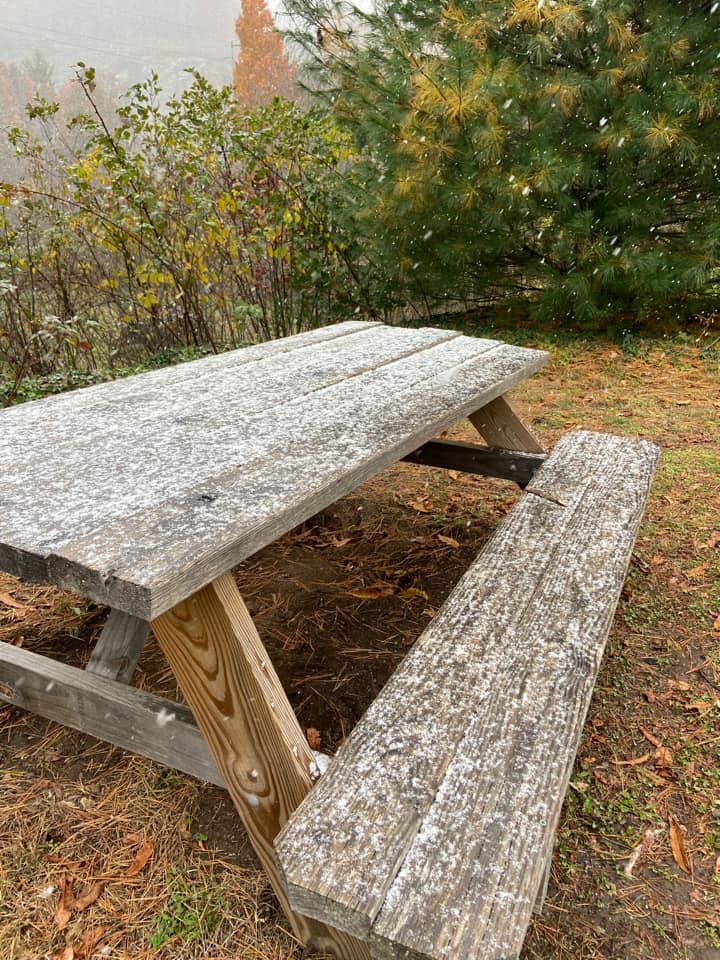 in Blowing Rock. Photo: Susan Merritt Lee