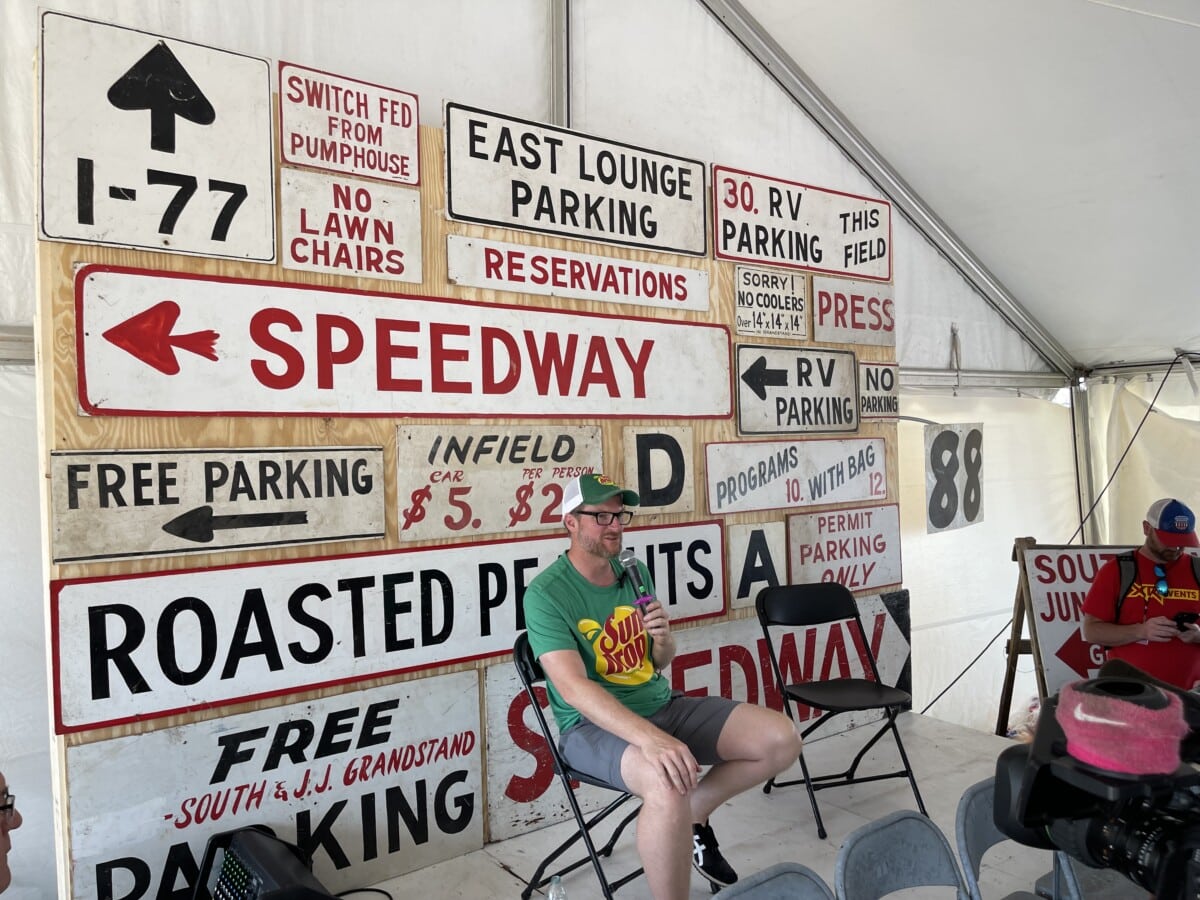 Last Updated on August 30, 2022 7:42 pm
Dale Earnhardt Jr. was on hand at North Wilkesboro Speedway, on Tuesday afternoon, for a question and answer session and to talk to the media.
Below are two Facebook Live and the full media briefing.
The full media Q&A is below. Kenneth Reece, of WataugaOnline.com, was able to get a question in at the 15:00 mark.
Photos: Kenneth Reece/WataugaOnline.com