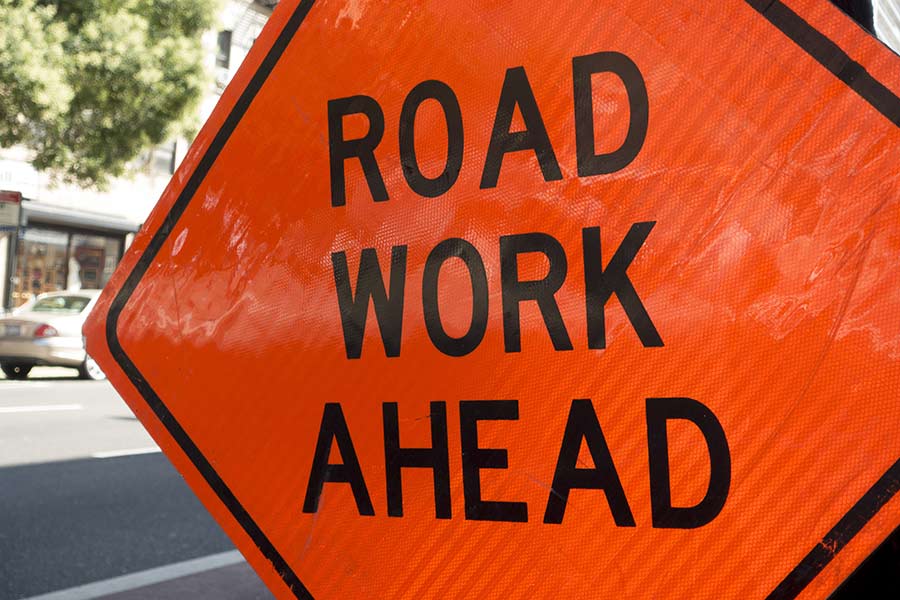 Last Updated on August 9, 2022 9:07 am
Sidewalk work on South Depot Street and the surrounding areas will continue this week. Today, Monday August 9th, the parking lot across from the previous Haircut 101 building will be closed, as well as the south block of Depot Street. Both lanes should remain open the majority of the day.
Beginning either this afternoon (weather permitting), or tomorrow, August 10th, construction will begin on the sidewalk in front of the Beasley Media Complex. The southbound lane of South Depot heading towards Rivers Street beginning at Howard Street and ending at Rivers Street will be closed during the demolition process. Please proceed with alternate routes during this time.