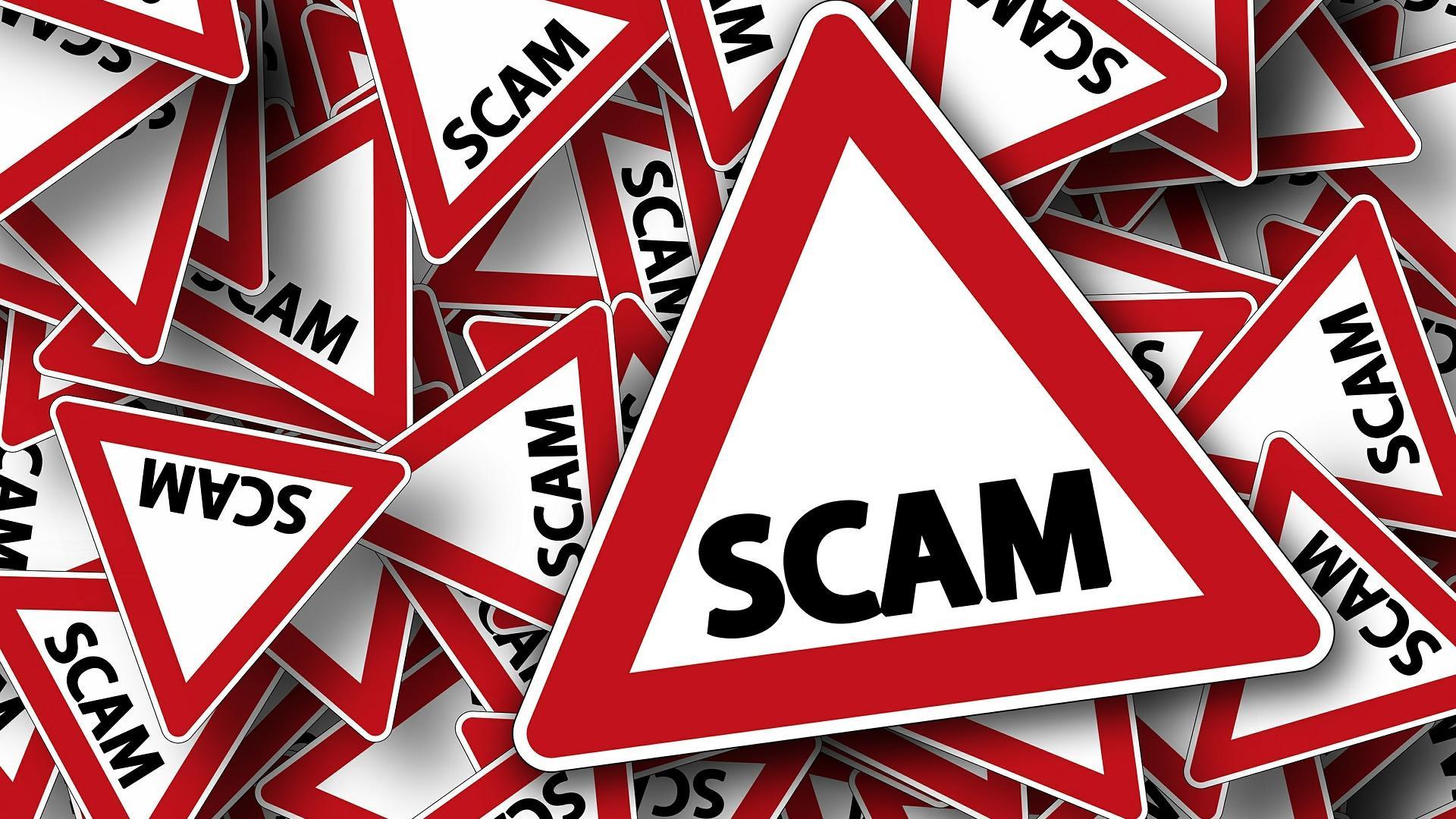 Last Updated on June 8, 2021 8:14 am
Another phone scam is making the rounds in the county. The Watauga County Sheriff's Office has been made aware that citizens are receiving phone calls from unknown person(s) claiming to be a Watauga County Sheriff's Office deputy/detective.
They are informing citizens they have missed jury duty and are requesting monetary payment by phone or a warrant will be issued for their arrest. The Sheriff's Office will never call you and request a monetary payment.
If you receive one of these phone calls, do not give them any personal information and hang up. If you have received one of these calls and have any questions, feel free to contact the Watauga County Sheriff's Office and speak with an actual deputy. The non-emergency phone number is (828) 264-3761 extension 2.