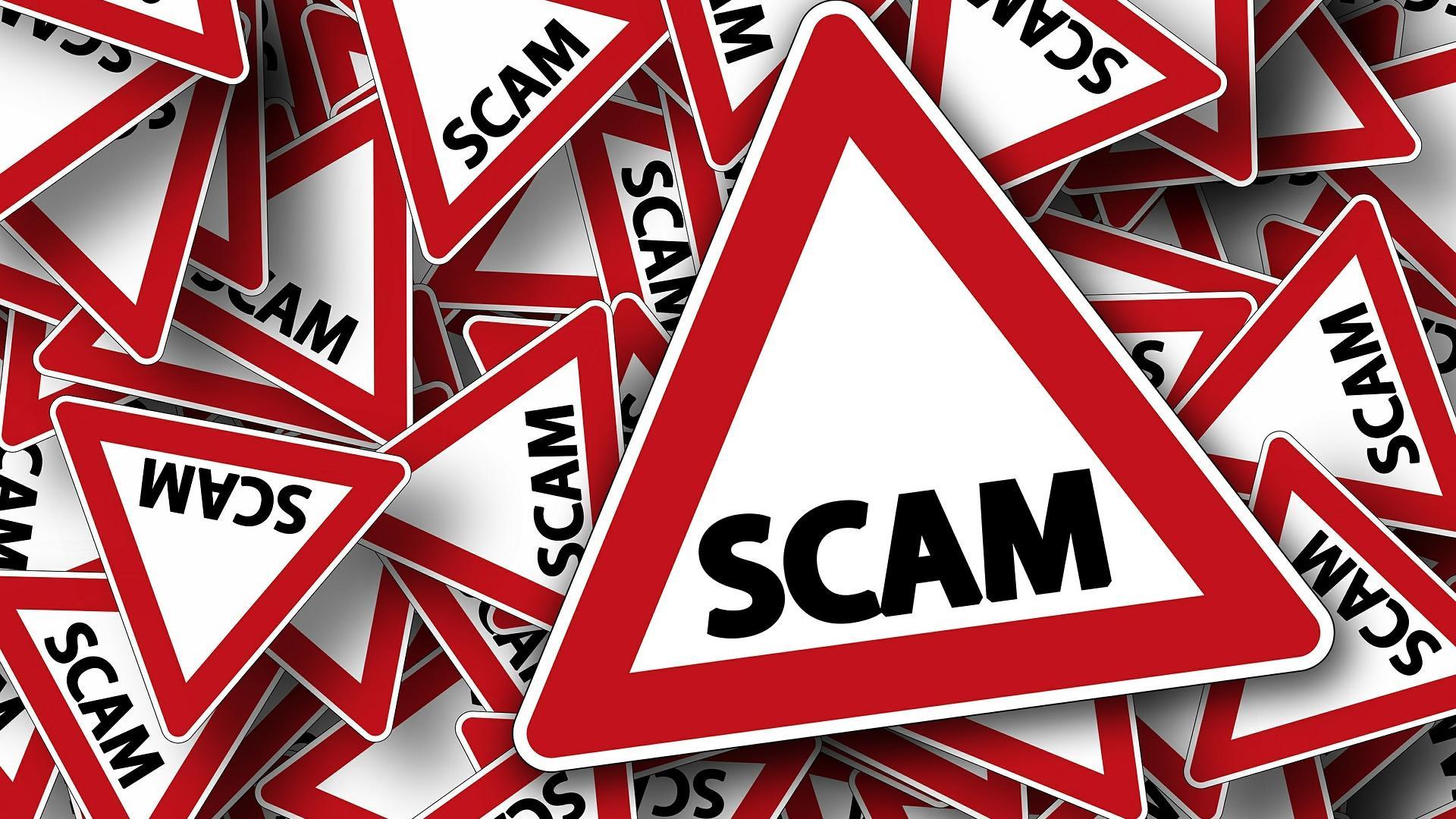 Last Updated on June 27, 2022 1:48 pm
Watauga County Sheriff Len Hagaman, and the Watauga County Sheriff's Office (WCSO), would like to remind the community of persistent problems with scam phone calls and emails.  
"Please be cautious of suspicious phone calls, emails, and/or text messages and do not click on links contained in them unless you are positive about the identity of the sender." Sheriff Hagaman said. 
Legitimate businesses will never make a request for a customer to purchase gift cards in order to pay for goods or services. This has been the most common scam that the Watauga County Sheriff's Office has seen in the past several years, according to the Sheriff.
He also stated that WCSO continues to see scams related to the purchase or adoption of animals.
"Historically this has occurred when a fake website and/or social media page is created to market pets. The scammer will then request payment, or down payment for the animal, and will continue to add costs associated with the animal such as travel expenditures or other added fees." the Sheriff noted. "If you intend to adopt or purchase a pet, please be aware that this is happening frequently and plan to either purchase or adopt a pet from a reputable breeder or rescue and/or meet the pet in a safe location prior to sending money."
"The Watauga County Sheriff's Office would just like to remind our community to be safe and diligent as it pertains to online transactions and these suspicious phone calls and emails." Sheriff Hagaman went on to say.
Please do not hesitate to contact your local law enforcement agency with any questions regarding situations that you are not sure about.