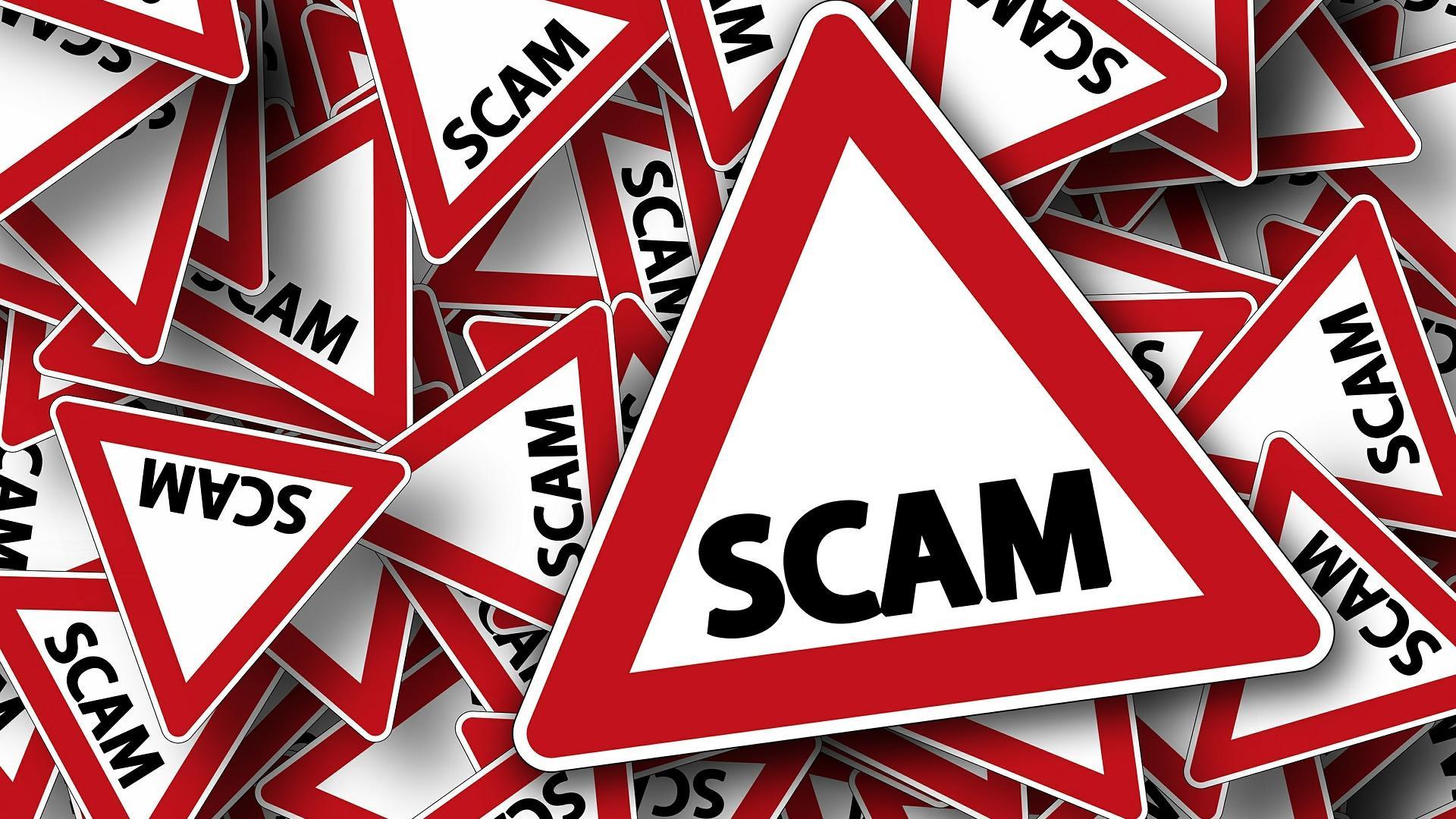 Last Updated on March 16, 2021 6:26 pm
Watauga County Sheriff Len Hagaman is warning local residents of yet another phone scam making the rounds.
"We are alerting the public in regards to a scam/fraud that has been going around in our area.  We have had 4 reports as of today of a male calling potential victims posing as a Watauga County Sheriff's Deputy using different names of current employees using different ranks stating that the potential victim has a warrant for their arrest.", Sherriff Hagaman states.
He went on to say that the caller tells the potential victim that the way to get out of the warrant is to pay them (the caller) upfront with prepaid cards or through giving away the victim's banking information. This person is currently calling from the phone number of 828-649-5678 or 5670.
Sherriff Hagaman would like to remind everyone that the Watauga County Sheriff's Office does not seek payment for any reason over the phone under any circumstances. 
If you do receive a phone call from this person do not give any personal information. Hang up and call the Watauga County Sheriff's Office at 828-264-3761 ext. 2 and ask to speak with a detective.
This is now the third scam making the rounds locally in just the last few weeks. Just ten days ago Sheriff Hagaman warned residents of a scam that involves a phone number that appears to be from the Sheriff's Office asking for money. That scam resulted in a local elderly couple being told that they would be arrested if the money was not sent. The couple sent $5,000 to the fake "Lieutenant."
In late February, the department warned of a scam where the caller tells the person answering the phone that they are a grandchild or family member and that something tragic has happened. (All callers have reported that the initial caller does sound similar to their grandchildren or family member). Possible incidents they have described- wrecks, dui's, drug incidents, or even death cases.