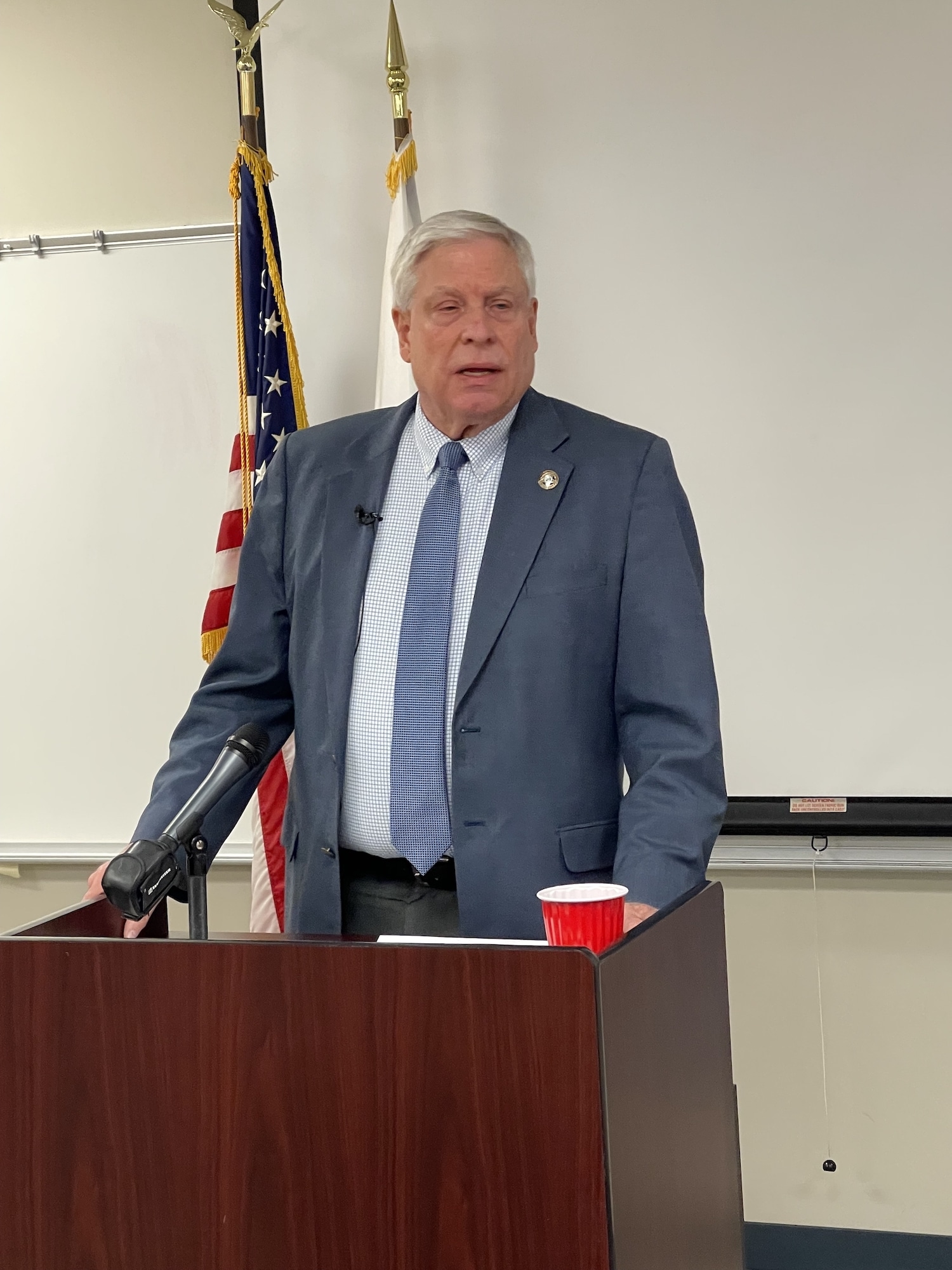 Last Updated on February 11, 2022 6:13 pm
Watauga County Sheriff Len Hagaman held a press conference on Friday to answer questions from media about the Durham Case.
A tip from a Georgia sheriff's office has helped the Watauga County Sheriff's Office bring closure to a 50-year-old triple homicide case that occurred in Boone on Feb. 3, 1972, known locally as the Durham Case. For more information on the "Durham Case" visit this link.
The full unedited video is below and was recorded by WataugaOnline.com