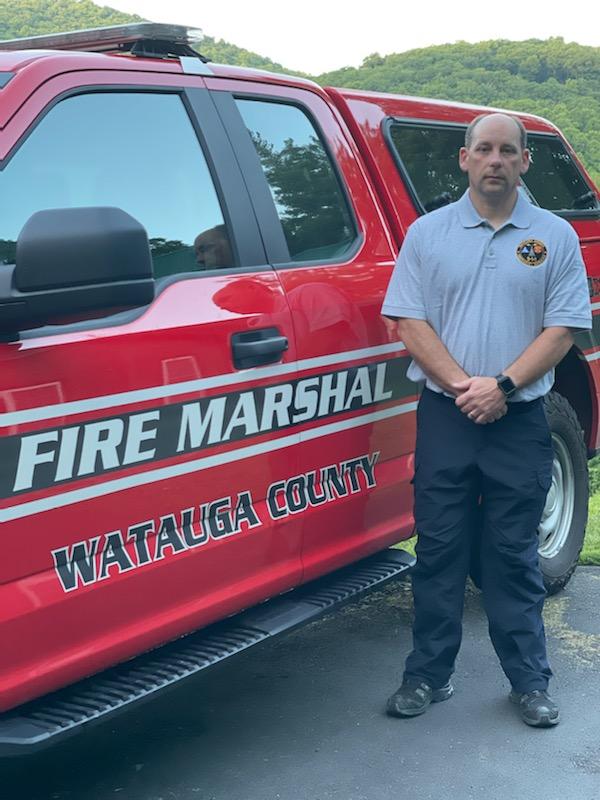 Last Updated on June 29, 2021 12:03 pm
The position of Watauga County Fire Marshal has been filled.
Shane Garland officially took over the position on Monday, June 21. Garland takes over the position after Taylor Marsh left in April for a new role with the North Carolina Office of State Fire Marshal.
Garland previously served as a Captain with the Boone Fire Department, Watauga County Emergency Services Director Will Holt tells WataugaOnline.com.
"His qualifications include, but are certainly not limited to, over 25 years of experience in the fire service along with being a current Level III Fire Prevention Inspector, certified Fire Investigator, and a Level II Fire Officer, all of which apply directly to his daily duties as Fire Marshal.", Holt also stated to WataugaOnline.com.