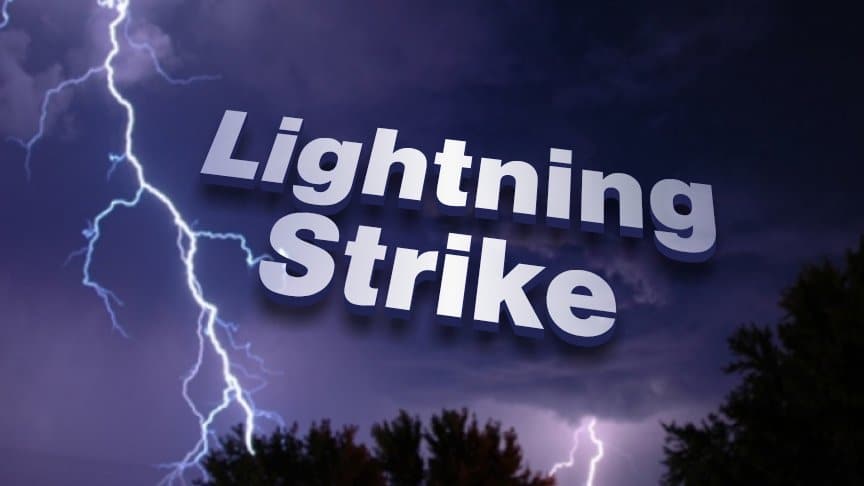 Last Updated on August 13, 2021 7:04 pm
Update Friday 6:55pm – According to officials at Grandfather Mountain, four people suffered injuries but all seven were able to evacuate the trail on foot. That information coming from the GM Facebook page.
The post also states that the incident was on Grandfather Mountain State Park property, but a team of individuals from Grandfather Mountain Stewardship Foundation (the nonprofit that runs the adjacent attraction) assisted with the incident, as well as a number of other local emergency management groups.
The situation happen when a storm came up abruptly and seven hikers around MacRae Peak, which is located in the backcountry of the mountain, felt the effects of a nearby lightning strike, according to the Facebook post.
---
Friday August 13, 2021 5:01pm – Seven individuals were struck by lightning at Grandfather Mountain, according to a report to the National Weather Service (NWS).
The strike occurred Friday afternoon on Macrae Peak, Avery County Emergency Management tells NWS. One individual fell and suffered a head injury. That individual was airlifted to a nearby hospital, according to the report. Another individual suffered burns. All other injuries were minor, according to the report.
Screenshot of the National Weather Service report.