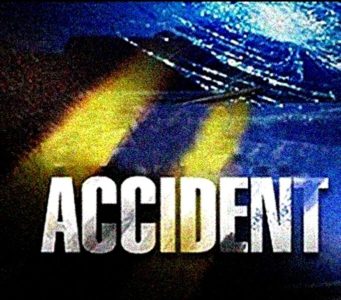 Last Updated on June 16, 2020 7:37 am
At approximately 5:16 p.m., Boone Police, Boone Fire and Watauga Medics responded to a motor vehicle crash with injuries, involving three vehicles on U.S. 421 near the intersection of Industrial Park Dr, according to a report from Boone Police.
Boone Fire began working to free one of the occupants who was entrapped. Three people were transported to Watauga Medical Center, one with life threatening injuries, according to the report. Any additional information or findings and the identities of the persons involved will be released at the conclusion of the investigation.
The Boone Police Department would like to also extend thanks to the Watauga County Sheriff's Office for their assistance at the scene and with traffic control.