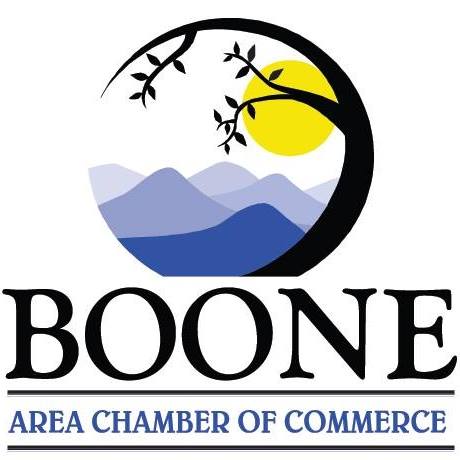 Last Updated on April 19, 2021 5:23 pm
Secretary of NC Department of Natural & Cultural Resources to speak about land access and conservation
BOONE, NC – The Vision Northwest North Carolina Focus on the Future series resumes Wednesday, April 21st, with an event entitled Public Lands: Strategies from Conservation to Access. The event runs from 1-3pm and tickets for this online forum can be purchased at BooneChamber.com.
D. Reid Wilson, Secretary of the North Carolina Department of Natural & Cultural Resources, serves as the Keynote Presenter of the discussion. He will present on strategies surrounding land conservation and making public lands available to people in a responsible and collaborative manner.
Prior to his recent appointment to his post as Secretary, Wilson was the department's chief deputy secretary from 2017-2020, responsible for the agency's natural resource divisions. Prior to joining DNCR, Wilson was the executive director of the Conservation Trust for North Carolina, a statewide nonprofit that advances land conservation by protecting lands along the Blue Ridge Parkway, assisting 24 local land trust organizations, and connecting people to the outdoors. Under his leadership the group's budget nearly doubled and CTNC became a national leader in bringing greater diversity and engagement with young people to conservation.
"Northwest North Carolina is defined by the land that makes this region of the State so unique," said David Jackson, President/CEO of the Boone Area Chamber of Commerce. "It is important to keep the character and quality of these special places, so future generations can enjoy the same long-range views, rivers and streams, hiking trails, and public access to our lands. We have seen local governments and non-profit agencies lead the way in balancing conservation and access. We hope this discussion provides a road map for communities and businesses to consider the balance between conservation and smart development of more access points for people to enjoy these features."
Following the keynote presentation, a panel discussion will include a more regional focus on the topic of land conservation and access. Charlie Brady, Executive Director of the Blue Ridge Conservancy and Donnie Potter, Caldwell County Commissioner, will discuss ways their organizations have created opportunity for access to public lands, while preserving the integrity and operations of the spaces people visit by the thousands each year.
The Vision Northwest North Carolina Focus on the Future series comes from a collaboration between the Boone Area Chamber of Commerce, Economic Development Partnership of North Carolina, Watauga County Economic Development Commission, High Country Council of Governments, and Appalachian State University.
The series is presented by Skyline/Skybest and Carolina West Wireless and the keynote session is sponsored by Blue Cross and Blue Shield of North Carolina.
For more information about Vision Northwest North Carolina, contact David Jackson, President/CEO of the Boone Area Chamber of Commerce at 828-264-2225 or by email at david@boonechamber.com.