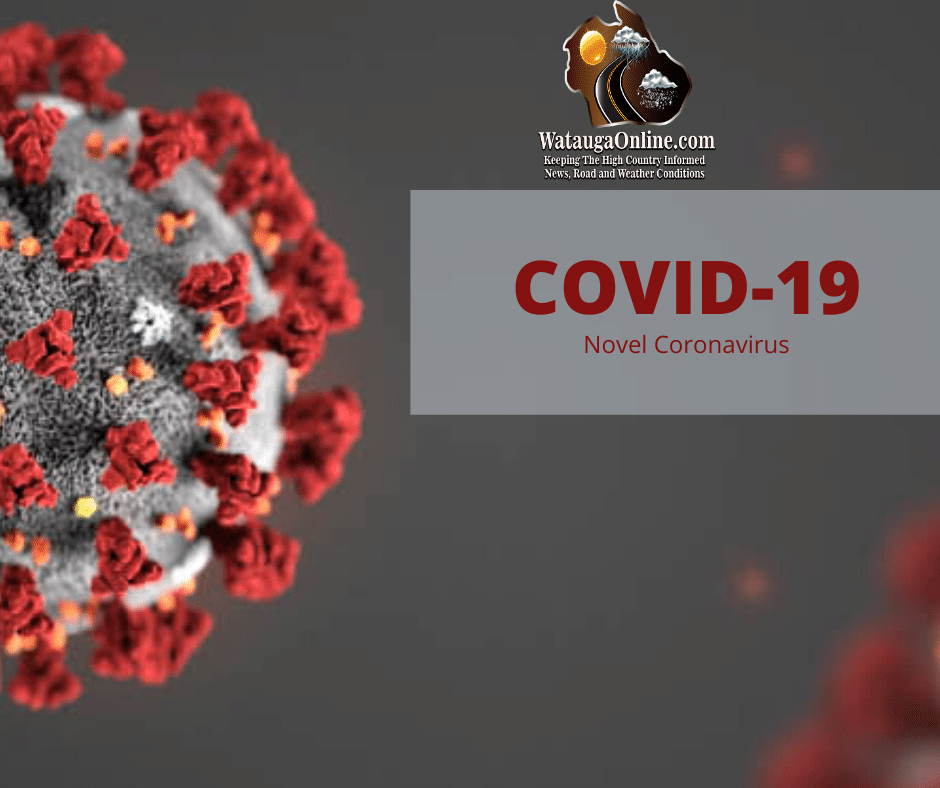 Last Updated on May 20, 2020 6:05 pm
Wilkes Health is reporting the second COVID-19 associated death in Wilkes County.
In a statement released on Wednesday the department said:
The individual died on May 20th from complications associated with the virus. The patient was in their late 80's and did have underlying health conditions. To protect the families' privacy, no further information about these patients will be released.
"On behalf of the Wilkes County Local Health Department and Government, we extend our deepest sympathy to the family", stated Rachel Willard, Health Director. "This unfortunate situation is a reminder that we should continue to follow the Stay at Home order as we continue to phase in opening back up, and utilize social distancing to protect ourselves and those around us, especially those who are at an increased risk, and who are most vulnerable."
As of Wednesday morning, Wilkes County had 447 confirmed COVID-19 cases, 269 recoveries, and 9 currently hospitalized, according to Wilkes Health.
Also in Wilkes County, there are confirmed cases of COVID-19 in a day care center. WXII-TV is reporting, and confirmed by North Carolina Department of Health and Human Services (NCDHHS), that the cases involve children who attend the Double Trouble Early Learning (DTEL) day care center in Wilkesboro. The report also states that NCDHHS would not say the exact number of cases found.
The TV station recieved a letter from a mother of a child that attends the day care center. It reads:
It is with a heavy heart, we are writing this letter. Today, Thursday, May 14, 2020, we learned your child/children has been exposed to a positive case of COVID-19. We have guidelines we must follow as stated on the letter you received from the department of Health and Human Services. You must isolate your child 14 days from today. With that being said, the (ineligible) will be closed until Thursday, May 28. We will reopen on Friday, May 29. It is our (ineligible) to keep all our children and families safe. We hope you understand and realize the importance of self-isolation."
WataugaOnline.com will update as more information becomes available.